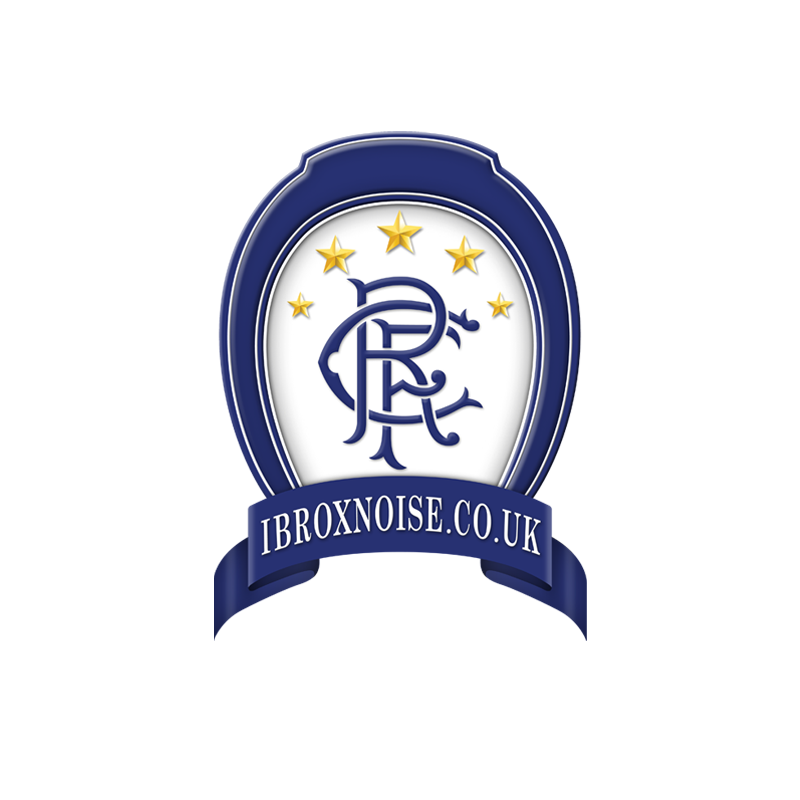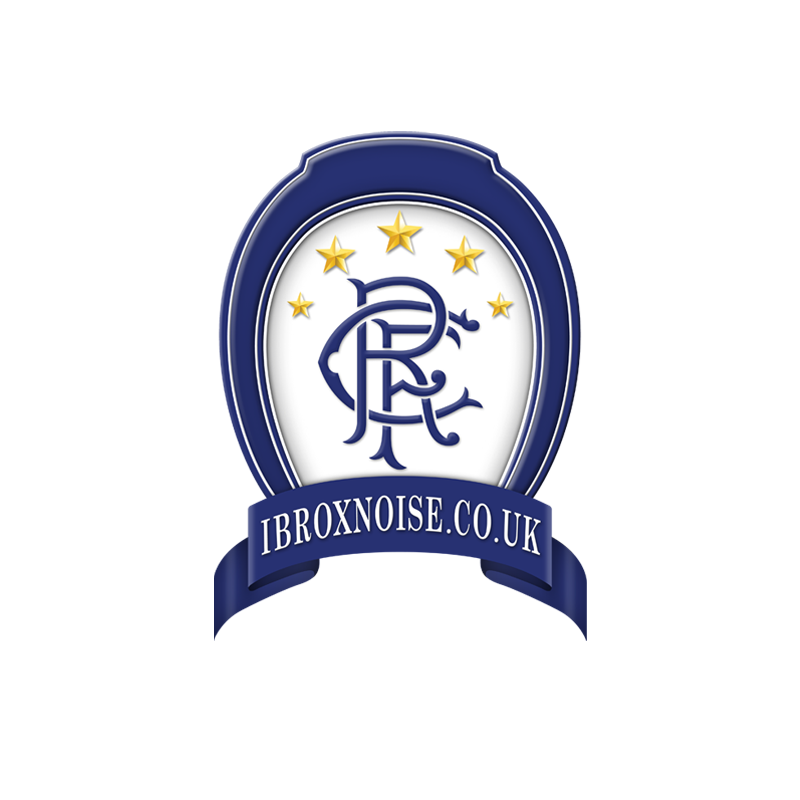 Tomorrow should have been Rangers' last big chance to restore domestic form following a colossal Old Firm win.
With recent performances as they've been, a win against Celtic would have been the biggest jolt in the arm for Rangers and would have taught Lennon's lot a touch against complacency.
But sadly the sporting world has been brought to a shuddering standstill following the catastrophic outbreak of COVID-19.
For a short time, the surreal possibility of the match being behind closed doors was the solution, until mercifully the governing bodies did a rare thing – the correct thing, by shutting down Scottish football for the foreseeable future.
It's a deeply, deeply unprecedented situation we find ourselves in, utterly uncharted territory – while this disease, if vigilantly treated, isn't as malevolent as some of its horrific predecessors, it seems many of our society are still vulnerable – if you're young and healthy, or either of these, you're likely to feel a little ill for a couple of days at worst and then recover, while self-isolating, of course.
It's those with age against them or weak immune systems and/or underlying health problems for whom the problems lie, and these people must self-isolate and simply not come into contact with anyone for a long time.
And they must be cared for as much as possible, even if physical contact is deeply prohibited.
It's new waters for modern society – seeing a global pandemic bring civilisation to a standstill, and shutting down a great number of norms, such as sporting events and public arenas.
So here we are, talking about a horrible social crisis rather than a hyped Old Firm match.
We will stay online at Ibrox Noise, keeping you up to date as much as we can, because we know there are a lot of worried people out there who could use the distraction of a silly football site.
So we'll try to keep the Rangers and football stuff going as much as we can, despite such a surreal and weird, not to mention mildly concerning time in our lives.
Take care of yourselves, and do everything possible to avoid contracting this condition.
And that applies whatever colours you wear.