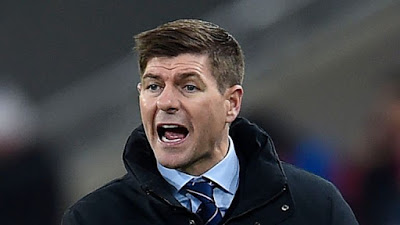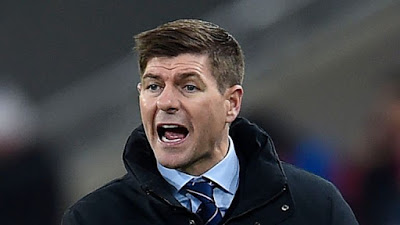 NB: can we ask our valued users to kindly disable ad-blockers in
these difficult times? We know the ads are irritating but we need your
help to keep afloat, and they are a huge part of our revenue. Thank you.
With season 19/20 in serious doubt, as to whether it'll finish or be declared over, whatever the outcome, attention has now turned to the summer and the chances of normality starting to return back to life and football.
And obviously this means the transfer window and the question of whether a sixth summer overhaul in a row is on the cards with a number of players at Ibrox having their futures in doubt.
In 2015 the full Championship squad was axed in favour of Warburton's overhaul with the signings of the likes of Waghorn, Tavernier, Foderingham, Holt and Halliday.
In 2016 he did it all over again for the SPL, bringing in Rossiter, Barton, Kranjcar and Garner.
In 2017 Pedro signed half of the Latin nations, with Alves, Morelos, and Cardoso punctuated by home signings Dorrans and Jack.
In 2018 Stevie brought in the core of the current squad, the likes of Arfield, McGregor, Katic, Goldson and Kent arriving.
And 2019 saw another 13 players arrive, Hastie, Davis, Kamara, and Ojo along with Kamberi and Hagi late winter additions.
In short, every year we see a complete revamp of the squad, and there's no reason to suspect any different this time.
Of course, there is a massive mitigating factor and we all know what that is, but that aside, with the way the form swan-dived this year, a number of players are definitely vulnerable and new blood is essentially needed.
The squad, as we preached in November, was never good enough – we never saw the form bombing this bad, true, but the squad took a huge loss in quality outside the match day 18. From Barisic to Halliday, from McGregor to Foderingham, from Arfield to Ojo, Kent to Hastie – the deputies were and are nowhere near good enough to fill in, even if they will give, varyingly, the best they have.
And as such, more is needed this summer (or when the next opportunity arises) to make the squad something that can fight after the winter break when the injuries and suspensions take hold.
Because at present, it's just not enough.