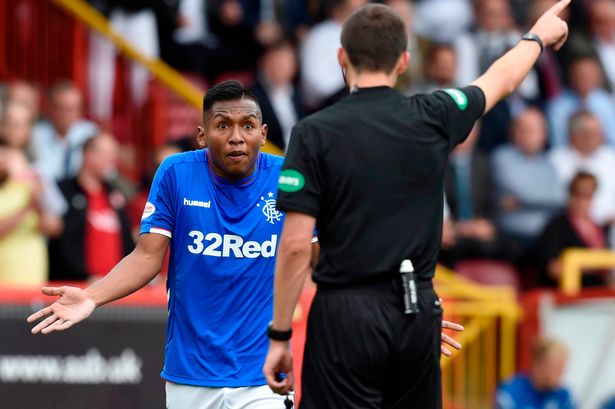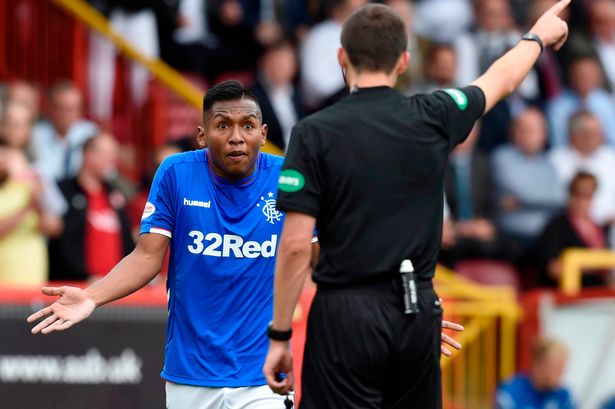 One of our readers recently requested a poll, and as you guys make us what we are, it would be amiss to ignore Shug's request – he was interested to know what the audience at large feel about a topic we discussed earlier – VAR.
We know Steven Gerrard is cautiously in favour of it, but only insofar as it helps get calls right and doesn't disrupt the game, unlike how it's being argued the feature has affected the English Premier League.
So, without further ado, we'll just get on with it.
Are you in favour of VAR in the Scottish domestic game?
bike trail guide