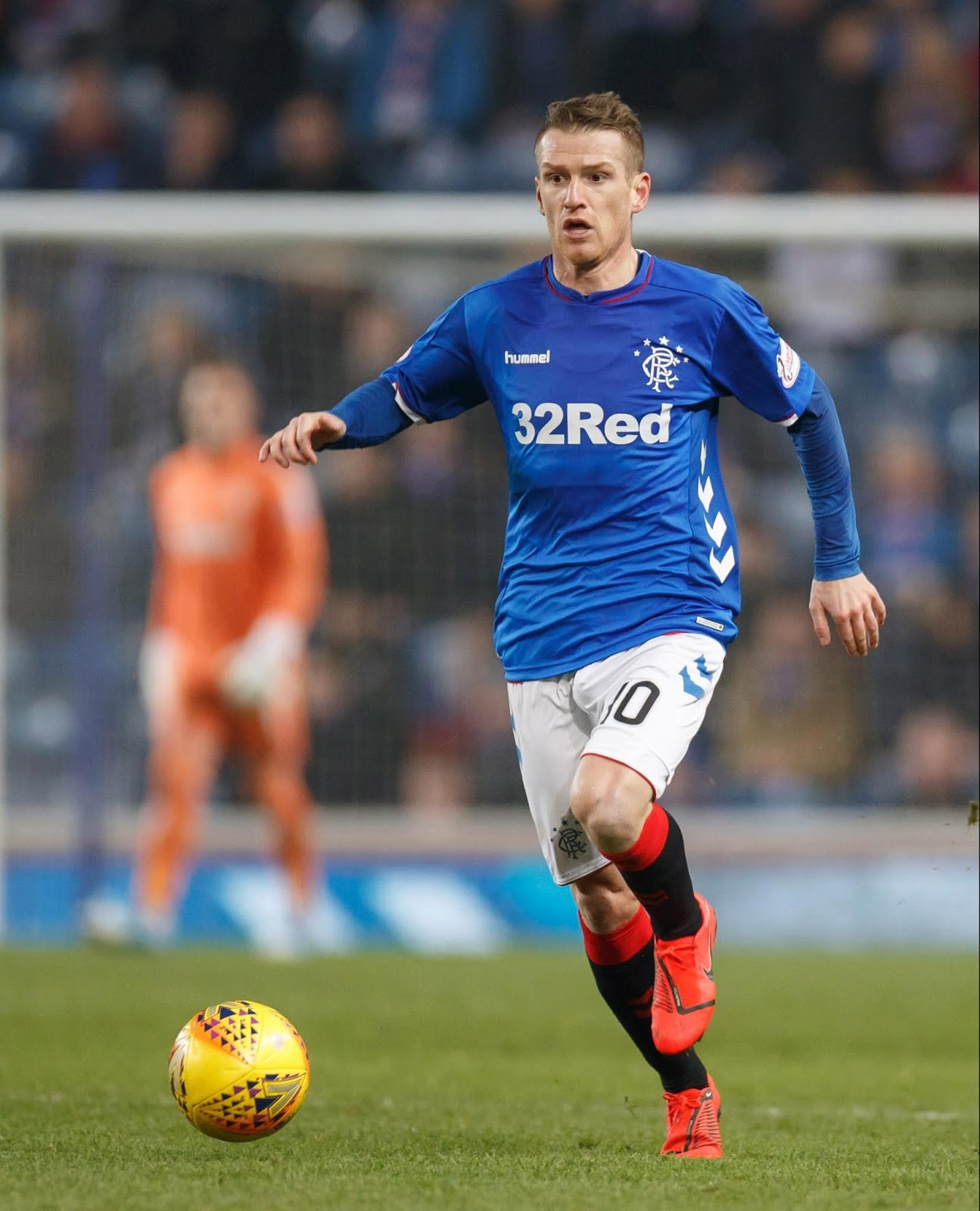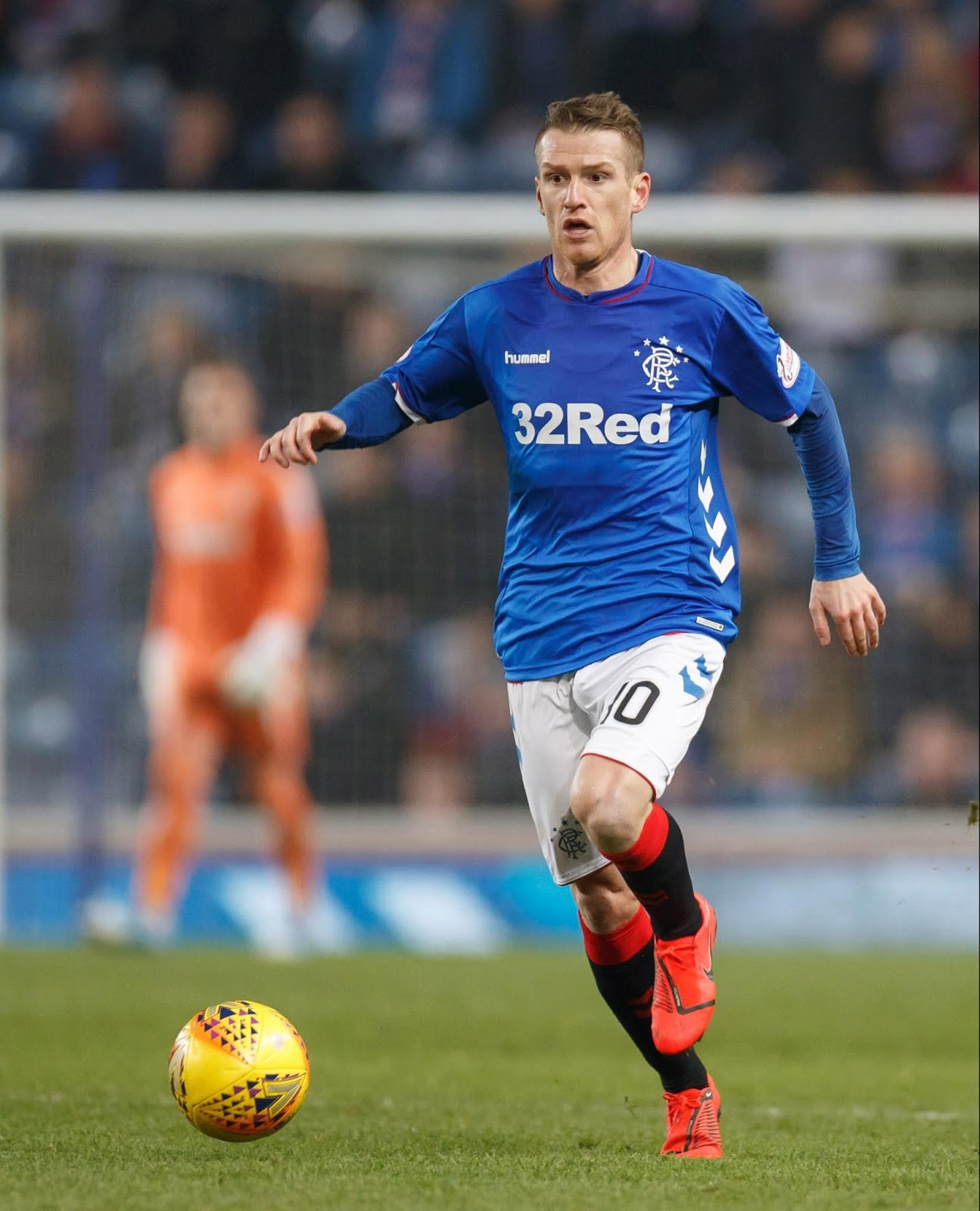 We have to admit a bit disappointment in some Rangers fans. Yes, most of us acknowledge that Steven Davis has been pretty poor since the turn of the year, and there's no ill in both calling that and being unhappy with it.
However, the reaction from some supporters of dumping him at the first hint of troubled form since the split last season is excruciating to witness, and hypocritical from the same kind of fans who'd attack sites like ours for being critical of Steven Gerrard or anyone else.
Let's be clear – Davis, while in a lull at present, remains an exceptional talent, an outstanding pro, and a true leader on the pitch.
But crucially, a lot of fans on his back are forgetting or indeed not realising why he's not at his best.
Why is Davis slowing the game down so much? Why is he not finding runners ahead of him? Why does he lose the ball more now? And why is he being roped into some clumsy fouls?
The answer is bleeding obvious – no Ryan Jack.
1: Jack's incredible off-ball running dragged midfielders all over the park – this opened up space away from Davis for him to take an extra touch and pick out the right pass.
2: Jack's graft and tackling over the park in midfield would harass opponents, and with no one doing that in the same way now, Davis is having to do some himself and he isn't a 10th as good as Jack at it. Ends up fouling half the time.
3: Jack's own runs wide and forward opened up space to give the full backs space to run into, so Davis would be able to feed them. Now he's not seeing the same space given so he's got no one to feed.
The sight of him yesterday having to track back to retrieve a ball that Jack would normally mop up easily summed up the struggles of Davis – he's missing Jack horrendously, and crucially, Jack's hard work.
Davis is a polished, classy and smooth player – and without Jack to help him be that, he's ruffled more, pushed more, and he's not able to play his usual style.
As a result, he's not been his usual self.
But let's drop him, let's smear him, let's call him names, because that'll help.