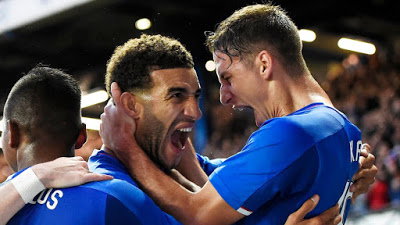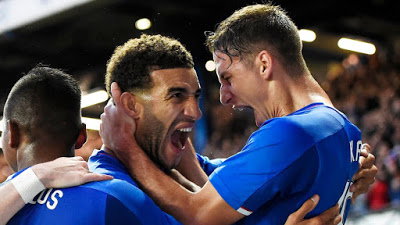 Obviously yesterday's draw feels like a loss, and we're still poring over the wreckage. And for all the pelters the defence is receiving, rightly, for its poor showing, a recent statistic brings a shock new light to Rangers' back line, one which defies belief, frankly.
Prior to yesterday, astonishingly, Rangers were the best in the SPL all season with the number of conceded goals from cross balls – with none. Obviously, St Johnstone equalised with a corner, making it possibly one, unless it's purely open play.
But that anomaly aside, the only two other sides in the whole division to come close to Rangers' shut out for goals conceded from crosses were Livingston (1) and Motherwell (2).
For Celtic to not even be in the top three in this statistic, yet be miles ahead on 12 points, does really make us wonder if our defence truly is the problem.
For all the criticism we've given James Tavernier, he's not allowed a single cross past him all season in open play which has led to a goal.
That applies too to Connor Goldson, who is one of the SPL's top defenders for clearances.
Of course, stats are only part of the picture – what we saw with our eyes was a defence at odds with itself and making clear errors which led to goals.
But if you want to deal with the hard facts, flank play from opposition sides has not been a threat to Rangers this season in the league. Not even slightly.