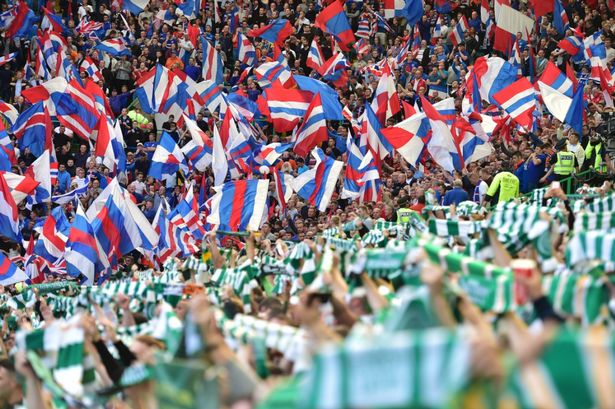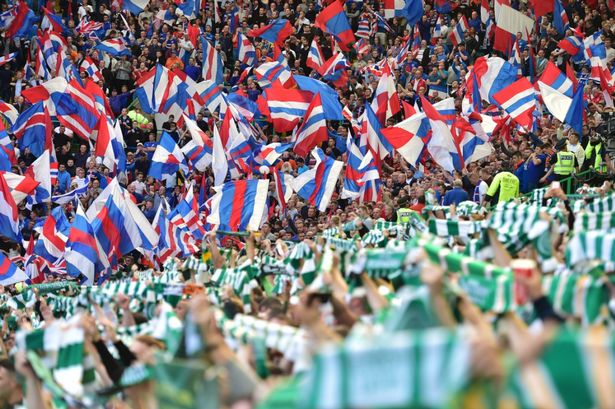 Yesterday a Celtic fan was charged with racist abuse aimed at Alfredo Morelos. Celtic had demanded proof of it in December, and went strangely quiet once it arrived.
Rangers very kindly offered to assist the Celtic fan yesterday with his psychological problems by providing assistance as part of the everyone anyone campaign which promotes inclusion and diversity.
We at Ibrox Noise want to do the same as Rangers, take a leaf out our club's book and offer a system of help to those in need at Parkhead by highlighting the clear problems over there for you all to see, so we can all promote the assistance and counselling these people clearly need in order to live fulfilling and productive lives as valuable members of the community.
And here's the case in point.
A gentleman, whose name clearly has to be omitted for his own good, joining in with the abuse of Morelos by labelling him racist terms.
This is just one of many cases Celtic have to deal with, and we want to help them.
Rangers are an all-inclusive and welcoming club, who value each member of our support, and each member of our team, no matter what country they come from, or what skin tone they have.
We also respect dignified opponents, no matter what their skin colour or ethnicity might be.
This club has made its mistakes, but we are on the path to fixing as many of them as possible, and we want to help others do the same.
WATP, and we know others want to be too.