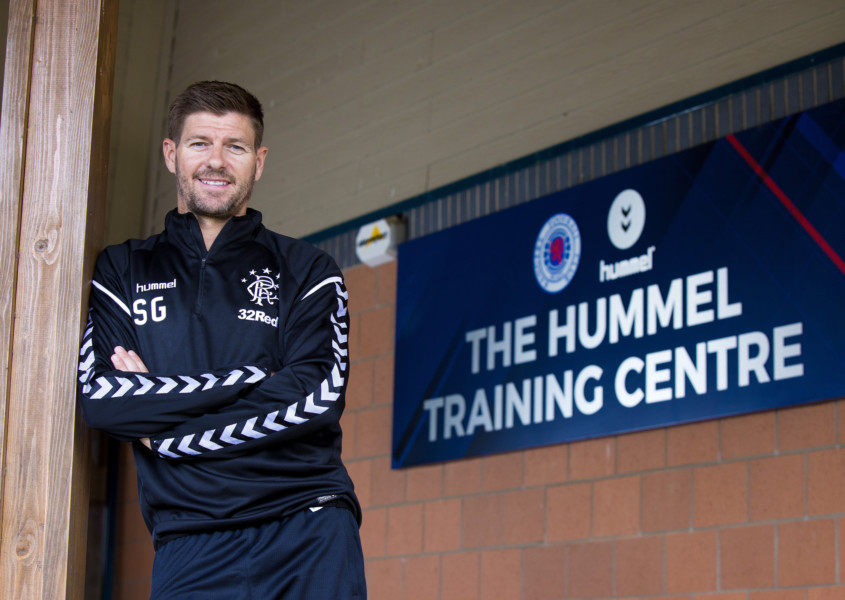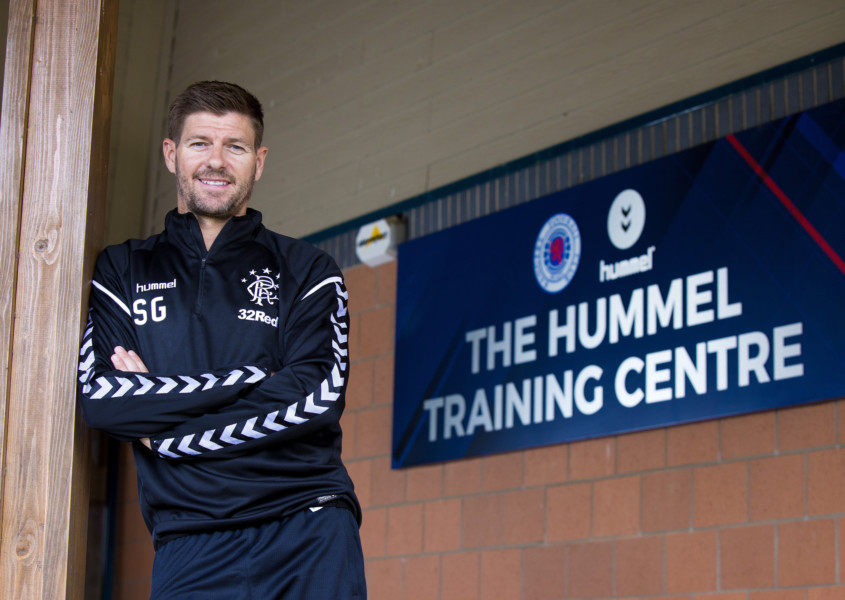 As we brought to you a few days ago, Rangers' relationship with Danish manufacturers Hummel is now officially over, with both an appeal for a new shirt maker for next season, and the stripping of the Hummel branding from the restored-again Rangers Training Centre.
We were never comfortable with this branding on our facility at all, given Hummel are hardly a household name, and while we accept sponsorship is a way of life now, Rangers can do better than a company better known in the 80s than present day.
Interestingly we did notice our Europa League opponents Braga are also a Hummel kit, and unless we've missed someone, it's the only time we've faced anyone with this manufacturer since we ourselves started working with them.
But no, the Rangers Training Centre has been restored to its proper name, officially. It wasn't announced with any fanfare, but it's now official.
The only thing left is our shirt, and unless the club stitch up some no-brand brand new shirts to take us to the end of the season, or re-use an old one, we're kind of stuck with that branding for the next few months.
Now, can we just put this behind us and move on?