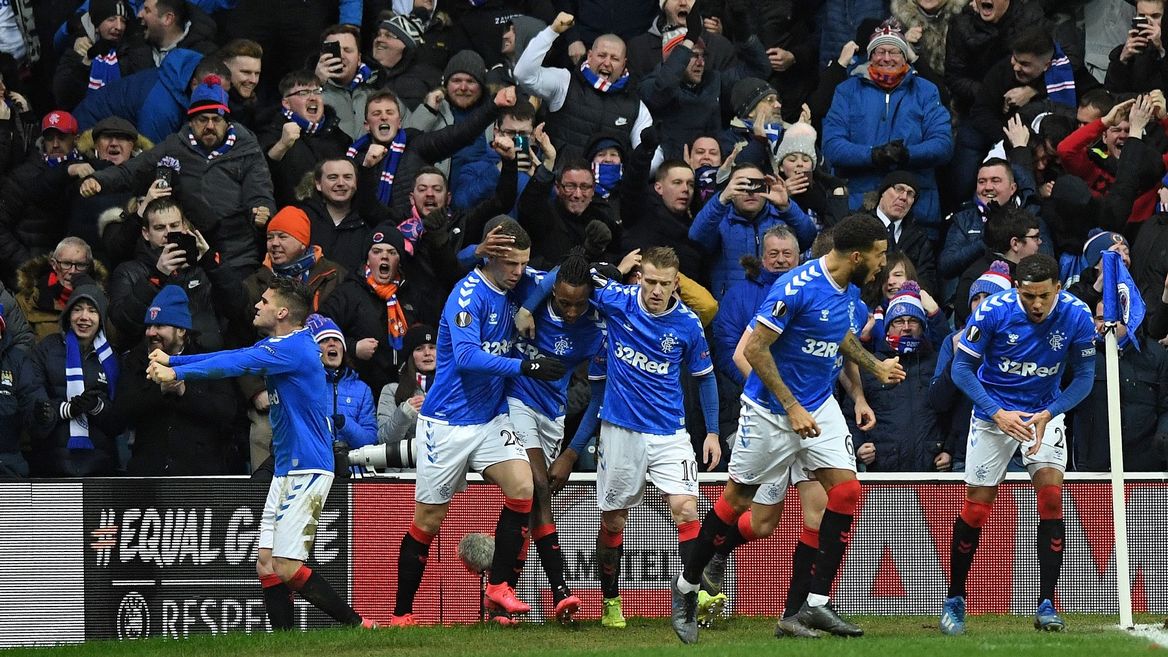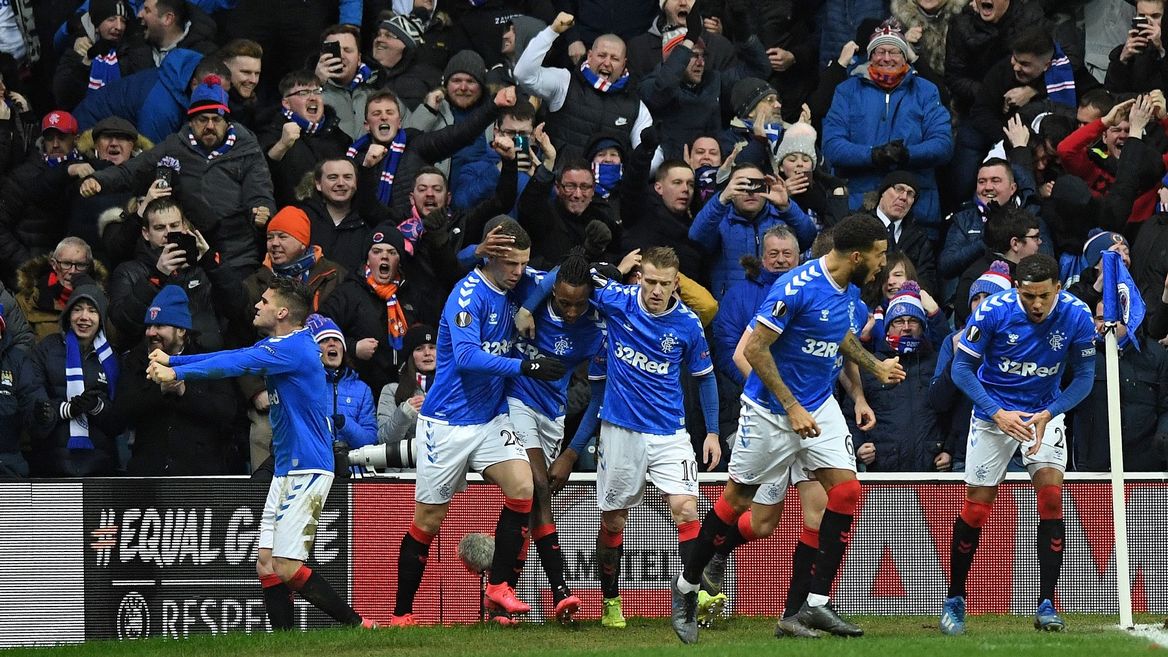 Article by: Derek
So, can Rangers go to Portugal again and make it to the last 16?
Most experts are giving Rangers very little chance to progress. The feeling is Braga are just too strong for Rangers, and Rangers were very lucky to win last week; but is that really true?
The fact is Rodrigues Barbosa" seldom scores goals, and last week he hit a wonder strike that he normally would have fired into the back row. In fact, most of their chances were either long range shots from distance, or due to mistakes at the back, and Braga were really lucky not to lose any goals in the first half.
Now that Rangers know how Braga play, and it seems that Braga are planning to play the exact same way again on Wednesday, it will give Rangers numerous chances to hit on the break. As a reminder, Porto, after playing Rangers just once, switched to a back 5 (as predicted) in the return match.
As seen last week, Braga now play with a back 5, but only after they lose the ball, and it takes them time to get everyone back, and during a long game they tire in the last 20 minutes.
I imagine Rangers will press Braga much more than they did last week. I am also hopeful that we have studied how to close down the channels and will play as a more compact unit going forward, to help force a way through their back line.
In the end this is a match that will come down to who wants the win the most. Last week Braga got one wonder strike, and another wonder strike hit the crossbar.
As I said in my pre-match preview last week, they are comfortable at hitting at a distance, but these are usually shots that Allan McGregor usually has little problem with. They also are skilful at breaking down defences, but they create huge gaps at the back, and if they lose an early goal, we could see them begin to panic.
Let the game begin…