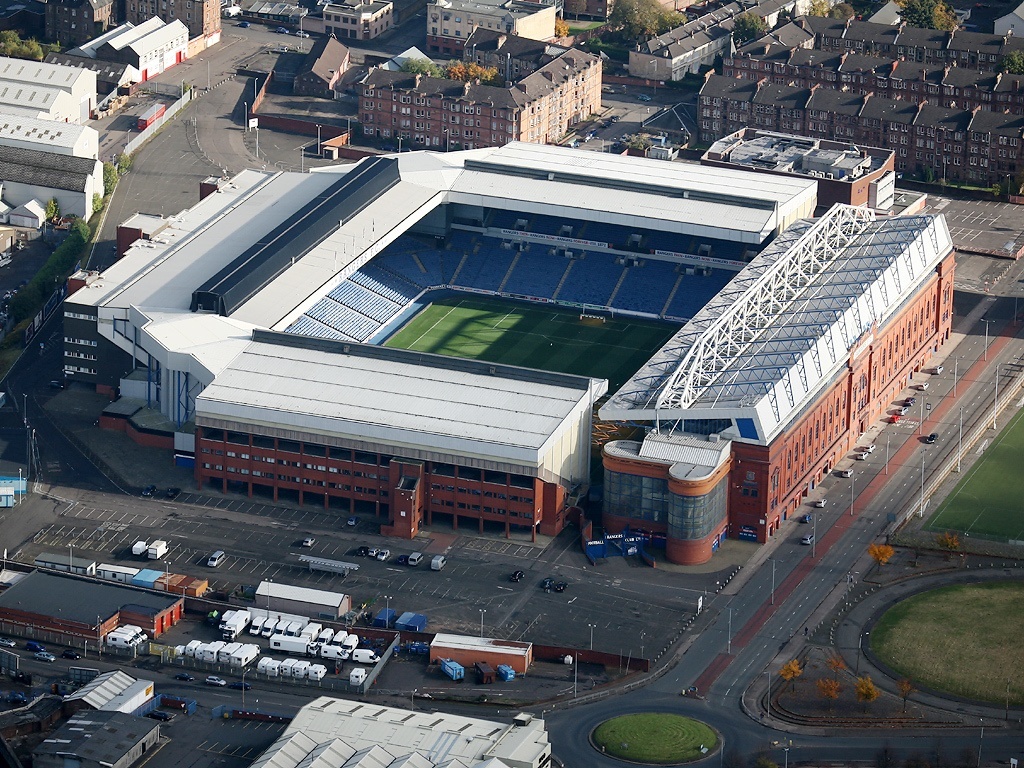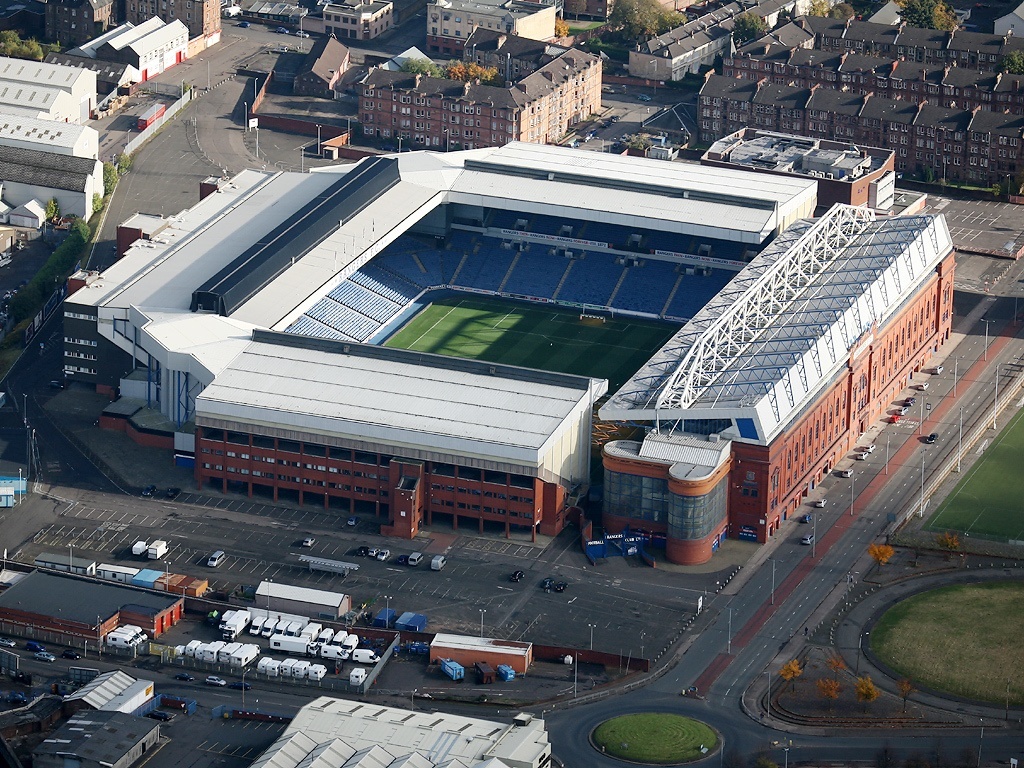 Wherever the club/squad/management now goes, it's clear that barring an absurd collapse, Celtic will be champions this season.
Rangers have proven to lack the stamina to go the distance, and no amount of 'no surrender' or 'watp' in defiance will alter where we are right now, domestically.
Now, we can look at the UEL and yes, we're achieving miracles there, punching well above our weight. And we are, and have.
But 55 was what fans wanted this season, to stop Celtic achieving their (tainted) 9IAR for a second time, and that is now gone.
Not mathematically, of course, anything can happen between now and the end of the season, but we can't see Celtic dropping enough points to make a legitimate case for Rangers coming back.
Yes we still have the two fixtures v them as well, but that won't claw back what is now certainly a 12 point back.
They only have to lose two matches aside us, also true. But we just can't see them capitulating like that – whether we like it or not, they're winners, and they've kept winning for the past 9 years, regardless of whether there was a challenge before them or not.
We're not conceding 100%, but it is now a pretty much impossible task.
Unless, of course, you know different?