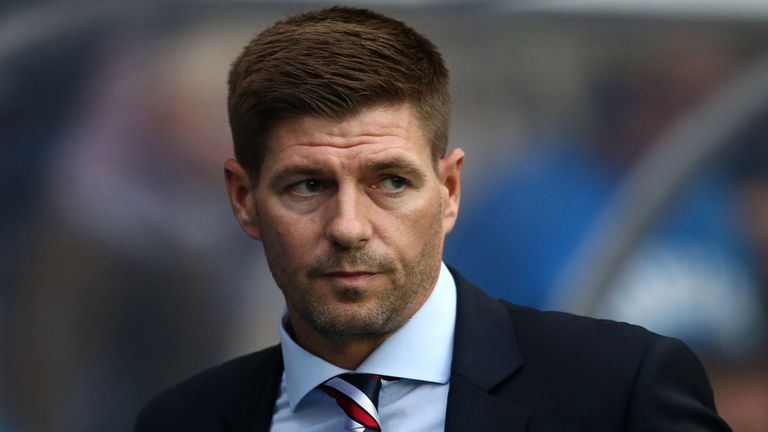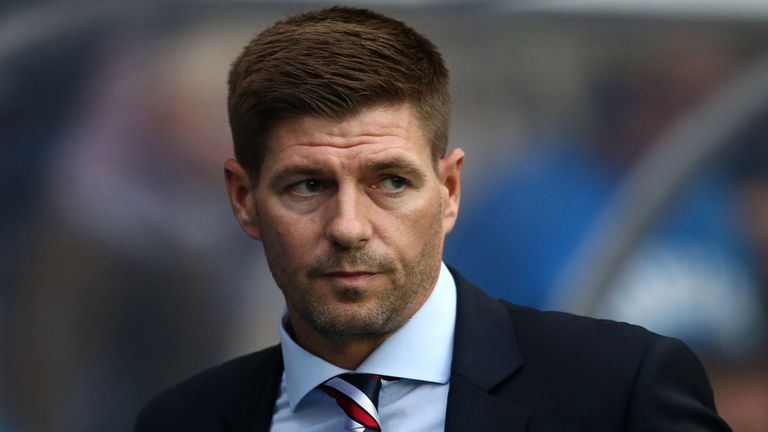 There are a few nuggets we can take from today's laboured win over Livi, and we'll cover them over the next while, but one huge positive for sure was the continuing absence of Glen Kamara, who missed two matches in a row for Rangers for the first time since September.
We don't want to smear Kamara, because we're off the back of a badly-needed win, but his absence from two matches in a row, benched both times and used neither time, is a welcome sight for those who recognise how stonkingly poor he's been this campaign, and may show a big shift in Steven Gerrard's philosophies.
Even against Hibs Kamara was only used as a late, late substitute, and his effective dropping for the past 3 matches does suggest a major paradigm change as the manager seeks the best combination for the middle of the park.
Let's face it, Kamara isn't up to the rigours of playing for this club – the Split Kamara who was so admirable last campaign is a distant memory, and he hasn't matched those levels before or since, and now his manager is doing what previous seemed unlikely, which is leaving him out, more and more.
We're not jumping about in fortune at Kamara's misery, he's an honest enough and decent guy, but he's just not delivered in our shirt in a year and despite some fans (yes there are some) suggesting he's basically our best midfielder, he hasn't exactly vindicated them lately.
He may now be subject to a long spell on the sidelines, which will hopefully make him buck up his ideas and perform to a level suitable for the club.
We have a feeling there is a player in there, but it's a player well concealed.