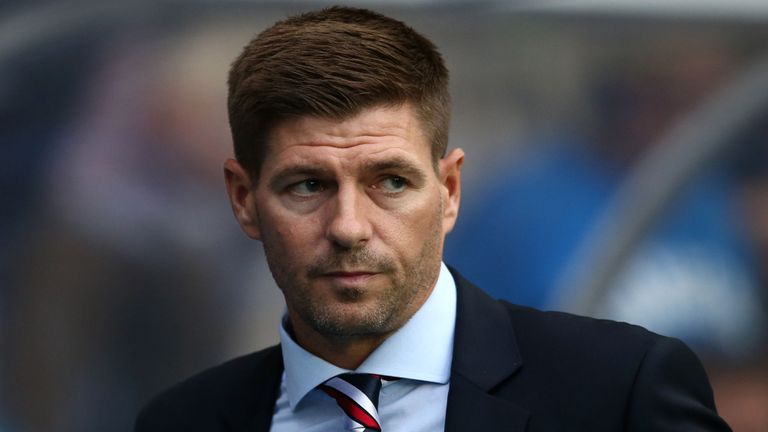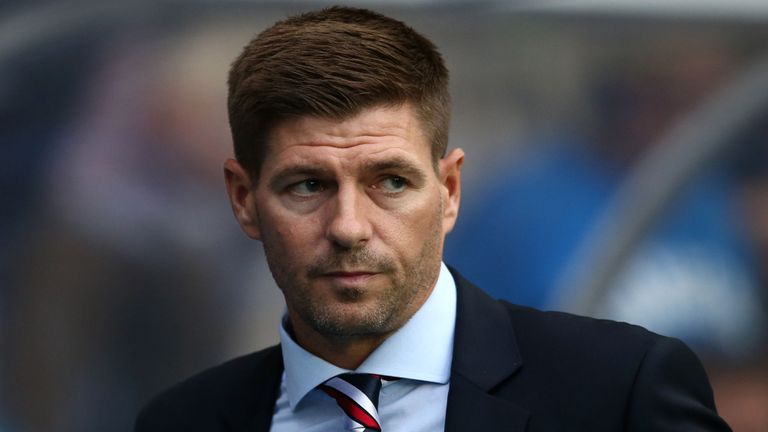 As we mentioned in a previous entry, statistically Rangers top the SPL for the number of goals conceded from cross balls; as in, Rangers have suffered the fewest.
There's another stat though, which is a lot more damning, and while the above number flies in the face of the defence costing Rangers so much, this one may explain a little more about what the problem since the break really is.
Yesterday was the first time since returning from Dubai that Rangers have managed 20 shots or more (21) at goal against any side better than Stranraer, which was also another problem.
The highest till then had been 17 v St Mirren, and 16 v both Hibs and Aberdeen. Against Stranraer it was 33 v a League 1 relegation team, and only two of them went in.
But aside these side details, that yesterday was the first time a team with Ryan Kent, Alfredo Morelos, Joe Aribo, Ianis Hagi etc had managed more than 17 shots and as many as 20 in a match since the turn of the year really does demonstrate an allegedly misfiring defence is by no means Rangers' biggest problem.
It's shooting.
Rangers simply don't get enough quality shots away, and certainly don't score enough.
It sounds so basic, put the ball in the back of the net, make the goalkeeper work.
Rangers have stopped doing that – only as recently as the Killie win pre-Old Firm, Rangers managed 29 shots. True, it was profligate again with just the one goal, but there was no lack of trying, or shots.
But now?
It's gone. The attacking thrust is no longer there, the cutting edge vanished, the will to fight for goals AWOL.
In simple terms, the allegation the players aren't trying is proven by the numbers they're producing.
And those simply aren't good enough even for a top 3 SPL team never mind Rangers.