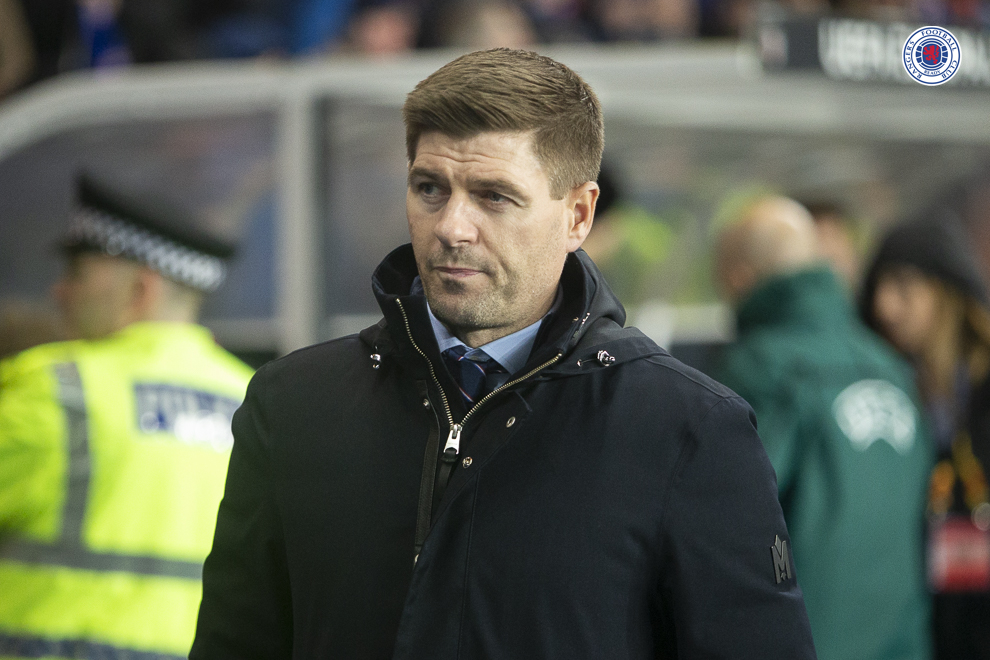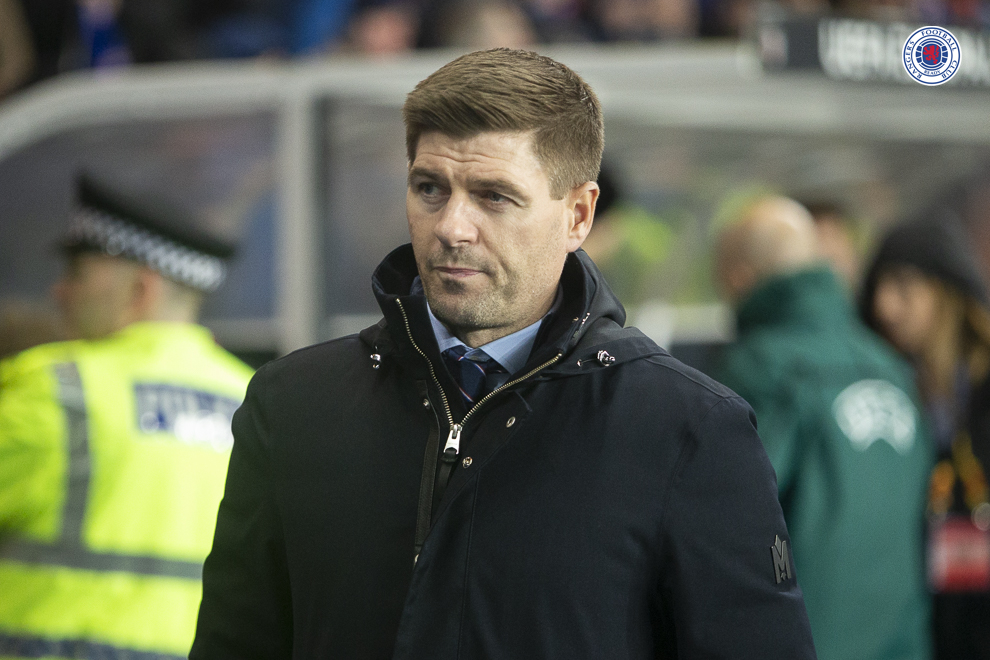 Article by: Derek
What a game!
As I predicted Rangers won this game, but with one important caveat:
The switch came when Gerrard's tactics were thrown out the window, and the players were forced to improvise.
Braga suddenly had no idea what to do. Rangers players were popping up everywhere and doing unexpected things.
When playing Gerrard's favoured tactics we just could not put two passes together, and we were so predictable Braga could play us off the park while walking.
So, what does this tell us?
Despite the fact Braga knew our game plan better than our own players, we still gave them problems, and we still had several good chances to score.
However, it is now clear that Steve's tactics just do not work with this team.
The team only comes alive when they are given freedom to do anything they want. It happened against Hibs, and it happened again last night. For fifteen minutes they were allowed to do whatever they wanted. We had no formation, we had no set positions, and we played Braga off the park.
This tells us we have to be unpredictable….and that means letting the players express themselves. If Tavernier is needed in the penalty box then to heck with it…. let him do it.
However, being honest…. with Braga playing such a high line, it is a miracle we didn't score in the first half. In Portugal Braga are only flying high because they are playing crazy football, and taking unbelievable chances at the back. It was only a matter of time before they started leaking goals at the back.
This is also a major victory. Braga's achievements in the Europa league are impressive, and the fact we scored three against them is for them a wake-up call. They came here to win, and just like Porto they were far too over-confident.
And though they have two important away goals, they have one major problem. The Rangers players now know Braga's tactics. Last night Braga knew Rangers' plan backwards, and we were at a major disadvantage, but we still won.
Next week will be tough….. but now the Rangers players have something even more important: belief.
And we should have had a penalty in the first half. Can someone explain to me what happened to VAR?