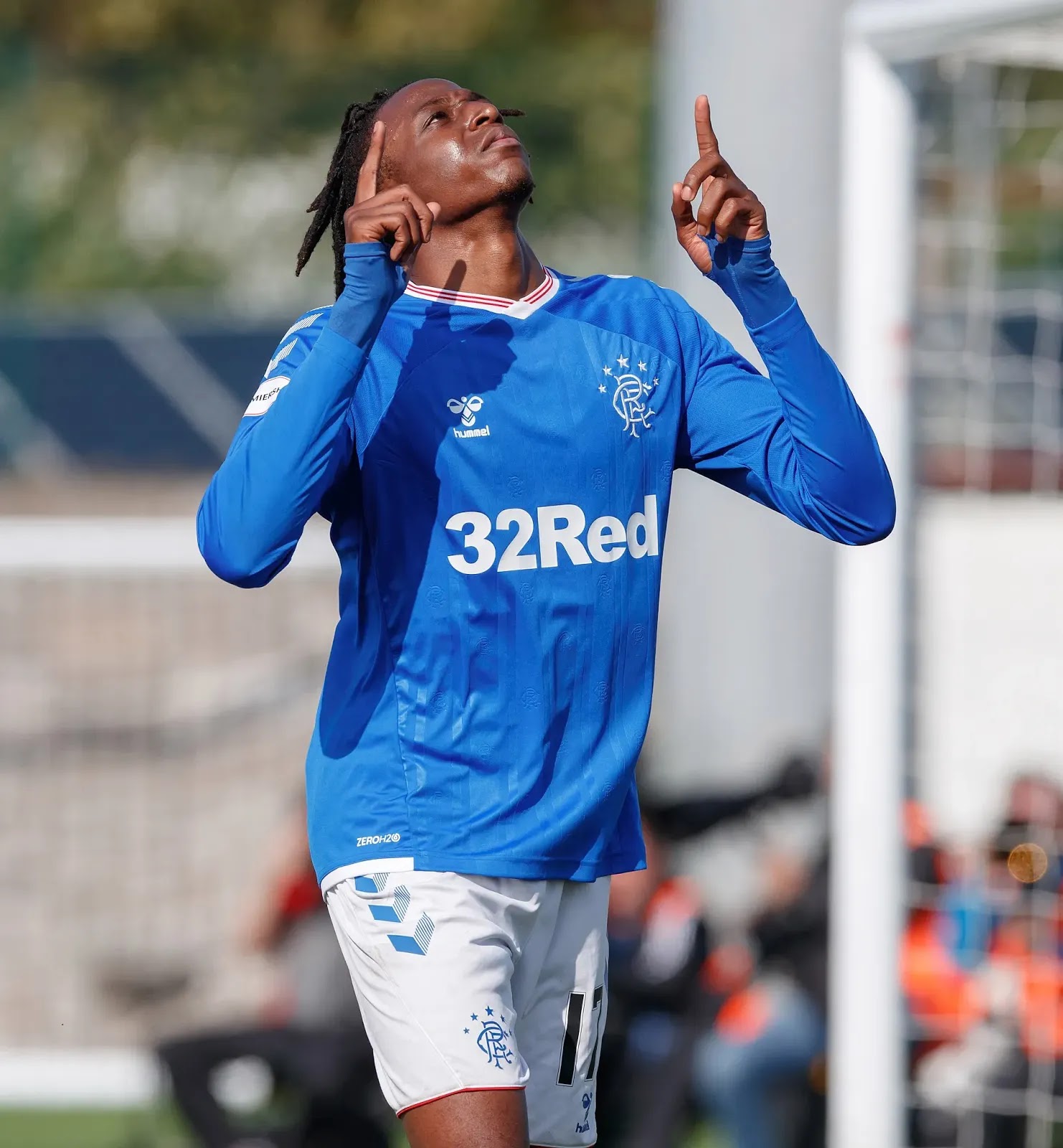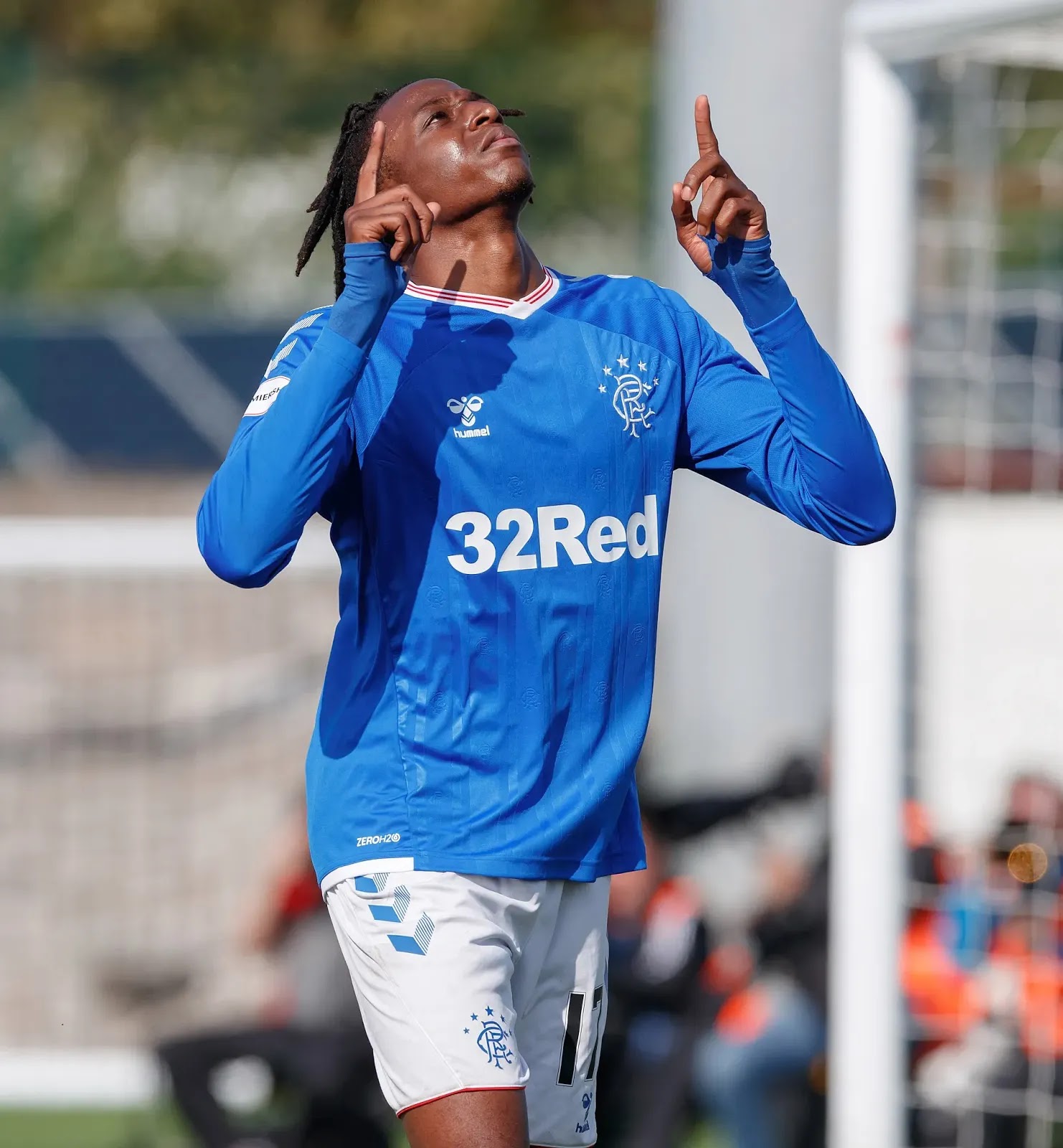 Article by: Derek
I'm going to get straight to the point. Joe Aribo should never be allowed near the first team again for the performance he put in against Kilmarnock.
The perpetual jogger, who is just too good to break into a run against the so-called weaker teams in the league, was a huge let down last night.
The guy who is amazing at just being always on the wrong side of the park to receive the ball, or to do a tackle.
The guy who is always too far in front in a corner to get his head to the ball.
The guy that is too good a player to get involved with actually supporting his team mates.
Long before we lost the first goal I was already sick and tired of seeing Aribo running away from the play as soon as the ball seemed to get anywhere near him, or hiding in the penalty box, and making it hard for anyone to pass the ball to him.
Ryan Kent gets the ball. Two seconds later Aribo is half the pitch away, giving Ryan Kent no help whatsoever.
The ball is in our penalty box, don't worry. Aribo will either find a way to pass the ball to the opponent player, or do nothing to support anyone else in defending the goal.
In this match he did the least work of anyone in our team, and that is the reason why our attack was useless. He was supposed to be a key part of the attack!
We are already playing against two banks of five, and when one player considers himself too good too actually do any of the hard work then we have a major problem. Morelos cannot play against seven defenders all by himself.
And Steven Gerrard stuck with Aribo…..even though it was clear his heart was not in it, and it hasn't been in it for the last four matches.
So, we have to be honest. Celtic are relentless, and there is no way they will throw this away.
The season's over. So, Gerrard, feel free to now experiment as much as you want. Go with whatever fancy formation you want. The only thing I will never understand is why you changed a winning formula.