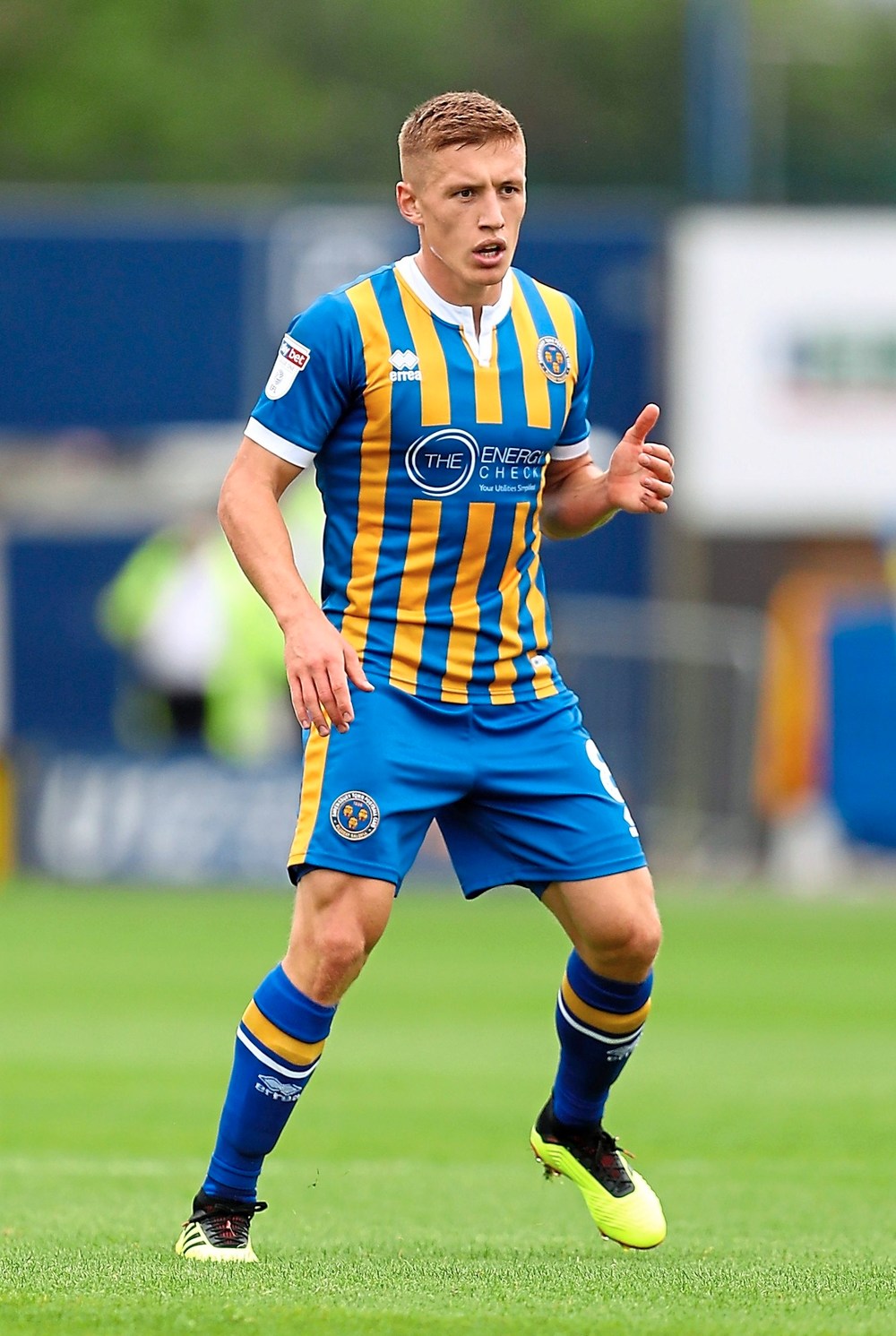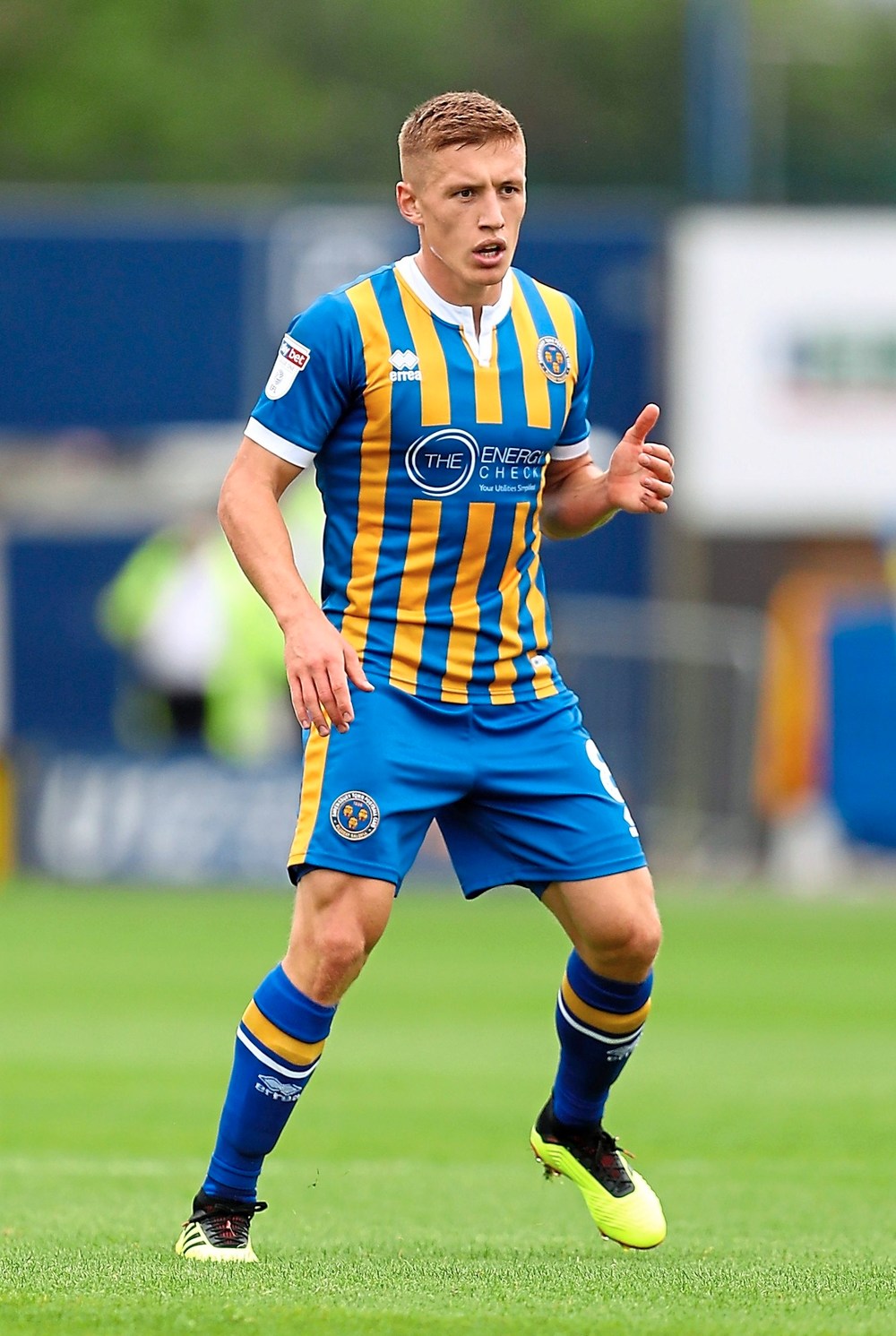 Greg Docherty's much-vaunted exit from Ibrox has been complicated beyond words following a bit of a saga around the nature of his departure.
Three English clubs are now firmly-established as among the favourites – Sunderland, Charlton and his ex-side Shrewsbury. Hibs are also heavily in the mix now too.
However, the move to Easter Road has been complicated by the alleged demand that he be a swap deal for Florian Kamberi.
Now, if he's surplus at Ibrox, for whatever reason, then logically speaking his being used as a makeweight for a player Rangers reportedly want might seem sound, but there's little doubt Florian Kamberi's value is well below Docherty's and this doesn't exactly seem like the fairest of deals.
Add in the complication of Sunderland seeking a dual deal for Docherty and winger Glenn Middleton, and it does all get convoluted beyond words.
Rangers' activity today is certainly lively, and one argument against the Kamberi factor is the disrespect using Docherty as a makeweight would feel like for a player who isn't exactly Lionel Messi.
But the latest claims are Kamberi is now on his way to Auchenhowie – expect more misinformation from here on in folks!