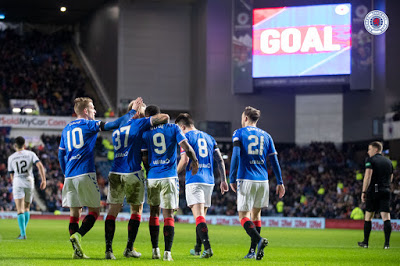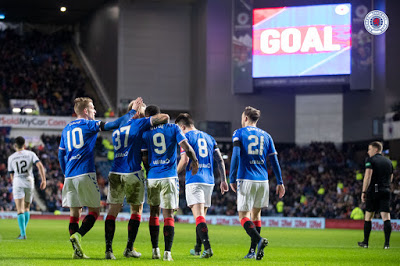 If there's one recurring theme from last night's win among fans, it's a concession that the squad as a whole just isn't good enough.
For the fringe men to come in and, bar Patterson and Kennedy, fail to impress or take their chance, speaks volumes about the quality of the squad outside of the main matchday group.
We know, we know, we're banging on about this a lot, and it's probably boring you, but we are slightly concerned.
While our main group is strong, and the best XI in the country now, just one injury or suspension could change the picture, seeing an inadequate fringe man coming in and being a weak replacement.
Imagine we lost Morelos to injury, Kent, Davis, Jack – all these individuals are what make this team so strong, and losing even one would be a hammer blow.
That's why many fans are now expectant of movement between now and the end of the month.
There had been a naïve reliance by many fans on the main group of 11-15 players that they can take us all the way alone – they just can't.
We know it's a squad game, and ours, bluntly, as a whole, isn't good enough. We might have a 29 man squad (albeit 27 now that King and Grezda are gone) but the majority of the 15-17 players outside the group are the likes of the Flanagans, the Hallidays and the Barkers.
As Tavernier, Barisic or Kent replacements these are woeful, and we're now seeing a lot of fans acknowledge that while the main group is great, the excess, the fringe, is wildly off the level needed.
We have 13 days of the window to go – Gerrard's assertion no one will come in may just require a second look now.