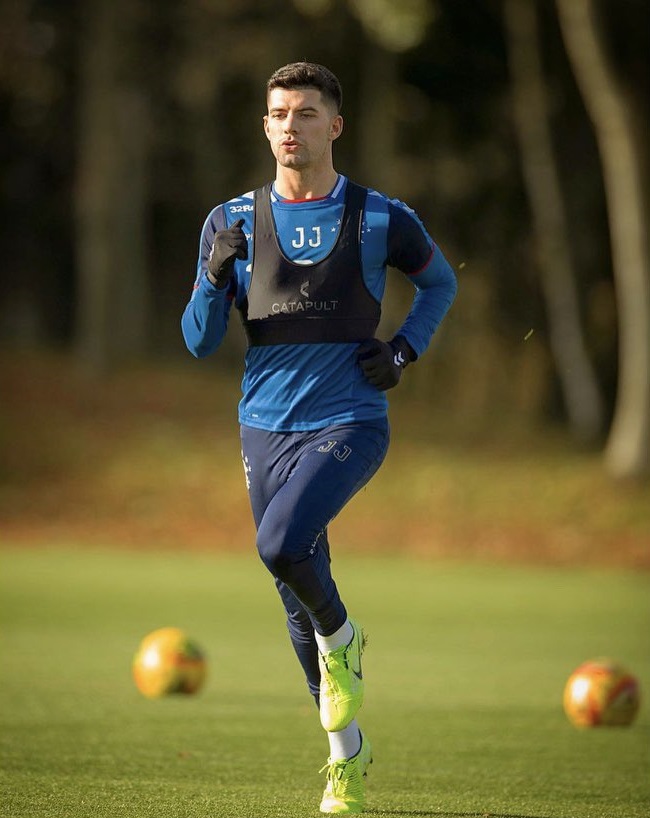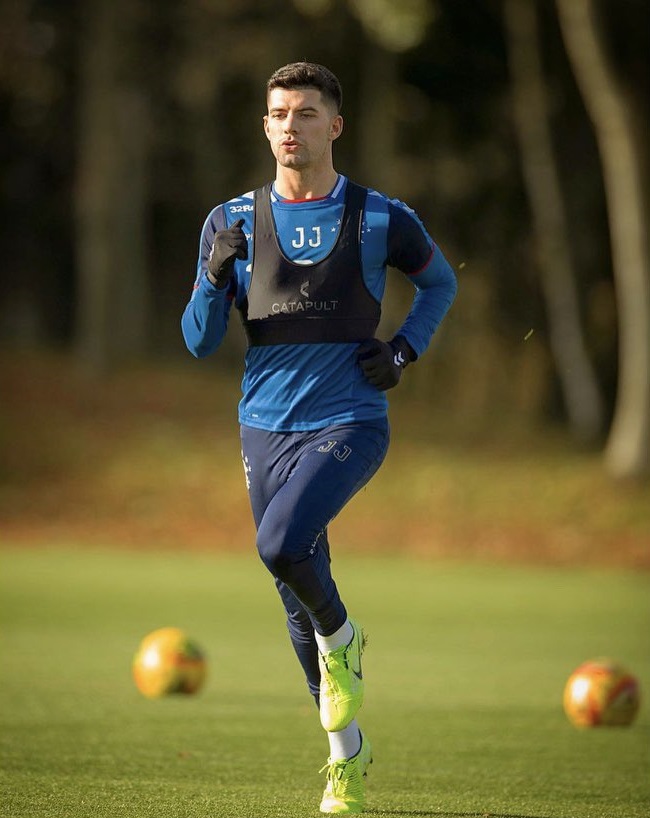 Blackburn Rovers have today been credited with an interest in fringe man Jordan Jones, joining Stoke and Middlesbrough in seeking his signature this January.
The winger was not a major favourite at Ibrox before September, with only 5 first-team starts inside the first 13 matches, before that infamous injury v Celtic ruled him out, but he's been fit for a while now and manager Steven Gerrard has elected to leave him out regardless.
With that all told, 3 Championship sides, all with aspirations of getting back to the PL, are looking at acquiring him and we can't imagine it would be a loan – Rangers rarely loan players out to Championship-level sides, but rather to League One and Two – Championship sides would be looking to recruit permanently.
And an international of Jones' quality is a lucrative commodity, with Boro already knowing him and Tony Mowbray well aware of him following the pre-season clash between the sides at Ibrox.
We'd imagine Gerrard won't be overly fussed at losing Jones, even if we at Ibrox Noise are as disappointed about the idea as we are about losing Greg Docherty, but either way we'd expect a decent chunk of change for an NI international.
Jones is with the squad in Dubai at present, having been included on the flight, but then Ross McCrorie and Jake Hastie are there too so we're not absolutely sure just how reliable that is.
A very decent chunk of change indeed. Especially with 3 fairly wealthy sides after him.