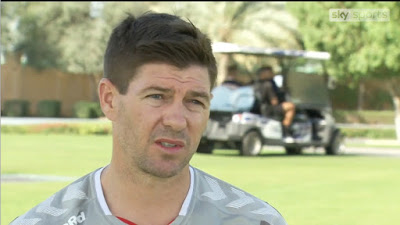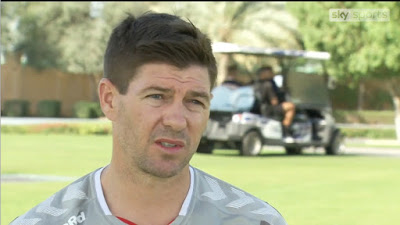 Steven Gerrard has confirmed the intended January numbers for incoming and outgoing at Ibrox.
Despite previously suggesting few to no one would be coming in, Stevie admitted the target is to bring at least one in, and we'd hazard a strong guess that will be in the striking area.
Meanwhile the Rangers manager conceded the target is to ship four out, and with Eros Grezda and Andy King already gone that means 6 in total at least to go on their travels.
Rangers' boss conceded they may be loans, but was clear that 'three or four' would go out, meaning a good thinning of the herd is likely before the end of January.
Jamie Murphy, Greg Docherty, Matt Polster and Glenn Middleton are the four most prominent names on this list, but with guys like Jordan Jones also linked with permanent exits, it may actually be more than Gerrard's quoted numbers we see leaving.
As for incoming, the manager was adamant the number coming in, maybe one, is based on how many leave – the more that go out, the more wages are freed, and the more likely a quality addition arrives in Govan that enhances the squad rather than bulks it.
This will be a good refining window at Ibrox, no question.
It already has been.