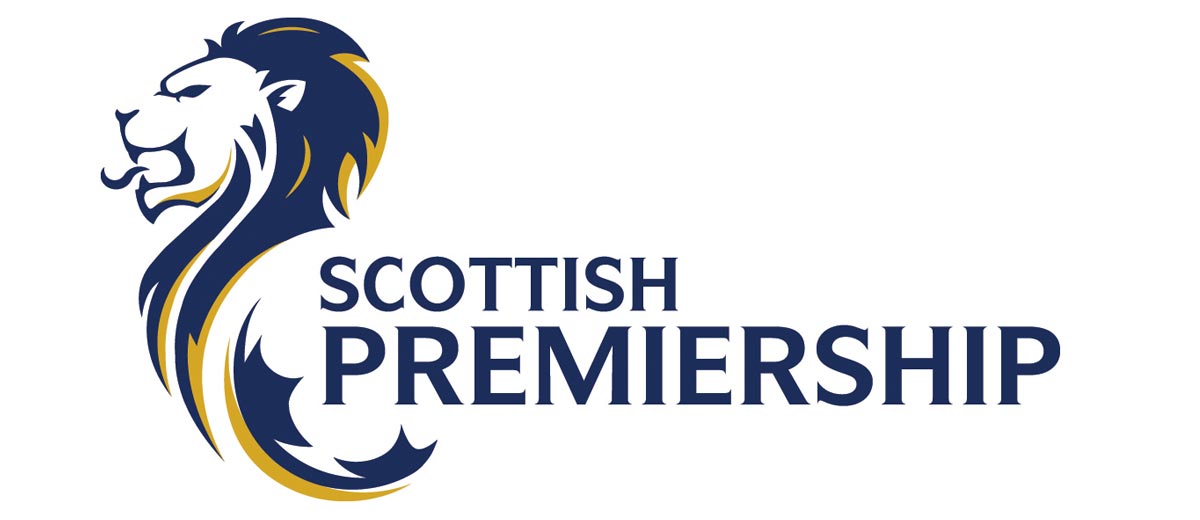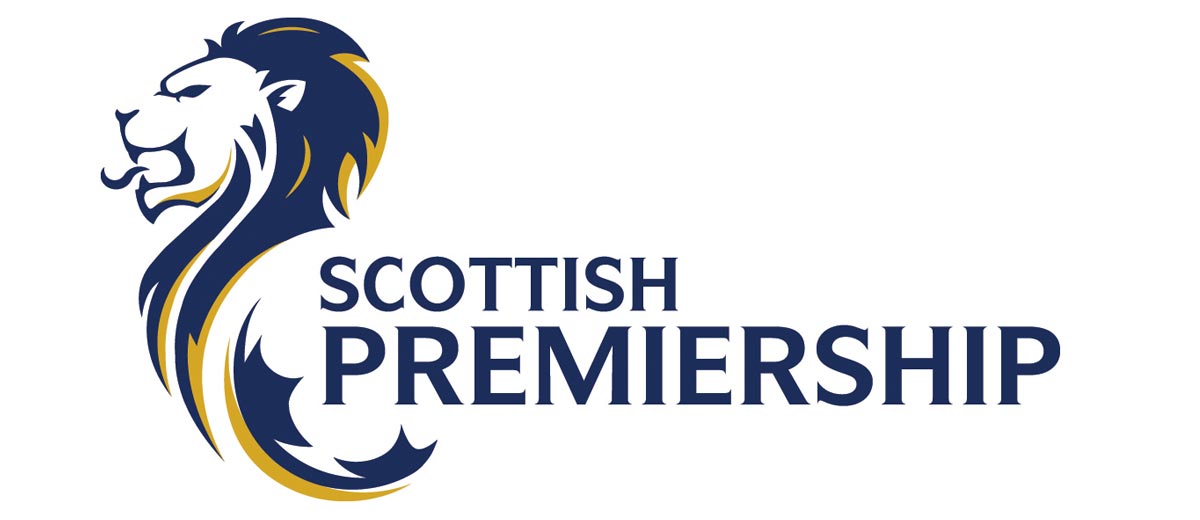 Scottish football was (as usual) again plunged into farce when Steven Gerrard revealed the incompetent SPFL STILL have not re-arranged the postponed St Johnstone match from last year.
Rangers fixture with Tommy Wright's side was postponed months ago for League Cup football and coverage reasons, but in all these intervening months, there remains absolutely no plan for when that match will actually get played.
It adds a spare 3 points to Rangers repertoire, true, because we'd assume the fixture would be a fairly comfortable win for Gerrard's men, but it's beyond preposterous that approaching four months on, the match still has not been scheduled.
With a heavy glut of matches coming up the next two or three weeks, there is no time to fit it in any time soon, so it realistically could well be near the end of the season before there's time for it.
Rangers also have to contend with European football taking up potential vacant space, with results against Braga potentially eliminating any midweek slots for the club afterwards, not to mention the international break as well, but the one possible vacancy would be Saturday 29th February with the second leg of Braga having been the preceding Wednesday and Rangers not back in league action till the 4th of March.
There is literally no other slot until March, which, at present, only has four league matches scheduled, with all potential cup tournament football subject to progression.
But the fact Rangers have been left completely in the dark over this issue rather than being kept informed, and even more the fact the league governers still can't get this sorted really is beyond farcical.
Another day, yet more poor administration in Scottish football.