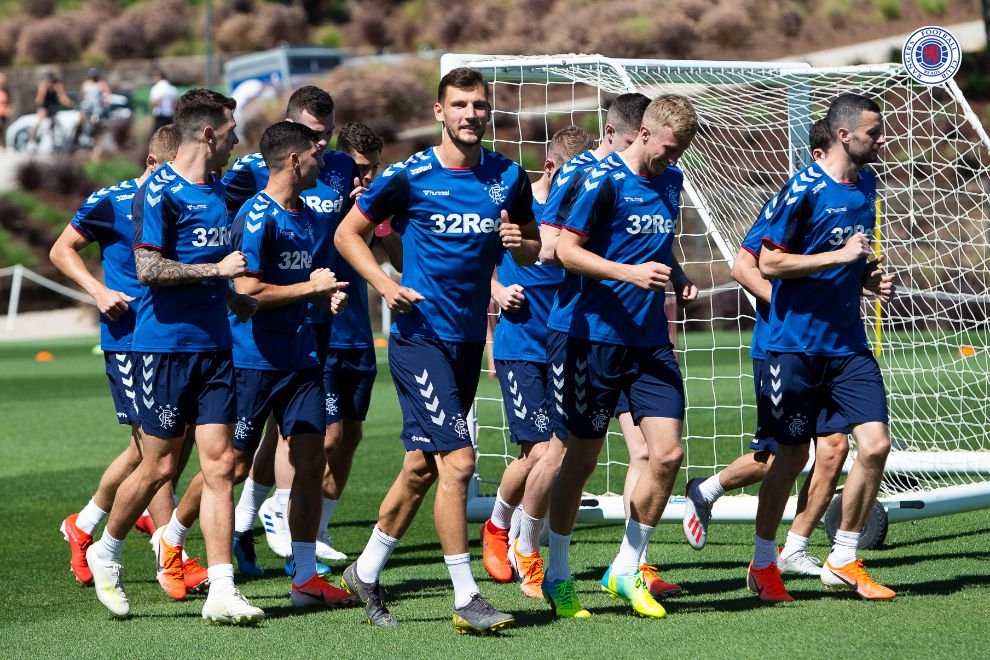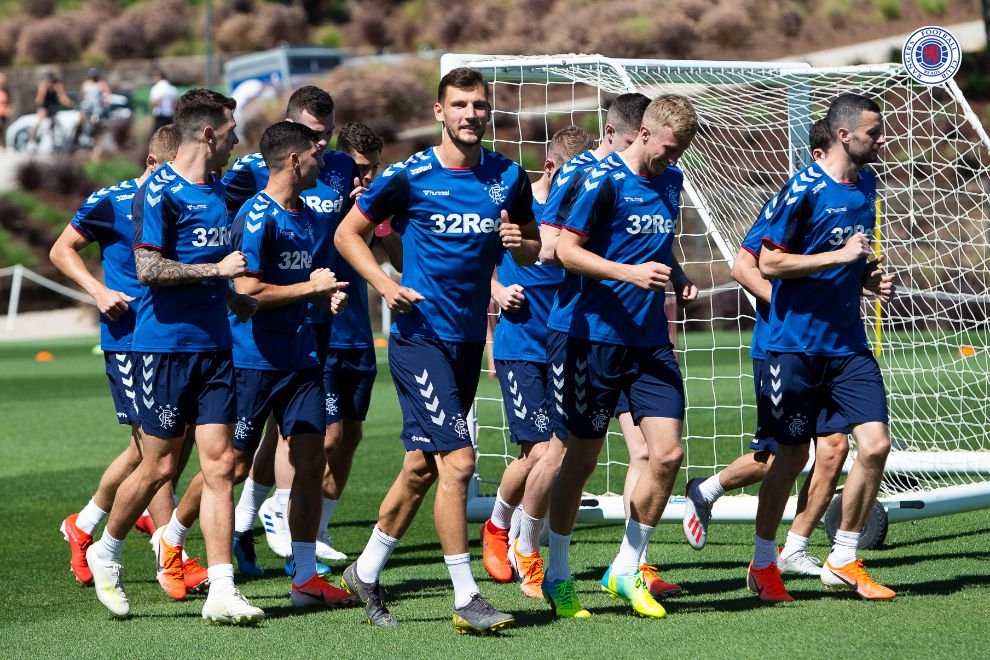 It has become a matter of urgency now that Rangers secure star performer Borna Barisic on a new deal. While Steven Gerrard revealed 'low level' talks with the Croat and his agent, Roma's interest and increasingly dirty tactics aimed at getting their man for a knock off price has made getting the ex-Osijek man tied down quickly a huge priority.
Which evidently puts the player in a stronger position.
Gerrard has previous for rewarding his best performers with longer and better-paid contracts. You show effort, hard work, high quality and consistency, and you get a better salary and for longer.
Everyone wins with this scenario – you get more money, and longer-term security, while the contract increases your value for the club so if a suitor comes in, they have to pay more to prise you away.
It's security for everyone – the only 'cost' is the club has to pay higher wages, but them's the way the cookie crumbles. And that's the situation we're now in with Borna.
He's been magnificent over the autumn and winter, and it's made long-term admirers Roma want him more urgently. His present contract isn't exactly up soon, with two and a half years still to run, but if they turn his head with this interest then his form may dip, his focus may go, and Rangers might end up with an unhappy and out of form player on their hands.
Which is why the new deal is so important – if he signs it, he's showing commitment despite that interest – and also if he is ultimately to leave, ala Morelos in the future, then he and the club are securing a higher transfer fee.
The talks were revealed as being over the past few weeks, but we'd suggest the club will be keen to get it done quicker now, which does put Barisic in a strong negotiating position.
He will have the case for a good salary, a bumper salary, and some useful clauses, likely a release one at a certain value – but of course it has to be fair, for everyone.
Barisic's market value is sky high right now, anywhere between £25M-£50M, and we have no idea what any release clause would be at.
But we know the sooner he signs, the sooner we can all relax.