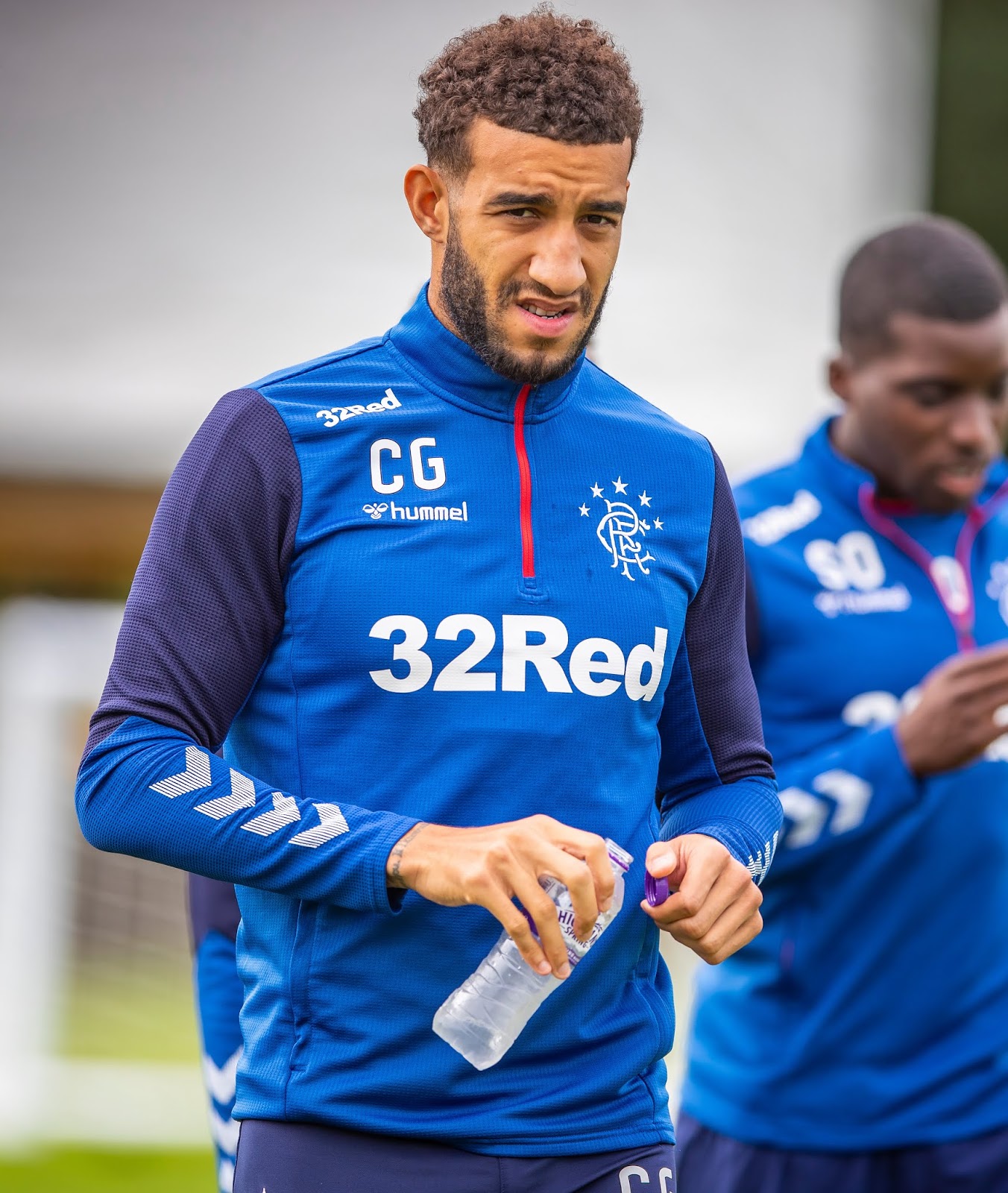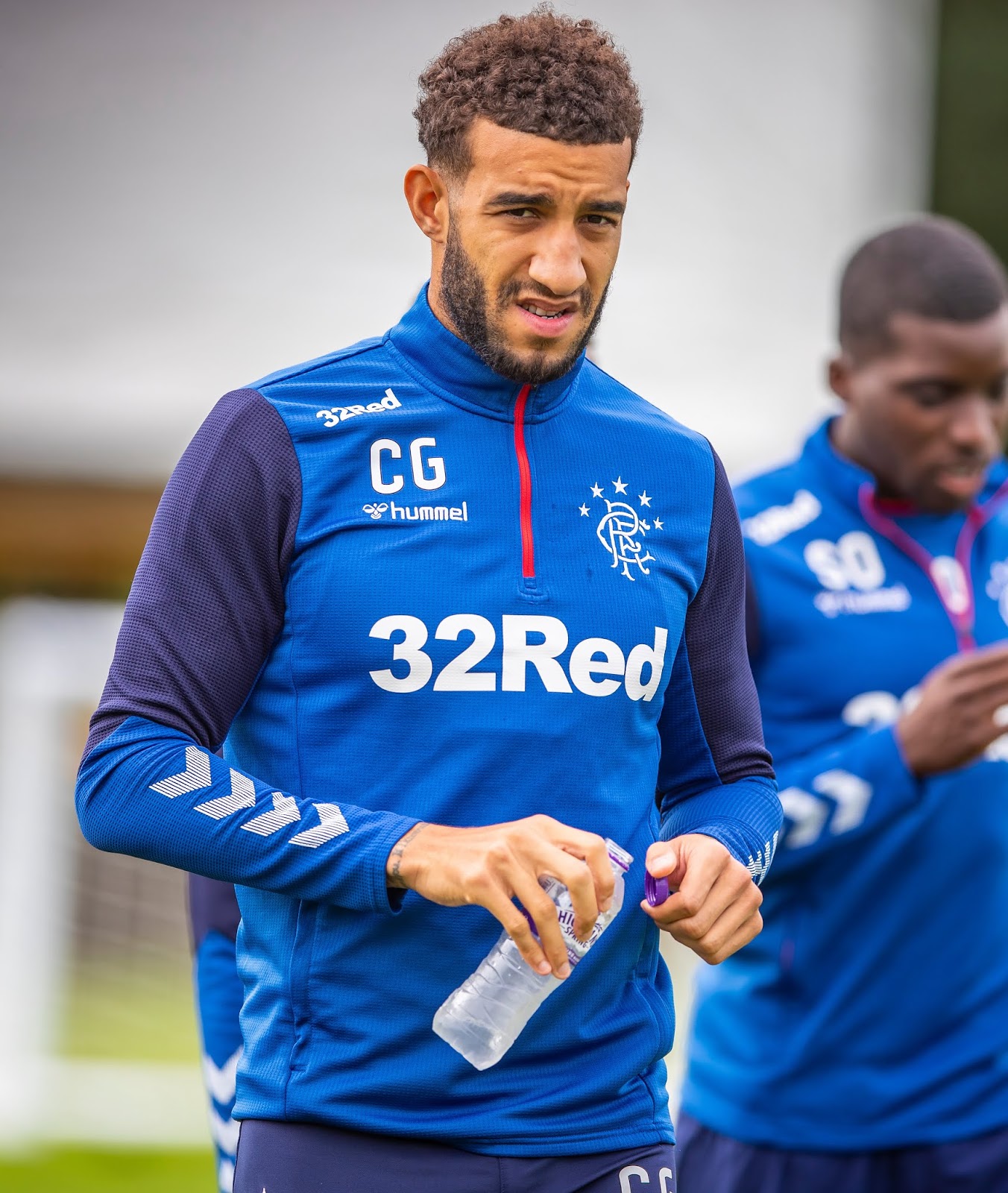 We're very wary indeed about posting this story, given the source is one with a notorious reputation at best, but they have occasionally got exclusives bang on so, with caution, we bring you the apparent bidding war in place to sign Connor Goldson.
Leeds and Fulham have been named as seeking the 27-year old defender whose stock definitely rose following his superb performance at Parkhead.
The two Championship sides certainly don't lack funds, and with Goldson's value to Gerrard, any side in for him would have to push the boat out to secure him.
Gerrard, repeatedly, has said no player is for sale, and only a crazy bid will persuade us, and for a player who has literally been 99% ever-present since he signed and is a colossal Gerrard stormtrooper favourite, prising the former Brighton man will be next to impossible.
Goldson cost £3M last summer year, but with two big English clubs, who both have funds, seeking his signature, Rangers wouldn't entertain anything under £15M.
Goldson isn't a fan favourite, far from it, and most supporters wouldn't be broken to see him leave for a big profit, but given his importance to the manager, we see zero chance of this happening.
If it's true…