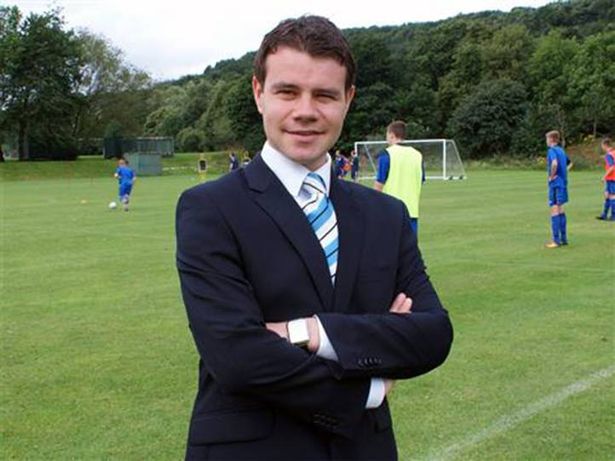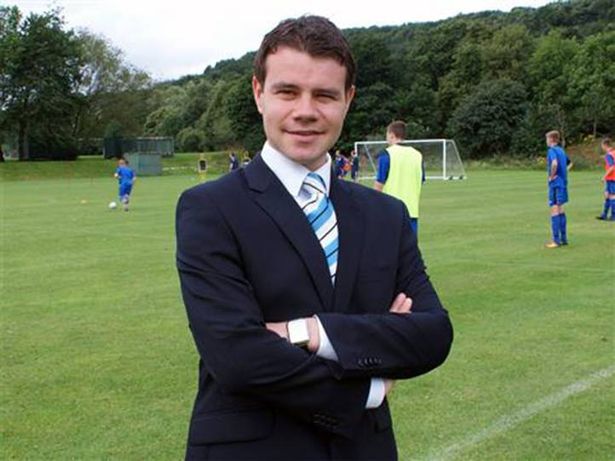 We have to say it's been a pretty bright start to Rangers' January window.
We've already dumped two complete reject signings, in Eros Grezda and Andy King, for a combined total, it now seems, of little loss and indeed a nice €2M cheque thrown in.
If that is true, if we got €2M for Grezda, it's a stunning piece of business and we'd love to believe that's accurate. And regardless, getting him and King off the wage bill was a good flurry of activity anyway.
However, yesterday's compounding news that Rangers said a clear 'no' to Newcastle over Alfredo Morelos was a far bigger boost.
We know 16+ teams are sniffing around the Colombian, and for the first one that attempted official contact to have been utterly rejected out of hand regardless of potential bid speaks a lot for the importance of the player, and the desire of the club to secure 55.
It's been a strong start to the transfer window – we've not lost anyone we didn't want to, we've ditched some dead wood we should never have had in the first place, trimming the squad, and while we've not yet secured a significant signing, there are opportunities being worked on.
Ross Wilson, our new Director of Football, is putting his stamp on this squad with rather ruthless efficiency. Unlike Mark Allen, our new man in charge is getting rid of as much of the chafe as he can, as quick as he can, and everyone appears to be in complete harmony over what to do and how to do it.
And this leaves Steven Gerrard to concentrate on the football side and getting the players he wants.
We still have over three weeks left of this window – hopefully it just keeps getting better.