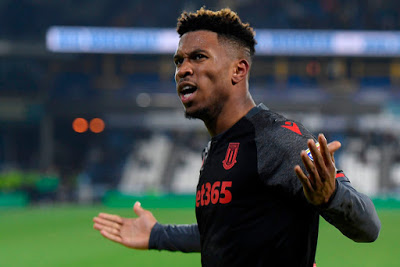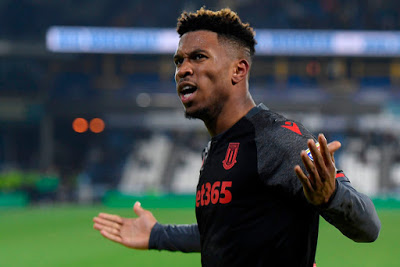 Neil Lennon's Celtic have seemingly exited the race to sign Stoke City's Tyrese Campbell after Rangers continued to work on a pre-contract for the 20-year old striker.
The striker, who has 11 goals and assists in 23 matches this season, has been a transfer target for some considerable time at Ibrox, but Rangers have reportedly faced a pile of competition, not least from Celtic, to secure him, but Lennon confirmed he's not interested in the former Shrewsbury man.
However, in a slight blow, it's been claimed on-form Sheffield United have now taken up interest in Kevin's son and would provide major competition for his signature.
That said, Rangers faced similar PL rivals for Joe Aribo's contract and still managed to lure him north regardless, so we're not sure it is that significant.
Nevertheless, Rangers now appear to have one less side to beat to the signature, and it's being claimed a summer deal is being finalised as we speak, where some other sources allege it could be a Kamara style 'now' deal with the £300,000 cross-border fee being submitted instead.
All depends on what the player now wants, we suppose.