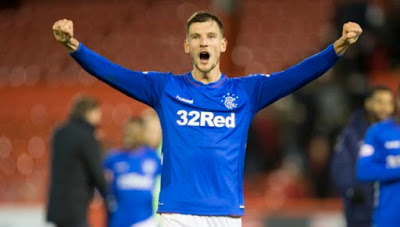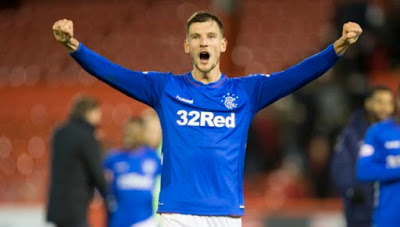 This Borna Barisic to Roma story is beyond bizarre, and beyond ludicrous.
For those out of the loop, the claim is being made in Italy that Rangers have put a €10M (£8.5M) price tag on the Croat's head and the Giallorossi have claimed that's far too high and want him for less.
We don't even know where to begin with this absolute farce of a story.
First off, obviously, Barisic is worth a hell of a lot more than £8.5M. There is no way on God's green earth a Croat international of his quality is only worth sub-£10M. We do have a reason why this price was surmised though:
The source of the story is laroma24.it – in case you hadn't guessed, they're a Roma news agency, and we don't mean the city, we mean the team. It's a propaganda machine for the club, and they're doing what they can to make it more likely they can 'sign' him – they don't want to spend the going rate, so they've made up numbers. And are claiming it's from Rangers – how a Roma website would actually know what Rangers want for our best player, without making an official approach, is beyond us.
Secondly, there's the further comical idea they want to get him for less (£4.5M) than already well below his value. A tad cheeky at best!
Thirdly, the reason for all this is they definitely want the player, we know they want the player, and they want to unsettle him at Ibrox, turn his head, and get him at that knock off price by stopping him signing a new deal amidst poor form as a result of being unsettled by the interest.
It's a cheap tactic, but hey, we've used it ourselves (think recently and Joe Aribo), and most clubs do – if you want a player, you unsettle him by making a song and dance about wanting him and use all tactics you can to get him cheap.
We have to hope Borna really wants to stay at Ibrox, stay with a colossal club who love him, and that he signs this new deal – otherwise we may have a situation on our hand and end up losing him for a fraction of his real value.