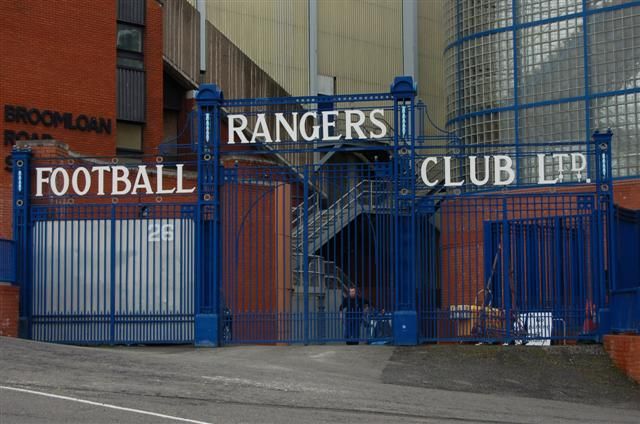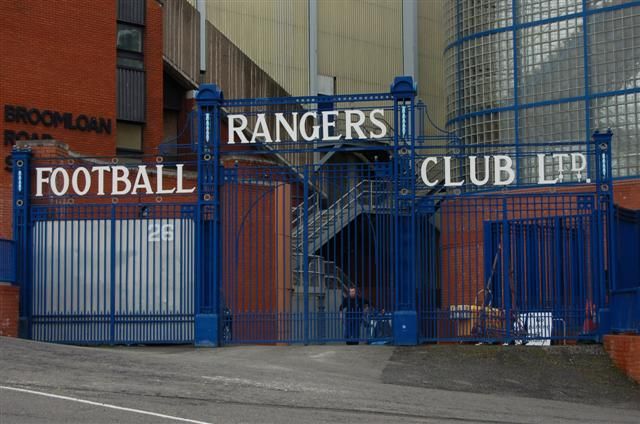 As we discussed earlier, Greg Dochety and Jamie Murphy are close to their departures, and we've covered Docherty's prognosis. But what of Murphy?
Well it's more blunt than Docherty – Murphy has been left behind, and in his case, despite how tragic what happened to him was, there's no room for sentiment at Ibrox, and at his age in his position he has little left to offer Rangers and should move on permanently.
A loan is a touch pointless for him as frankly it is for Docherty, but in Murphy's case at his age he's lost all favour at Ibrox, and won't get back in the team.
He's got a decent looking gig at Burton Albion, and his family may consider moving down south for the 6 months, but after that Rangers have to consider being fair to the lad – however he does in League One, a year left on his deal and he knows he's not in the manager's plans, so mutual consent seems a fair answer.
He's not going to be used as squad – bear in mind he's been fit for a long time now, and still not being used even as a sub. He just isn't in the plans going forward at all.
So it's only fair to treat him right, and give him a release this summer once this loan is over.
Of course the loan may be for 18 months, which would be fair – that would be a permanent move, effectively, as he can then sign as a free agent next winter, but this is getting ahead of ourselves.
End of the day Murphy's Rangers adventure is over – he's one of us, like Docherty, and is yet another example of one of us who didn't work out.
But we wish our own the best.
Hopefully he makes a go of it down south.