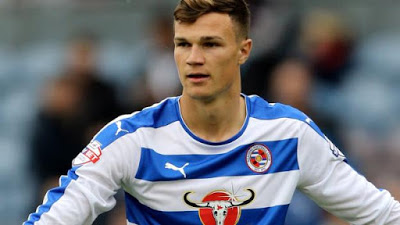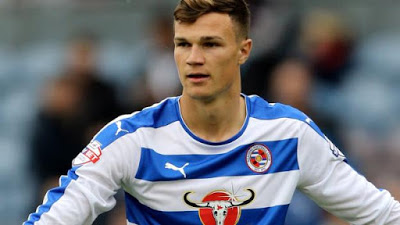 The market Rangers operate in is now changing. The success this season plus the pricey acquisition of the likes of Helander and Kent show that. And as Rangers fans know, Greg Docherty is effective surplus at Ibrox to Stevie G's requirements, whether we like it or not.
Wigan Athletic have recently been linked with an interest in bringing his services south, but a new name has cropped up in discussion about his future, and it's an interesting name which could well see a useful swap deal between the clubs.
Millwall, currently strong contenders in the Championship, have been reportedly taking an interest in Docherty's availability, and if the young midfielder wants a good move, he could certainly do a lot worse than such a destination.
But of course, there's a twist – Rangers are still said to be interested in the Den's star defender Jake Cooper, and as such, could Docherty, despite his own heartbreak at not being in Steven Gerrard's thoughts going forward, help his team big time by being part of a transaction that facilitates Cooper's arrival in Govan?
While Cooper's market value is said to be around £6M+, and the stopper signed a new deal recently, Docherty's own value could help offset that in a useful player plus cash deal.
Would this be something that would interest Rangers and indeed Docherty himself?
Docherty is a huge Bear, and would do pretty much anything for this club – he's obviously desperately disappointed that he's unable to get in the picture under Gerrard, but he can contribute in a different way if this move was in Stevie's eyes and Millwall took their interest to the next level.
Could well give Rangers the top class defender they've looked to add for quite a while.