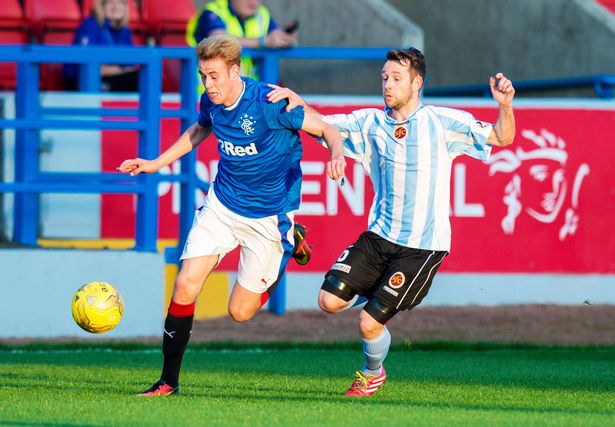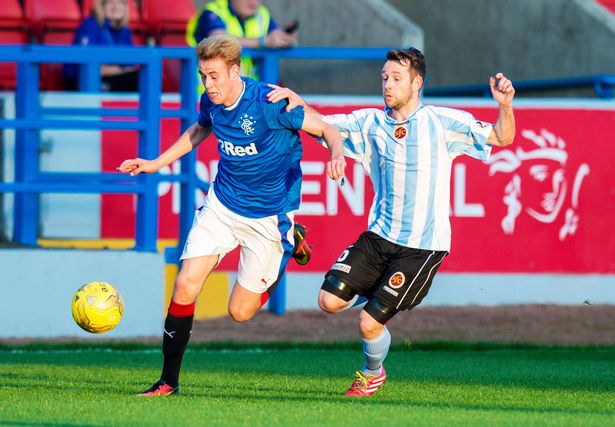 The imminent conclusion of 19-year old Zak Rudden's permanent exit to Firhill into the colours of Partick Thistle spells out yet another youth failure at Ibrox.
There had been some hopes the striker could have a future in Govan, following his 17-year old debut two years ago which was promising and included a goal, but since then despite inclusion in last season's first round squad to face Shkupi, the youngster has been on effectve permanent loan to Falkirk then Plymouth.
Sadly he struggled down south and has come back to Ibrox with an imminent switch across the city on the cards, and with it being permanent it spells another kid who didn't make it for the Famous.
We don't know whether to be regretful that he didn't have it in him, or disappointed overall that the youth system has given us another kid that wasn't good enough – because of course we still have the incredibly promising Kai Kennedy and Nathan Young-Coombes to look forward to in a year or two, so it's not like Auchenhowie is a complete washout, far from it.
The kids have been doing remarkably in Uefa's Youth League, and that's a fine positive for the future, but in the here and now there's no one immediately ready to make the real step up into Steven Gerrard's seniors.
Finding these gems is hard, and right now we're learning how hard.
In fairness it's not just Rangers who struggle with the youth systems, most clubs will spit out 95%-99% of the players they rear to lower league clubs – it's just finding that one Barry Ferguson, that one Allan McGregor that really is the holy grail.
And Zak sadly appears to be neither of them.
Which is a shame. But we wish him luck.