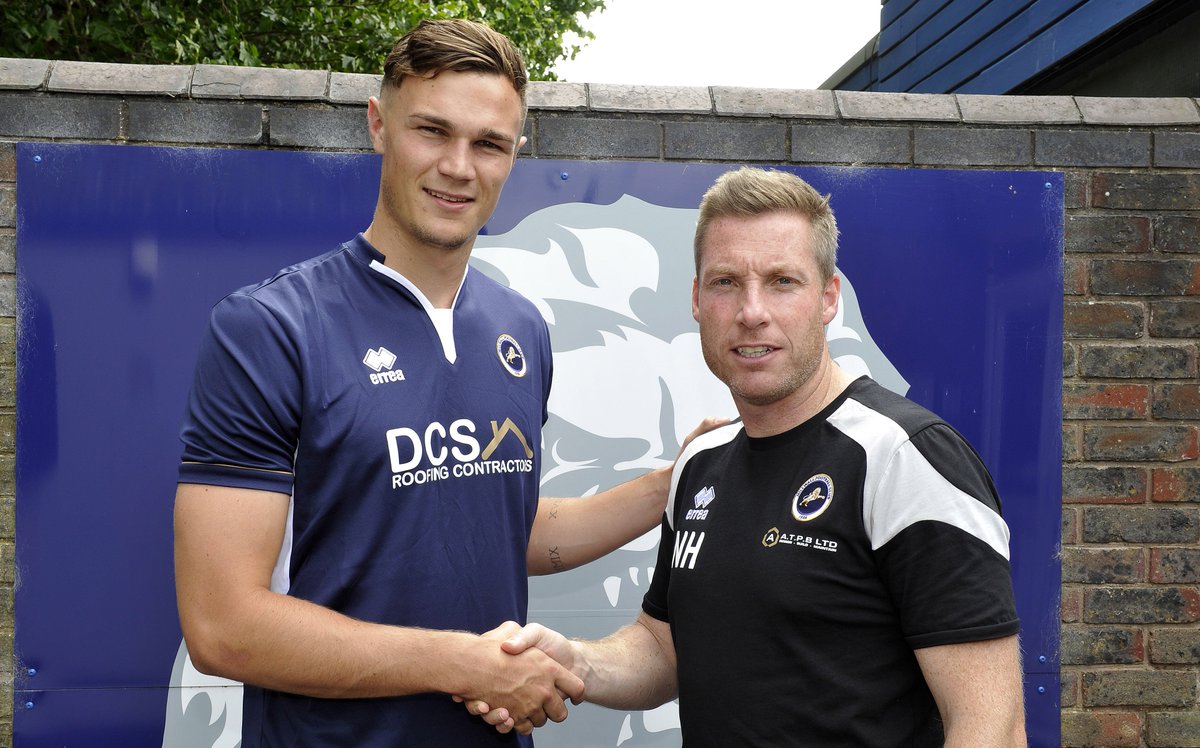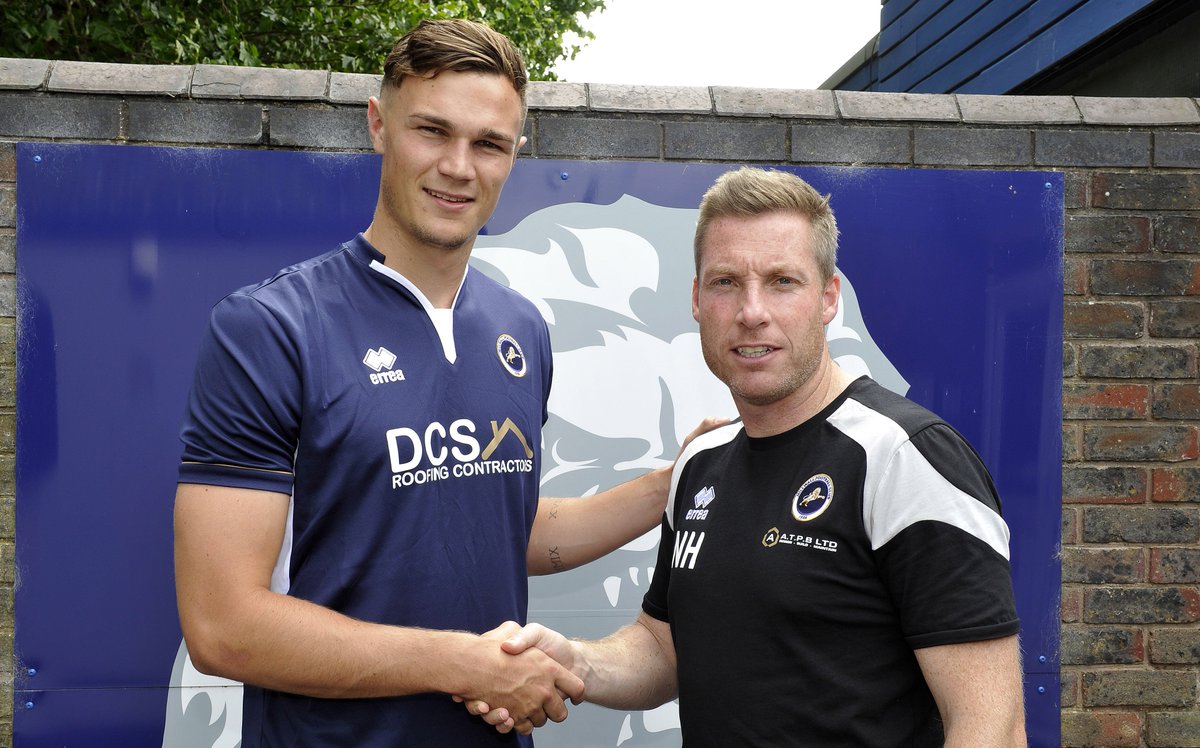 Last summer year Rangers submitted a £3M bid for Millwall's Jake Cooper, and recently the topic of the giant stopper rose again as January descended, given he was now free to discuss a pre-contract with other clubs.
Of course, the bid in 2018 was rejected, amidst reports of a buy-out clause of double the submitted offer, and now Rangers are faced with Millwall having secured Cooper to a longer deal meaning he is no longer a pre-contract in January.
His previous contract expired come the warm weather, and with Rangers now seriously building something special, one area which can always use quality is defence – but to get Cooper would now cost a lot more than the £3M previous bid. Or would it?
Nikola Katic is a project, one we love, Connor Goldson showed v Celtic what he CAN do but isn't consistent enough with it, George Edmundson has never been particularly favoured by the manager or used as an option, and Filip Helander isn't convincing everyone he's actually good enough.
Enter Cooper, a ready-made titan, at the healthy age of 24, with developing still to do but all the potential in the world.
Clearly Millwall, while in a strong position to secure a play off place thanks to that win v bottom-placed Luton, aren't as desirable a club to be at as Rangers are, but the PL is a strong pull and while the former England U20 has signed a new deal, he may also see a move as dependent on whether or not his current side secure PL status next season.
Obviously he's tied to them long term, and will hope he can get to the Promised Land of the PL, but fans of the Den side are happy with selling him for £3M and moving on – despite the new deal.
It's a strange one – we don't know why he signed the contract, unless he really does want to stay at Millwall – but he's given overtures about wanting Rangers as well.
But hey, Morelos signed one with us and we've no clue if he wants to stay long term or not either.
Either way, the Cooper story is interesting and we wonder if Stevie remains interested in the 24 year old.
We're certainly in a stronger position now to get him than we were.