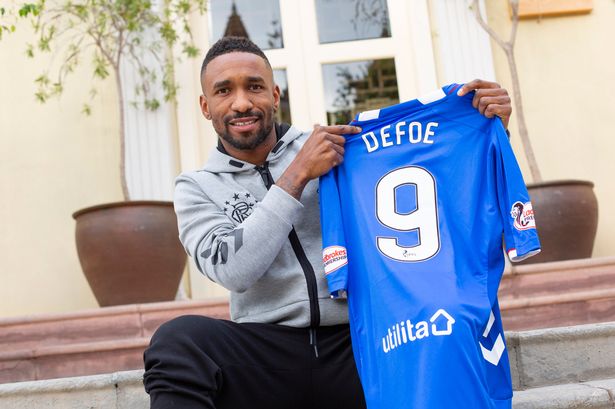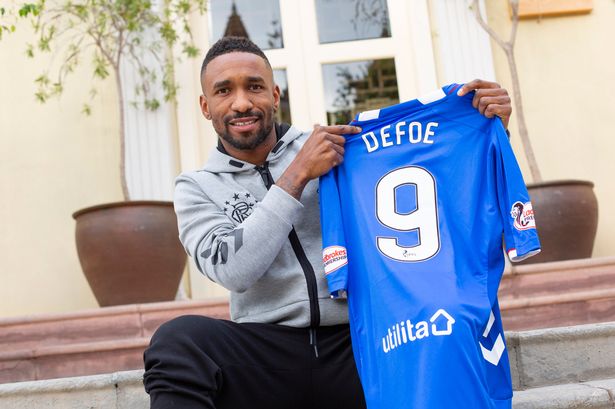 Rangers striker Jermain Defoe has one of the finest CVs and club histories the game can boast in the present day.
A 20-year career has seen him perform at the highest levels with some of the biggest clubs around, and yet it's Rangers fans who've blown him away just when he thought he'd seen it all.
Speaking about the fans' presence at the brunch in Dubai, the ex-Spurs star couldn't believe the numbers who showed up at such an event in the Middle East, and it proves without much doubt at all that Rangers fans are among the very best around.
He said:
"This is a special place with special fans with the support we get. Going to Dubai and going to the brunch, I walked into the room and just went 'wow'. Getting that support over there was just something I've never seen before, and I have played for some great clubs, but that is something I have never seen before."
To be surprised at his age in the game is something pretty special, because Defoe has played in USA and England with some massive massive clubs, but nothing prepared him for the level of support the Rangers fans give.
In fairness, this club's fans proved their loyalty in 2012 when the support only got bigger following the club's illegal ditching to the Third Division, and the fans turned out in droves to break a world record of a fourth-tier support, smashing the 50,000 mark.
So this is not really a shock to us, but that it can surprise a former England international who's seen it all, really is impressive.