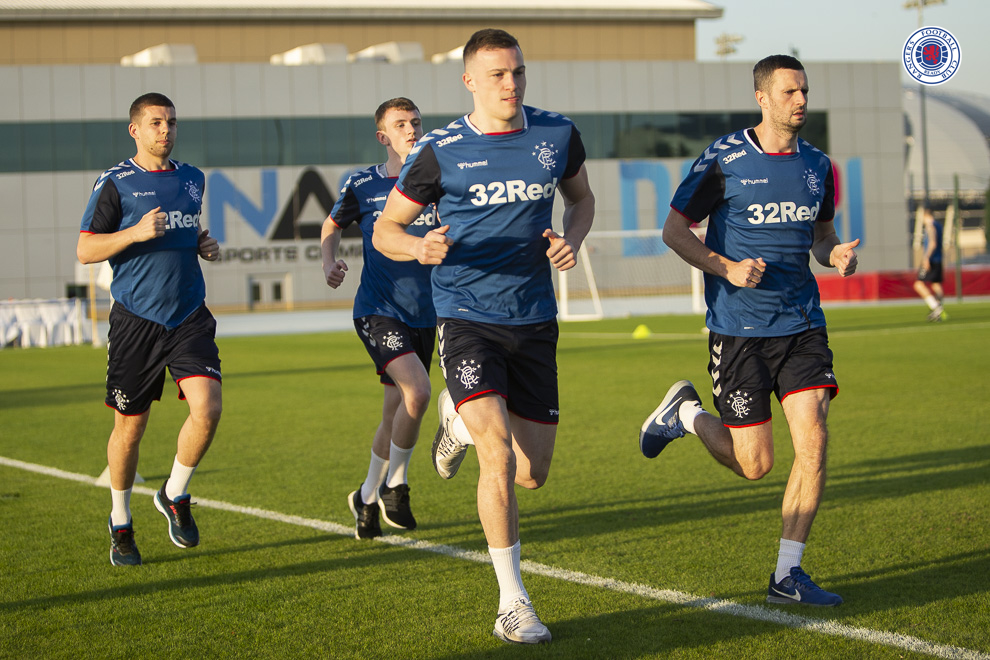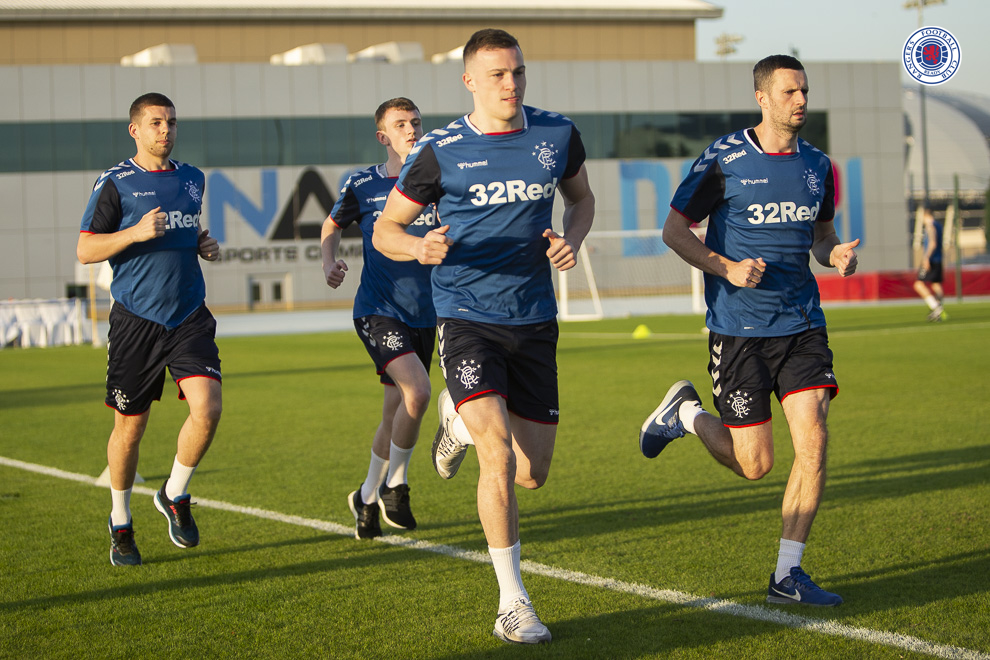 Despite using almost his entire squad of 26 players for today's workout v Lokomotiv, three massive absences were glaring.
And no, we don't mean Alfredo Morelos.

Jamie Murphy, who is in Dubai with the group, was completely AWOL from the starting XI for either half, and wasn't used as a substitute.
Either this points to an unfortunate knock sustained by the former Scotland international, or to his being completely unwanted by the manager.
Sadly we'd probably point more to the latter in Murphy's case, albeit another injury won't have helped his cause.
Either way, Murphy's absence from this one, where even Docherty and Jones got to play, really does speak volumes for his future at Rangers.
Meanwhile Glenn Middleton too was not used, and fellow winger Jake Hastie remained on the sidelines as well.
In a friendly where 24 players were used, including youth, and none of the above featured?
Not great!