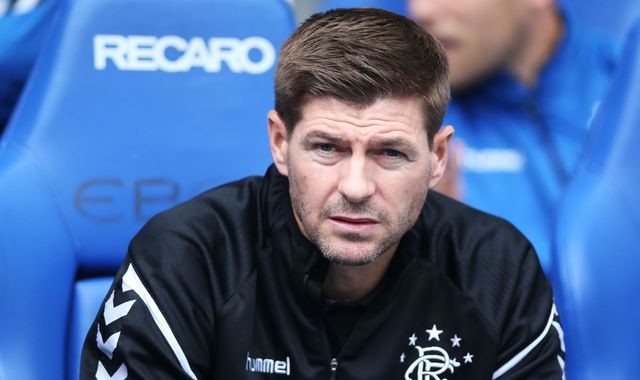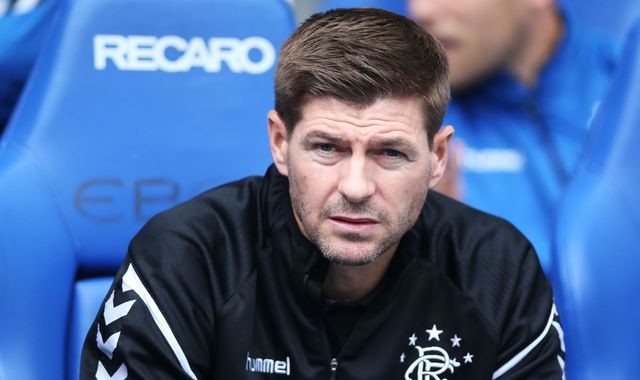 As most Rangers fans know, Steven Gerrard has made a loose confirmation that no signings will be made in January.
As we suggested earlier, this either means he's being accurate, economical with the truth, or somewhere in between.
But where would no new signings leave Rangers?
As we also pointed out, Celtic have been active – remember in 2015 when Rangers beat Celtic at Hampden on penalties, and this provoked the sacking of Deila and a host of new signings?
Neil Lennon, on the back of that Parkhead humbling, is doing similar – Celtic are definitely picking up some new players.
So do Rangers need to respond?
It's clear now Steven Gerrard, on a fraction of the budget, has built the best team in Scotland, but Celtic haven't rested on their laurels – they're strengthening.
But what difference does that make?
Rangers have 13 days left of this window – Stevie either has signings in the works and isn't being forthcoming (nor should he be), or there really isn't anyone.
And that would be a problem.
We are happy with the main 18 we have. But we've lost Helander for up till March, while Tavernier is out for a likely minimum of 14 days.
And once we start to go into the squad members Gerrard actually uses, the quality does take a bit of a tumble. Brandon Barker and Sheyi Ojo are just not up to it, and we wouldn't want to replace Tavernier with either Flanno or indeed the green Patterson, leaving just Polster.
But either way, the quality outside the first 18 or so just doesn't match the main first-teamers.
So that concerns us – that we're going into the business end of the season with two big injuries and no new signings.
Now, don't get me wrong, it's not doom and gloom – we're in a great position overall.
But we said a few weeks ago it only takes one injury to that 18 and the dynamic changes. Well, now we no longer have Tavernier, albeit temporarily and a mini crisis in his position.
And we'd like to avert that kind of situation with some new high-quality signings.
We're sure the club is working to try and bring players in regardless, but if it doesn't happen, then it will be tough to keep going with the present group for the whole stretch, maintaining quality levels.
Fatigue may set in, and form loss – which is why new blood is so helpful.
Look how Steven Davis and Jermain Defoe boosted things last January and made Rangers absolutely imperious through the split.
With no new signings in January, we won't have that to fall back on this time.
We'll wait, and see.