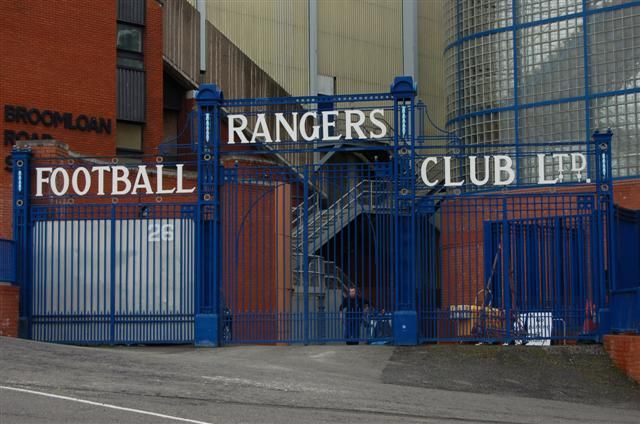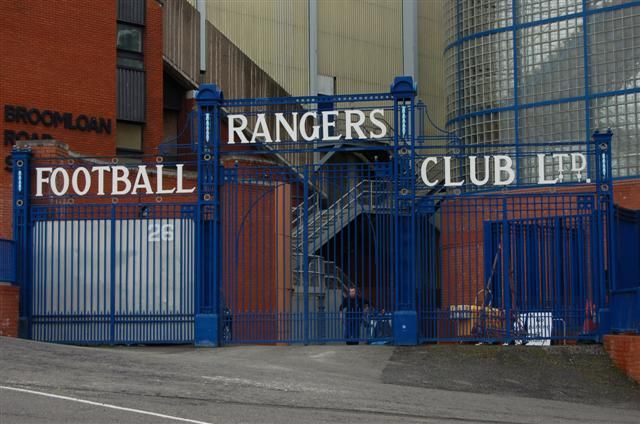 Regulars to Ibrox Noise over the years will know we were miles away from being fans of Wes Foderingham.
Not his fault, but he was so far off being good enough it almost hurt, and to see some fans defend him as if he was (and believe us, we got plenty of opposition from fans who thought he was good enough for SPL Rangers) saddened us – thankfully every one of them piped down once a real Rangers goalie arrived and it's been a non-issue since.
But we must admit we're a little disappointed in the character of the man, at the moment.
Without meaning this as a smear job, well over 18 months Wes Foderingham has been deputy to Allan McGregor, and with us now in the fourth window since McGregor signed, Wes has shown no ambition to do anything like Jak Alnwick or Robby McCrorie and get himself playing time.
He knows he is 100% deputy to McGregor, only coming in when the number one is having a rare rest or is unfortunately suspended, and yet despite his cocky comments about still considering himself club number one in autumn 2018 after having well and truly lost his place, the only inclination he's shown is to sit on our bench and pick up a wage.
In a way, we don't completely blame him – he signed a cushy four-year deal in 2016 on promotion and who wants to lose money?
But there's something a bit base about Alnwick going out to League One, McCrorie going wherever and Hogarth doing likewise but Wes appearing to think he's too good for that and just sitting on the sidelines.
Of course, we need a deputy, we get that – but to go from first team first choice to deputy and just accept it is to us a bit weak.
Jak Alnwick was never the first choice, and he fit well as a deputy, but he wasn't happy with that so went out on two loans.
Wes would rather take the money?
Is that good, bad, neither, or just a reflection of the world we live in?
Who knows.