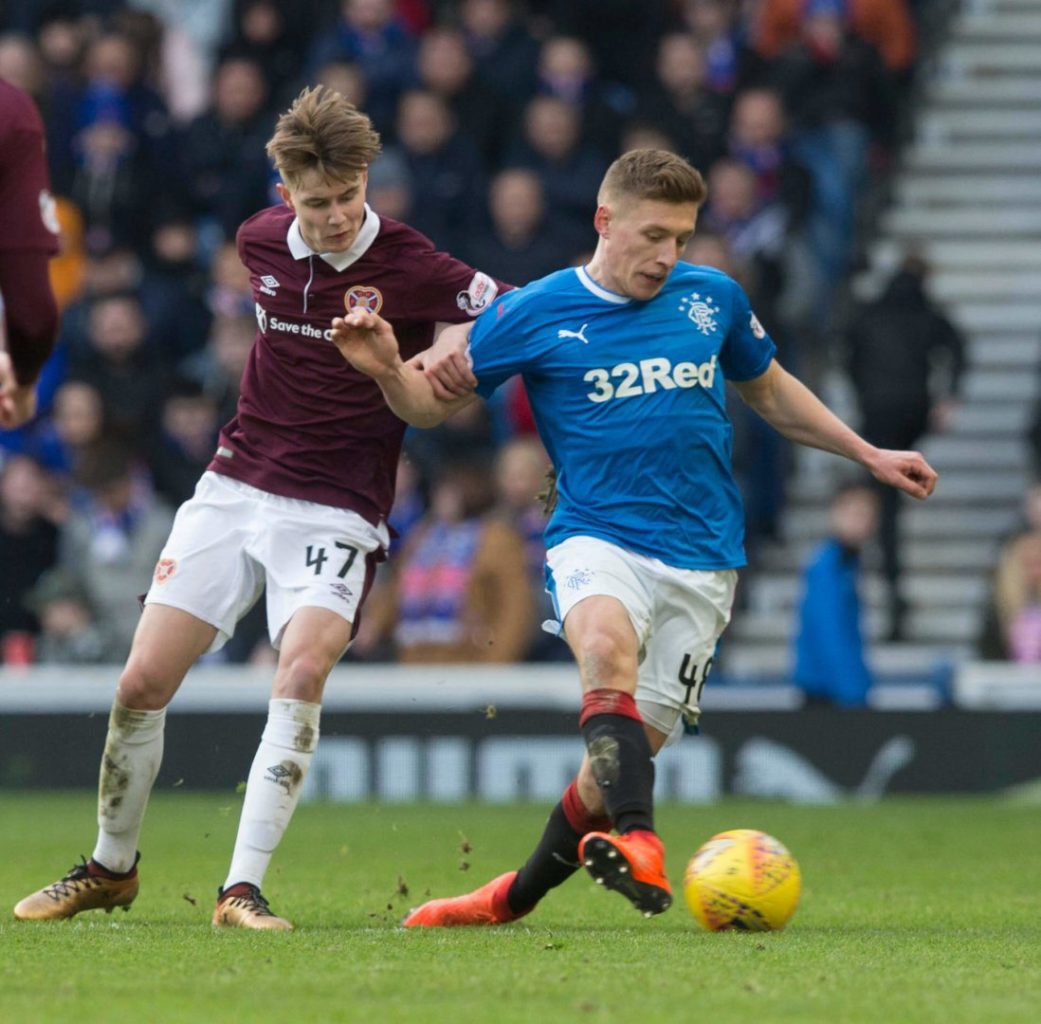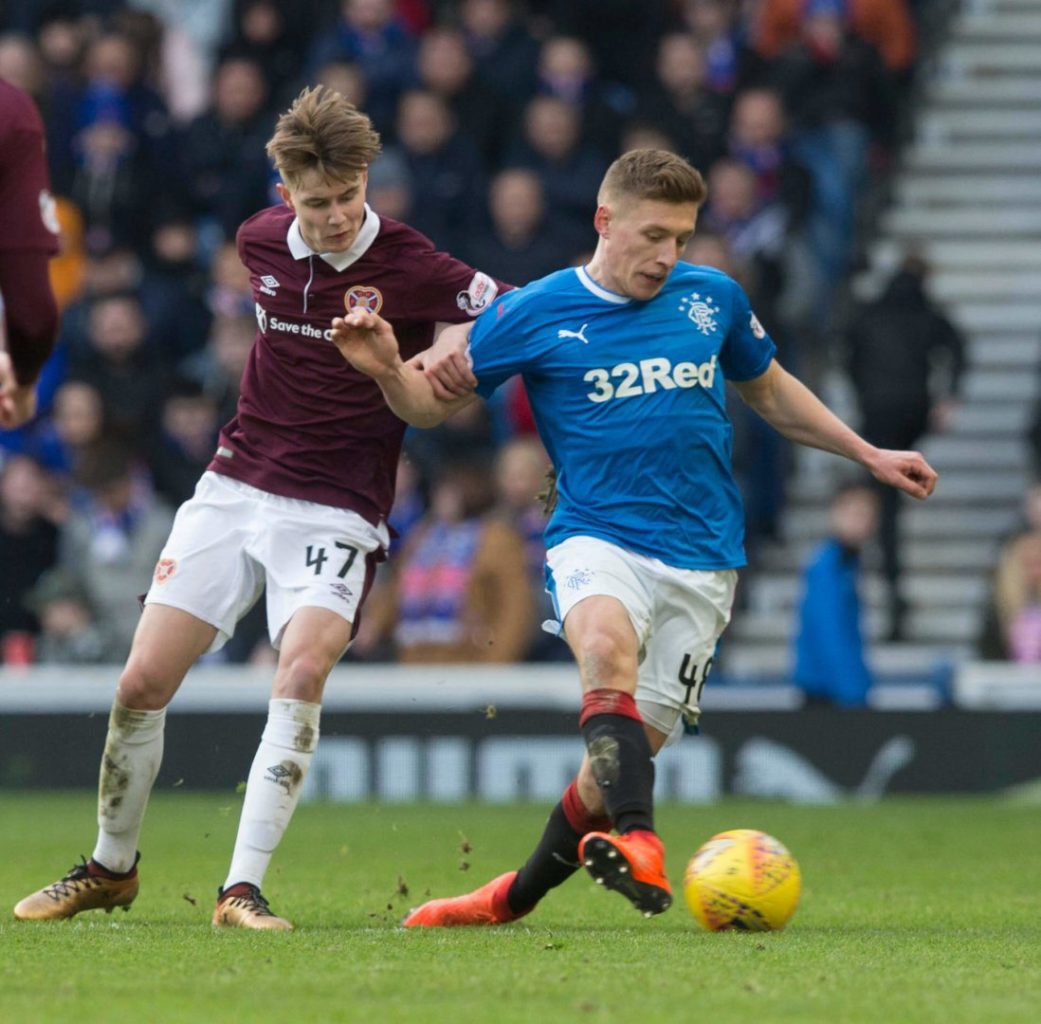 Gary McAllister's bombshell that Jordan Jones and Brandon Barker must do more in training to get a chance, that they must improve their attitude, essentially, must be the most gutting thing for Greg Docherty to hear, following how Steven Gerrard admitted the young midfielder has been the model professional in training, did everything, incredible attitude and totally diligent, but it just 'wasn't enough'.
In truth, the Docherty situation is only compounded further by G-Mac's assertion that Barker, for example, just has to do a bit more in training and he'll be part of the first team, while Docherty did little short of bringing peace to the Middle East and still wasn't considered.
With Rangers' midfield options down to the bare bones thanks to Ryan Jack's ongoing calf injury travails, the options are ripe for a player like Docherty to get a chance, a foot in, and prove he's worth a shot.
But instead, it's Hastie back from loan, and Jones and Barker who're told to buck up their ideas.
We feel sorry for 'Doc' – Gerrard even has that nickname for the lad, and nothing but praise and admirable for his attitude and performance in training, but falls considerably short of showing any interest in selecting him in matches.
And with midfield effectively down to Davis, out of form Kamara and emotionally vulnerable Arfield, we're now beyond bewildered as to why Docherty is so toxic at Ibrox now.
You tell us.