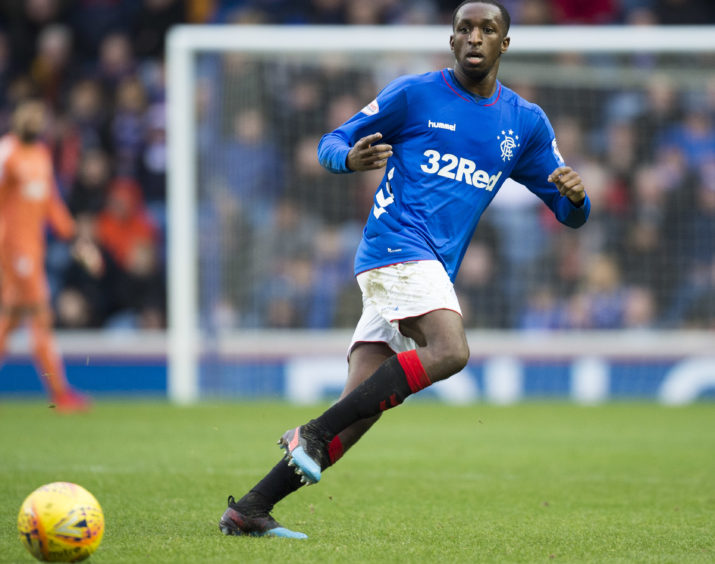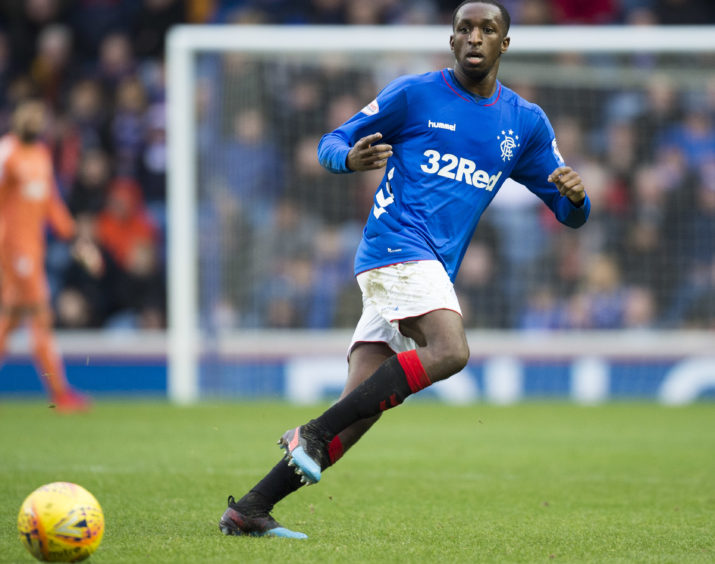 A Rangers player who splits opinion increasingly these days is the divisive Glen Kamara.
A wonderful split last season, the Fin has been patchy this term, and while he's firmly established himself again as a favourite, some fans have been unhappy with his performances.
In truth, Ibrox Noise would count ourselves among those fans, citing his laziness, lack of concentration and looseness with possession and poor passing.
And yet, many supporters see him as a crucial cog in the Rangers midfield, a hard-working grafter whose performances show balance, strength and composure. They believe he uses the ball with intelligence, and is technically strong.
Whichever side you're on, we've definitely seen a lot of comments suggesting he's badly out of form right now, and there's few arguments against that – he's been losing the ball a lot, cost the second goal against Hearts, and has found his lackadaisical concentration in midfield to be a recurring problem this season as a whole.
Some consider him an asset, a Finnish international who's going to be outstanding this summer for his country, and we do consider his performances for his country to be more polished than those for Rangers, at times. But then, he sometimes plays more advanced for his nation than the deep defensive position he's always deployed in at Ibrox.
However you see his performances, whether you're a big fan or critic, there's no denying the split Kamara last season was an immense talent – he just hasn't shown that level of performance consistently enough.
He himself conceded his displays earlier this season were poor, and that was why he was out of the team, but they're poor again right now and this time he's staying, albeit that's more out of lack of numbers now than anything else.
But we'll prefer to let the numbers and facts do the talking:
He's a defensive midfielder – who does he tackle/intercept/foul more for? Rangers or Finland?
We have the numbers for you:
Tackles:
UEL Rangers (6 matches): 3
UNL Finland (4 matches): 10
Intercept:
UEL Rangers – 7 in 6
UNL Finland – 4 in 4
Fouls:
Rangers UEL: 10 in 6 matches
Finland NL: 3 in 4 matches
What does this tell you? He works harder for his country than he does for Rangers.
Hard numbers folks.