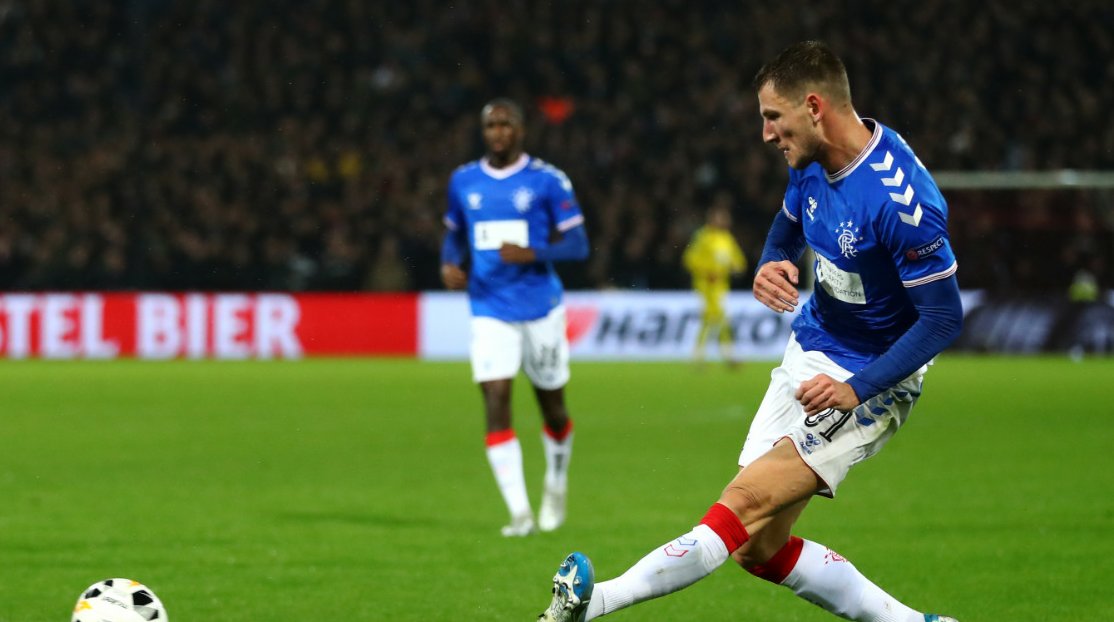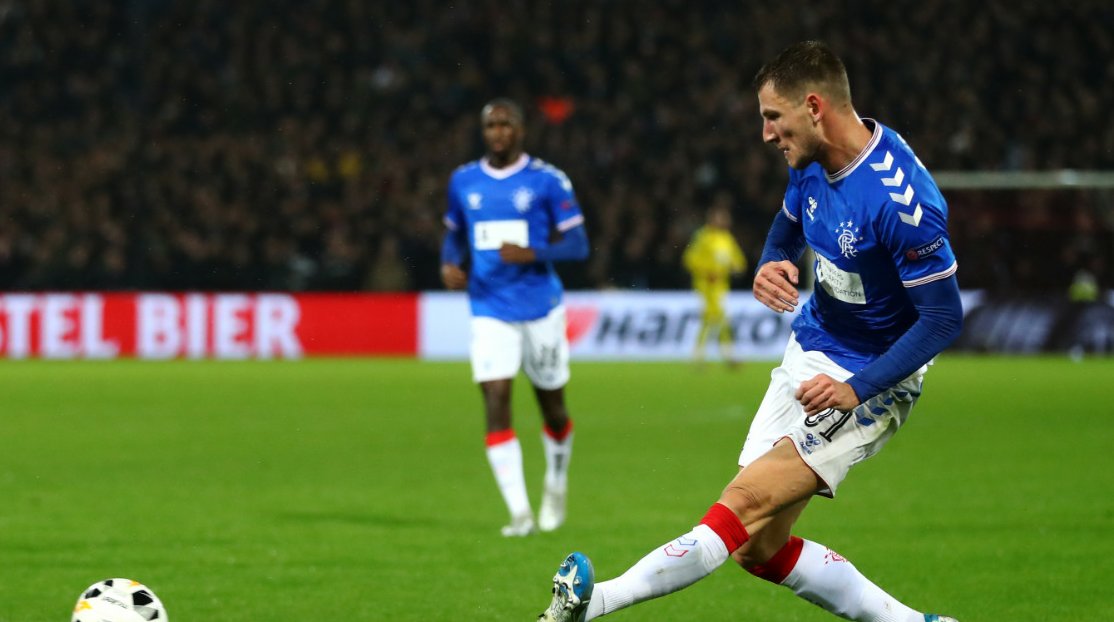 Steven Gerrard has followed up his excellent earlier message about Rangers' transfer window with a confirmation that Borna Barisic, a target for Italian giants Roma, is close to a new deal.
The Croat has admitted the interest from the Giallorossi is 'nice' but admitted he is happy at Ibrox and wants to help the club to league and cup glory, and of course his form currently is beyond stellar to assist in that.
And Steven Gerrard, well known for rewarding his best performers and most in-form players with new better paid deals, wants to get the same done for the former Osijek man, with a potential deal said to be only days away.
The advantage of course of getting the star LB tied down is it makes his value even greater, so as he becomes more lucrative and an even bigger asset, it could net Rangers a gigantic fortune once he perhaps decides he wishes to challenge himself in a higher quality league.
And we'd have no quarrel with that – but it has to be right for him and right for us.
But either way, the imminent new deal being worked on should be complete before the end of the week, with luck, and Rangers will have a massive asset on their hands whose value will have gone up even further.
Well played all round.