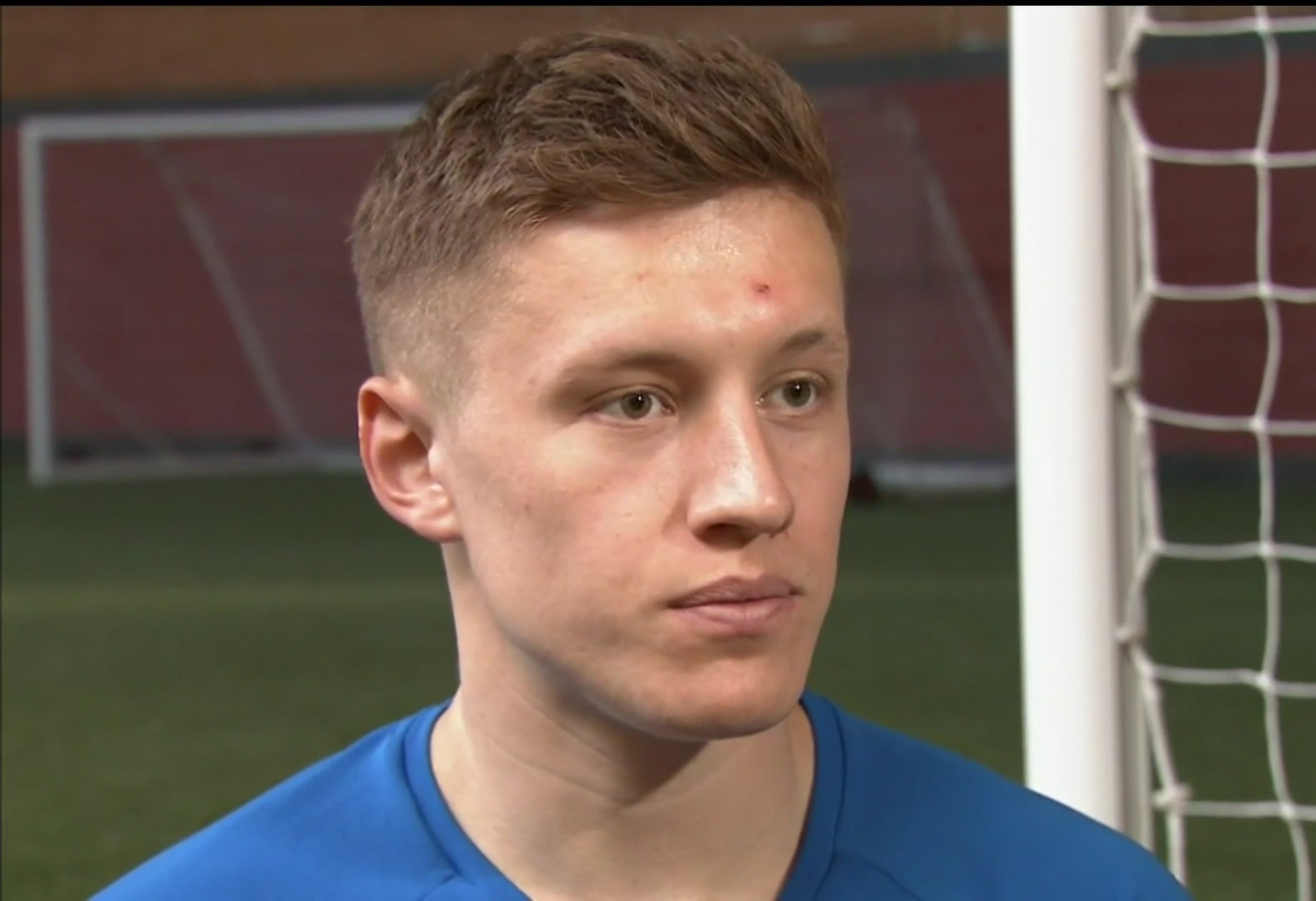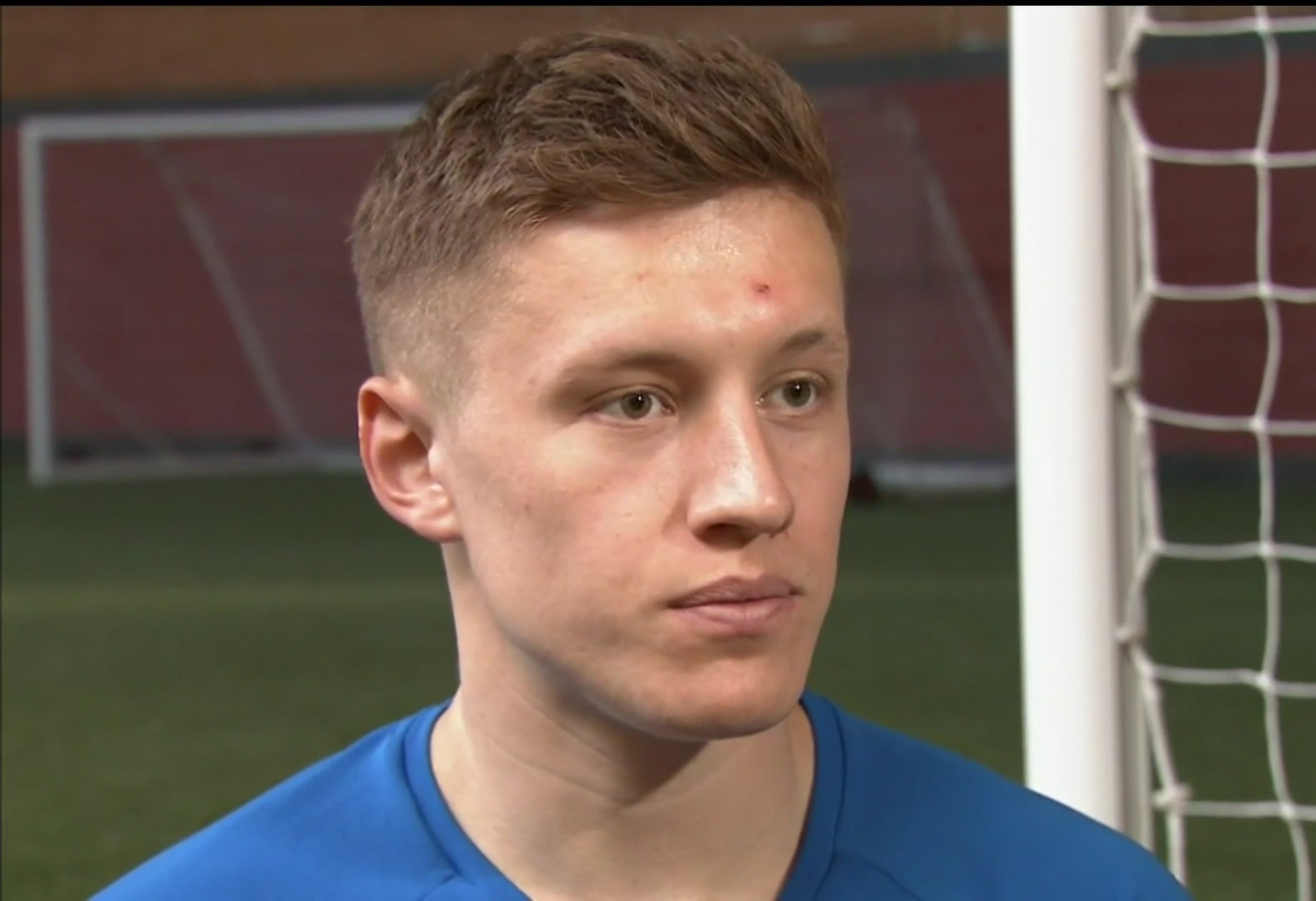 English Championship side Wigan have reportedly joined the increasing queue seeking the services of Rangers' Greg Docherty, say claims.
The midfielder, out of favour under Steven Gerrard, may be a fan favourite, but the manager isn't interested and loaned him out last summer for an excellent season at Shrewsbury, before recalling him, for what was seen as his major entry to Rangers' plans going forward, but that hasn't happened and the frozen-out powerhouse has instead been linked out to clubs such as Hearts, Aberdeen, Peterborough and now Wigan.
A true Bear, all Docherty wants is to play for Rangers, and even manager Gerrard confirmed his attitude in training has been impeccable, and the lad has literally done nothing wrong – it just seems the boss simply doesn't rate him in the way the fans do, and isn't interested in using him.
In all fairness, Rangers' main choices in midfield are pretty strong, especially with guys like Ross McCrorie themselves also struggling for match time, so Docherty would have a lot to display in order to get his foot in the door.
But it's that statistical comparison, or indeed exceeding, of squad 'rival' Joe Aribo for a worse team in the same division which makes us think Docherty, no matter how good he perceivably is on the pitch or in the stats, just isn't a player Stevie fancies.
It does happen – players, expected to be big performers at clubs never make it when new managers take over as they're just not players that manager wants, no matter how good they apparently are.
And Docherty seems to be a victim of this unfortunate circumstance.
Evidently it is clear he'll need to move on for the sake of his career, and we wish him luck in doing so.