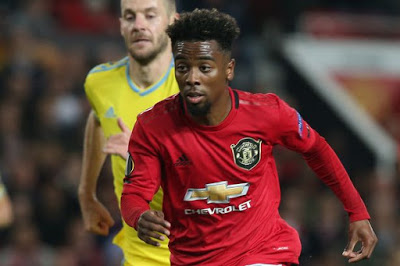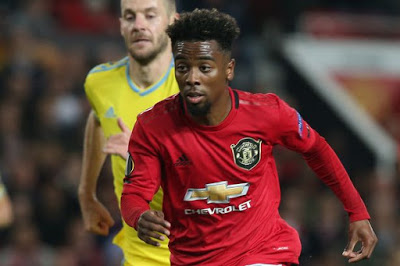 With the January window upon us, Rangers will be in the market for the right players at the right time. And a truly exceptional Bosman pre-contract could be a Hollywood move for unsettled Man Utd star Angel Gomes.
The 19-year old playmaker is out of contract in the summer, and has the pick of European clubs at his feet, with Barcelona supposedly interested, but while the glitz and glamour of a place like the Camp Nou might appeal, the young winger/attacking midfielder would surely struggle for game time at Ernesto Valverde's giants.
Which is why a stunning move by Steven Gerrard could be a truly superb step for both Rangers and Gomes to take – a talented player like this England youth international, a cut above the mostly diabolical English youth players Rangers have taken in in recent seasons, and he gets first team football and development till he's likely ready to be sold on in a few seasons at a ridiculous price.
Rangers have to look to the future, and we can already tell our manager is building a young high quality squad sprinkled with experienced leaders – adding Gomes to this would be a breathtaking coup given his CV so far, and it's evident he's not a favourite of Ole Gunner Solskjaer.
His favoured position is attacking midfield, with 20 goals in 45 and 11 assists – but the talented Utd youth graduate hasn't quite clinched that starting jersey yet, and in truth, probably won't under this manager.
Rangers could really steal a march here…