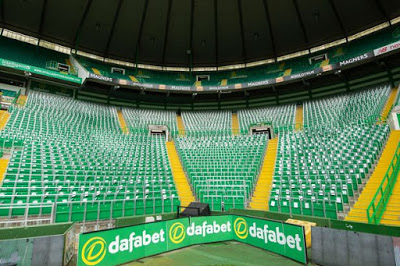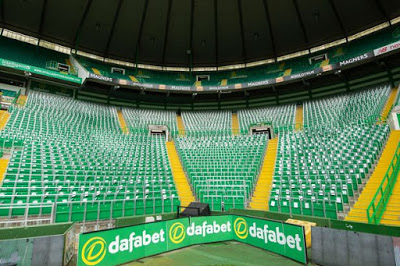 The most important aspect last night wasn't winning 3 points, critical though that was. It wasn't keeping a clean sheet, nor breaking down a stubborn Killie rearguard.
No, the most important aspect in putting away the Rugby Park side were two substitutions. We'll go into the other later, but for now, the reintroduction of Steven Davis and reintegration of the calming deep-lying playmaker was a critical fillip with Sunday looming.
Rangers have been solid lately, not spectacular, perhaps, but winning, solid and fairly polished.
But perhaps one thing missing in midfield has been Davis' wonderful composure – those piston-quick feet, that sharp mind and his superb decision making.
Glen Kamara, recently taking up the Davis role, has been guilty of a few losses of concentration, again. Giving the ball away three times in a row last night showed he has a long way to go before he's anything like an adequate replacement, and Rangers have undeniably missed the NI international's smooth reliable composure deep in such a critical area of the park.
So getting him on for some minutes yesterday was a massive move with the weekend's colossal Old Firm on the horizon, and the ex-Fulham man looked pretty ready in truth.
Davis' experience and wisdom may have been a tad missed a few weeks ago – Rangers did dominate and lacked a little luck and cutting edge up front, but having Davis in there now certainly won't hurt and may help to add the experience that was otherwise missing in midfield.
Indeed, whatever argument you try to make, Rangers are a stronger side with Steven Davis in it than not – and that is massive for Sunday at a cauldron like Parkhead.
A player with his wise head helping leading those around him in the hate-filled suffocation of Glasgow's East End cannot be anything other than a guiding light, and with Davis in the ranks, Rangers are in a stronger position than even they were at Hampden.
Glad to have you back Davo.