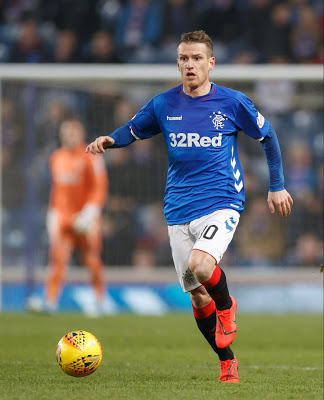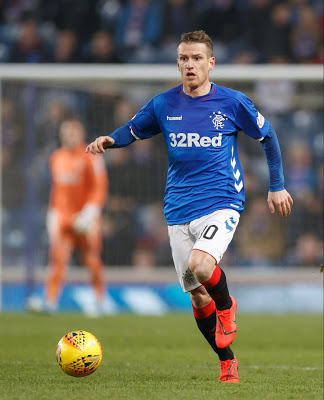 Connor Goldson may today have given Rangers fans a big boost with the possible hint that Steven Davis is fit and available for the crunch final with Celtic.
Davis is a reported doubt over a potential injury picked up midweek, something manager Steven Gerrard failed to deny when pressed, but Goldson may have been a touch more reassuring about the midfield anchor's chances when he spoke earlier in the build up.
He said:
"It's difficult for them (Davis and Allan McGregor) as they will want to prepare in their own way and be ready for the game, but it is good to have people that have been there and done it before. But those two people aren't going to win us the cup final – we need 11 players or 14 players – whoever is going to play and whoever is going to come on to help the team."
While it's hardly gospel proof Davis is ready and available, it certainly bodes better than the stories we've been hearing the past 24 hours suggesting the ex-Southampton man wouldn't be figuring in the selection.
Davis would be such a huge loss, his experience at this level so so vital. So if Rangers can get him in the XI that would be a massive boost.
Just leaves Kent and Barisic, mind you…