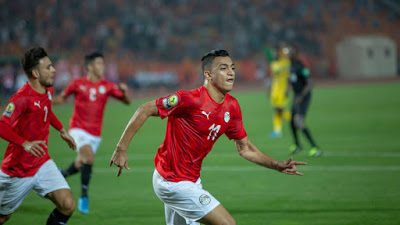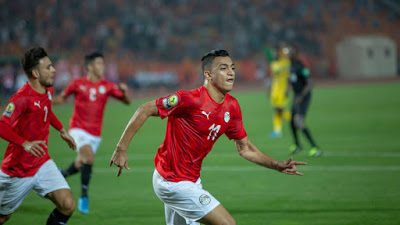 Rangers have been credited with an interest in £5M-rated Egyptian international Mostafa Mohamed according to sources.
The Zamalek striker, 22, is being earmarked as a possible replacement for Alfredo Morelos should a stupendous offer arrive from down south this January, but with 26 goals in 83 appearances his numbers are not exactly breathtaking.
Morelos was 2 in 3 at a younger age in a stronger league (Finland).
Nevertheless, with the reported interest in the 2-cap international, his club have hiked the price from a market value of £500K to 10 times that in hopes to fend off suitors. Or make a disgusting profit on a player who isn't worth it.
Information is that Rangers have started negotiations already, but only 2 goals in 7 in Egypt's top flight, and a single strike in the African Champions League, we'd have to wonder what exactly club officials see in the ex-Gaish hitman.
Or maybe it's just agents trying to get a payday from a fat commission again and making up stories.
Wouldn't be the first time.