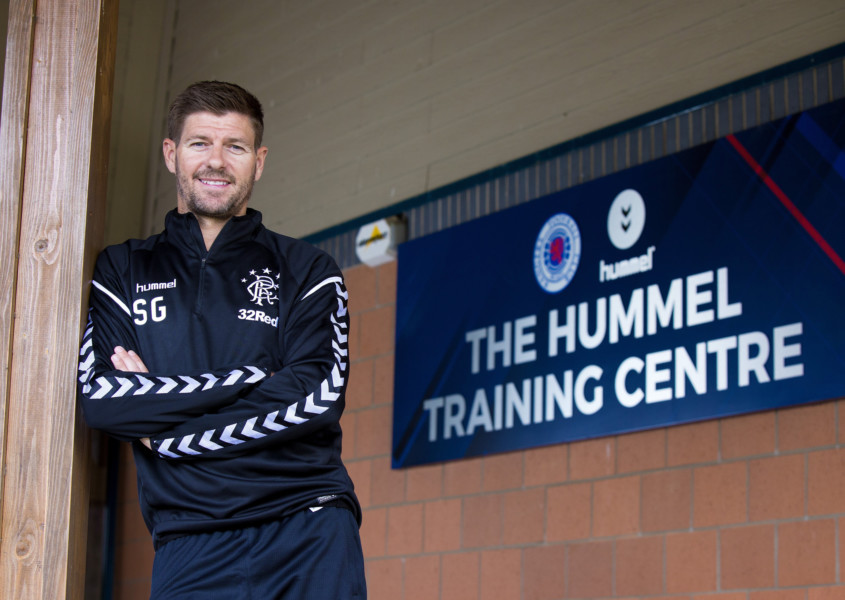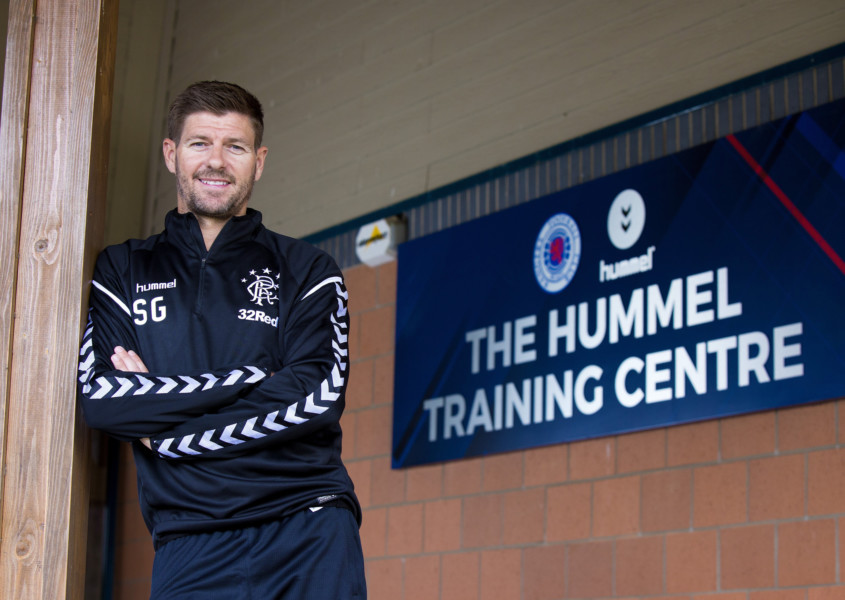 Earlier we discussed how Celtic have won 11 SPL matches in a row by 2 or more goals, and stopping that was a major way to get a good result tomorrow, but there was something else which favours Rangers' ability and indeed likelihood to achieve that:
No side has EVER won 12 in a row in the SPL by 2 or more goals.
For Neil Lennon to achieve that new SPL record he has to get past Rangers, and that won't be an easy task in our form.
There really is so much riding on this match, a tonne of subplots, and a lot of stats which variably favour both sides, but since the top flight broke away in 1998, no team has ever win 12 in a row by 2 goals or more.
And Rangers aim to ensure that record remains intact tomorrow.