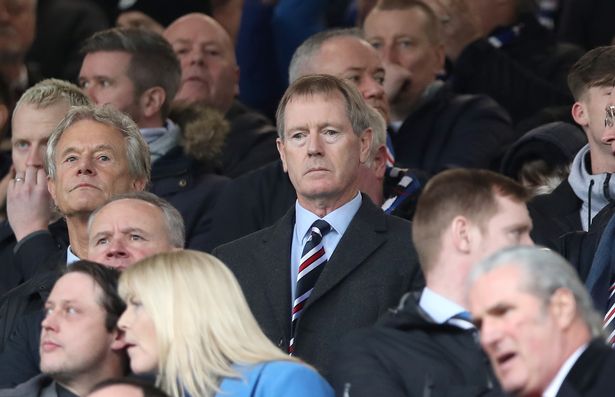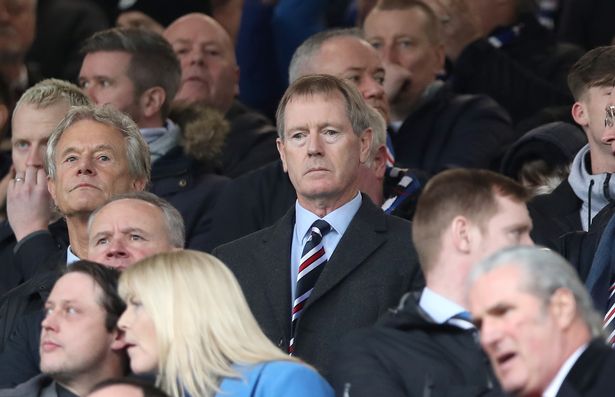 Ever since Dave King confirmed his 'resignation' at the AGM, it's obviously led to major gossip.
Alex Rae, only two days ago, announced 'significant investment' – something we now know to be utterly feasible with the imminent departure of the chairman. But it raises a big question;
Who takes over Rangers?
King, whether he likes it or not, has effectively become Rangers' owner – not officially, not in position, but he is the major executive head of Rangers, and is the biggest shareholder.
Furthermore with the takeover panel encouraging him to bid for all shares, even if he didn't have to bid enough to actually succeed with securing legal ownership of the club nevertheless these pieces all add up to make him a pseudo-owenr and Rangers now face some slight uncertainty with him leaving.
King himself says the club is sure-footed – he's right, it is.
But with his imminent exit around March next year Rangers fans face the question of what path the club's hierarchy takes going forward.
Does Douglas Park simply take over as chairman (he's been deputy for long enough)?
Do Rangers become available for a full-scale takeover?
Do we get a new board?
How do we generate funding?
In short, there are a few issues this now creates, but we always knew King wouldn't be for the long-haul.
We had misgivings about the man, but there's no denying Rangers are in a much better place now than March 2015. And that's in major part thanks to him, and, frankly, Mark Allen, whose inspired choice of Steven Gerrard has made all the difference.
Up till Gerrard, Rangers were still stumbling around in the dark, even if on the rise. But things have dramatically changed since May last year, which has caused the picture to look so much rosier.
But it still leaves the future up in the air.
What is the path for the club now – answers on a postcard.