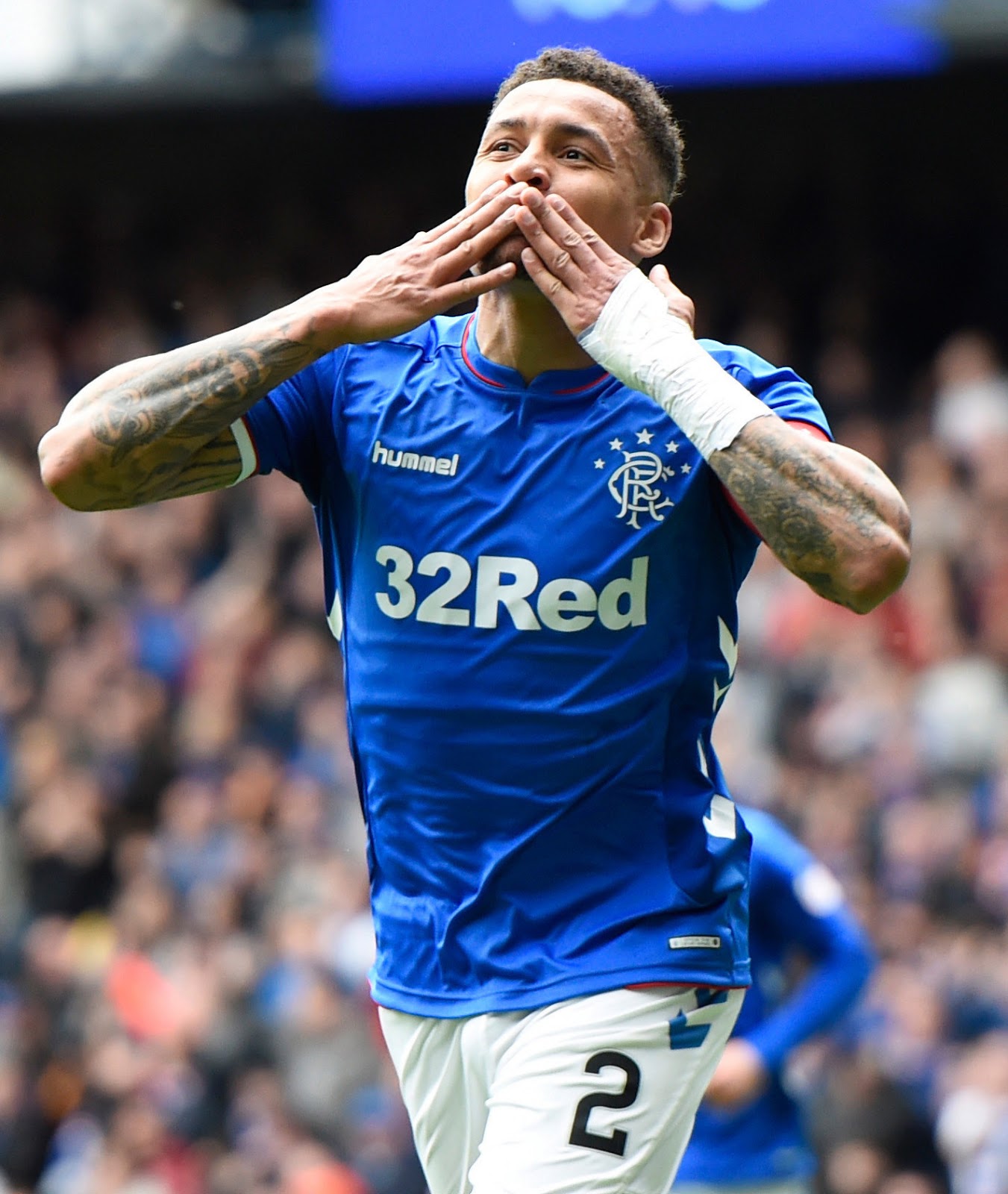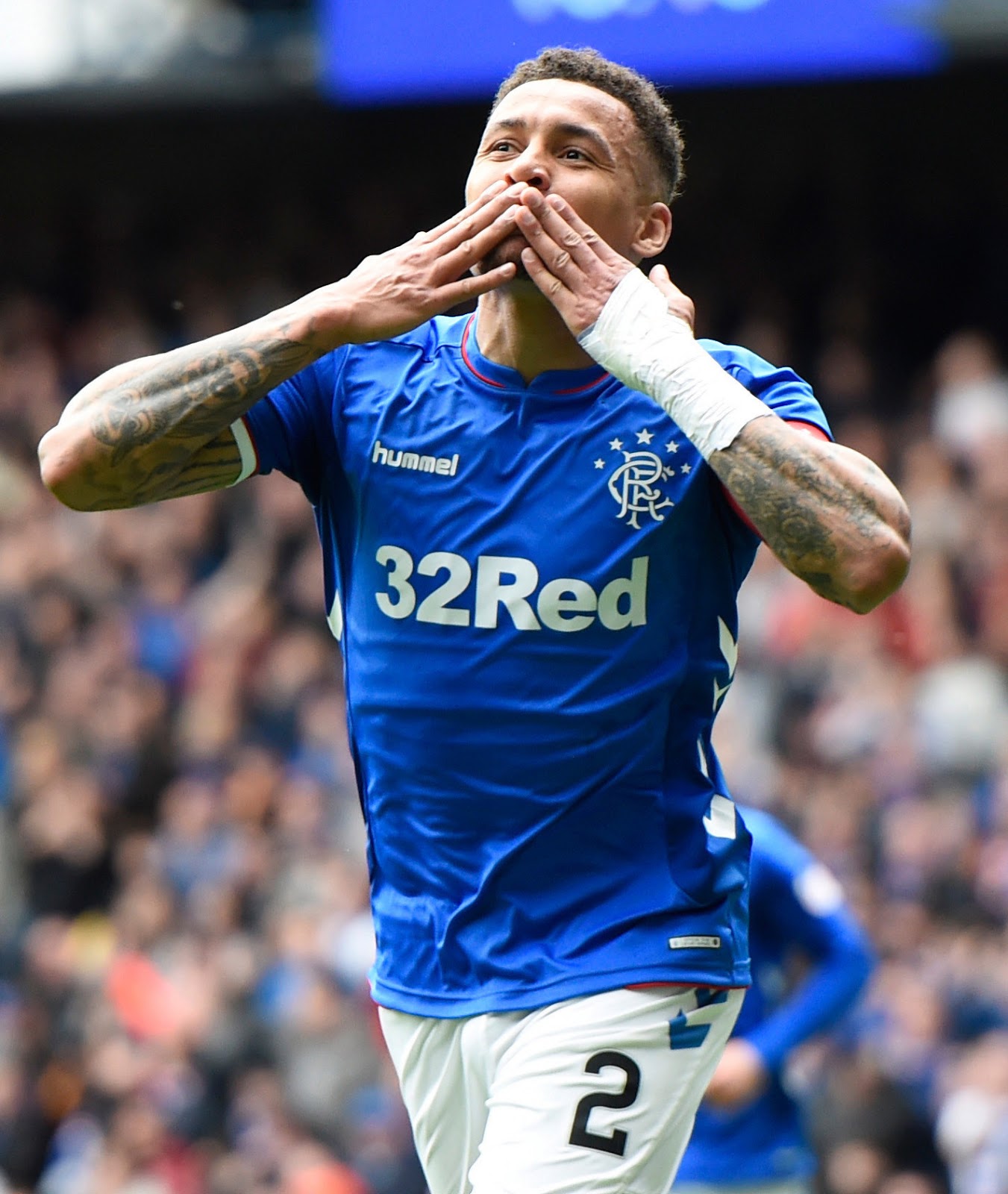 There's little denying that Rangers' captain James Tavernier has come in for a lot of stick this season, not least by us here on Ibrox Noise.
The 27-year old has had a patchy time of it, with some penalty misses, bad defending and wayward crossing, and been criticised plenty and not just by this site.
However, whatever fans may think of Tavernier's merits for being in the side or otherwise, the stats do not lie and Steven Gerrard's decision to make his name the first in the team sheet has been vindicated by two staggering stats which show an enlightening picture of just what Rangers are doing.
As you can see from the numbers above, Rangers are the number one side in the Europa League for attacks coming down the right hand side.
And even more fascinatingly this has led to Gerrard's men standing alone in the tournament at 12th for 5 goals scored, all in open play, without any penalties, counter attacks or set plays at all.
What does this mean?
It means the right back is absolutely vital to how Rangers function in the UEL – even if we're not the biggest fans of his defensive positioning and his often wayward crossing, his balance on the right shows he's probably one of the most used players in the team, and it's propelled Rangers to the top of the charts.
Of course, alone, being top of the charts in right-sided attacks is meaningless – but added to the success of the side in this competition shows just how fundamental Tavernier is to Gerrard's style, and how possibly underrated the player is at times, including by us.
Rangers have been overall one of the best and most consistent teams in the UEL this season – and James Tavernier is a major reason why.