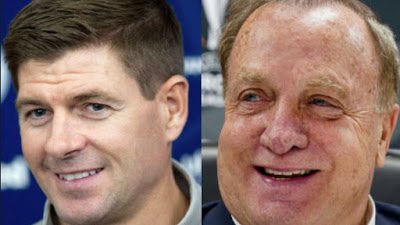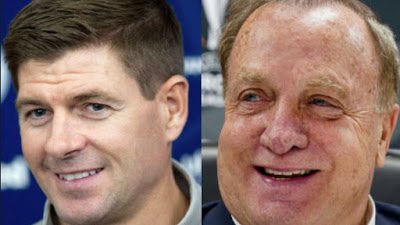 Rangers stand, literally, on the verge of astonishing history tonight on a number of fronts, and we can scarcely believe it.
Ibrox Noise takes you through all the potentially staggering achievements this Steven Gerrard-assembled side, on a relative budget, could secure with a win at the Feyenoord Stadium.
Become the first side in history to go through all four qualifying rounds twice in a row and still manage to get to the last 32. This one is almost unreal. There are one or two other sides who have managed to negotiate all four rounds two years in a row, but none have ever, unless we require dramatic correction, managed to then secure safe passage out of the group. Rangers would achieve something absolutely astonishing in doing that tonight.
Alfredo Morelos, with a goal in Holland, would become the first Rangers player in history to score in four consecutive major European matches. He's bagged 3 goals in the last three matches, and another tonight confirms his place in Rangers' folklore. This would be an almost unbelievable achievement.
And lastly a question of perspective. Just over seven years ago Rangers were playing their football in front of a hedge. Just over two years ago we were being papped out of this very competition in the first round by Luxembourg minnows. And now we stand on the precipice of history. This contrast is truly mind-boggling.
There is one more achievement, slightly less critical, but still useful, that we will discuss in a later entry, but for now, those three are completely unreal.
To go from repeatedly losing at QotS to comfortably putting away Porto and the brink of the last 32 in Europe is truly spectacular.