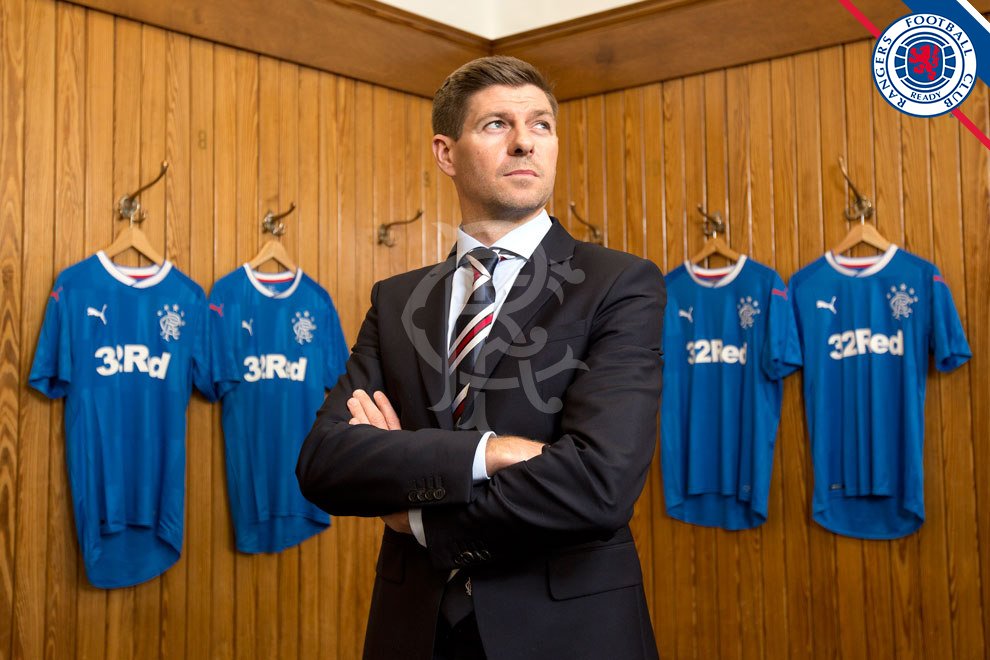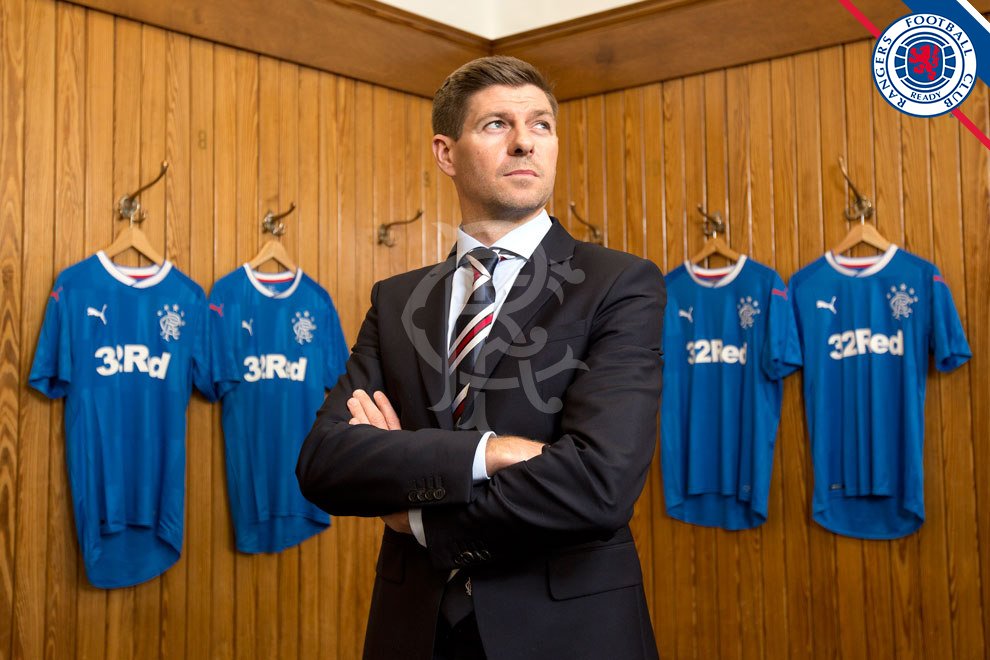 As we alluded to in an earlier entry, Steven Gerrard's Rangers are the real deal now, proven over the weekend especially convincingly.
But we went further – we pointed out the fact Celtic are normally 5-10 points ahead by this point, and that was evidence of how the gap is closed or indeed gone.
In fact we can elaborate even more.
On the 10th November last season, Rangers were gearing up to face Motherwell for matchday 13, and sat on 21 points.
Yesterday, similarly after match day 12 having just faced Livi, Rangers sit not only joint with Celtic, but are an absolutely staggering 10 points better off this season than we were last.
Celtic, for their part were 25 points – 4 ahead to be exact. This season, they have actually stepped up and naturally also have 31 points at this stage of the season, but it's the fact Rangers are completely keeping up with the pace, and presenting a real challenge this time around that is the real difference.
Celtic have stepped up to the matter of 6 points with a higher overall budget and a more expensively-assembled team.
Rangers have stepped up an extra 10 points with a far lower budget and a manager in only his second season as a coach.
It's a stunning position to be in, by anyone's standards. This time last season Rangers had 21 points. Now it's 31.
Nothing else shows the staggering improvement better than that.
Although a comfortable win over Porto does help in that regard too…