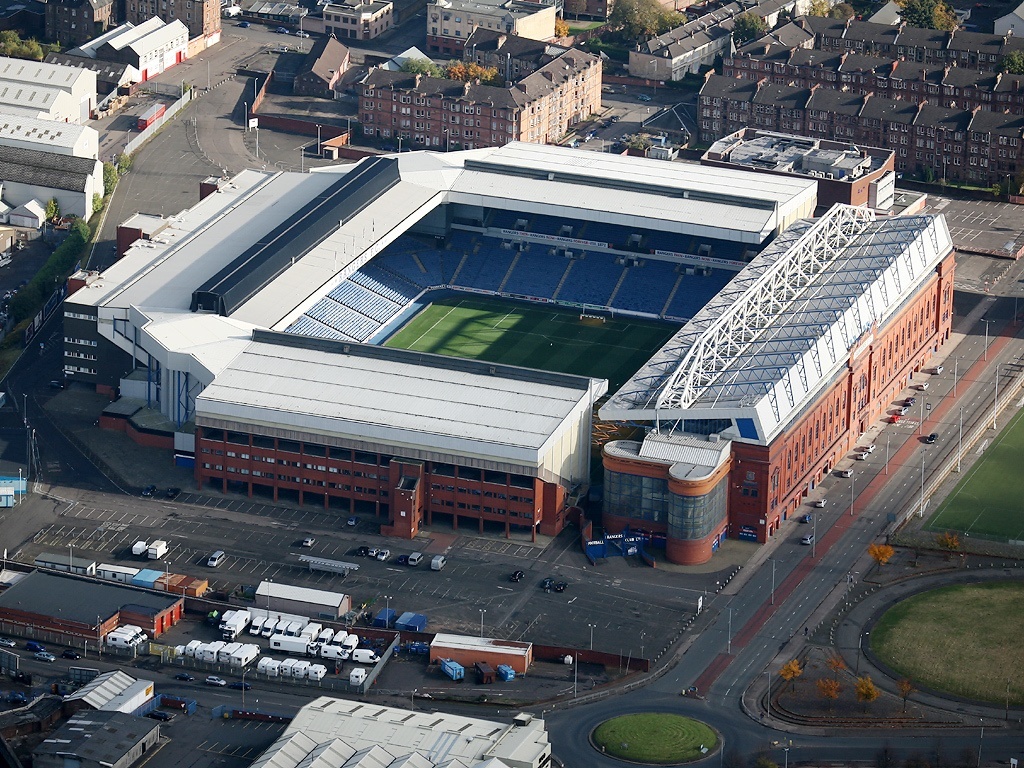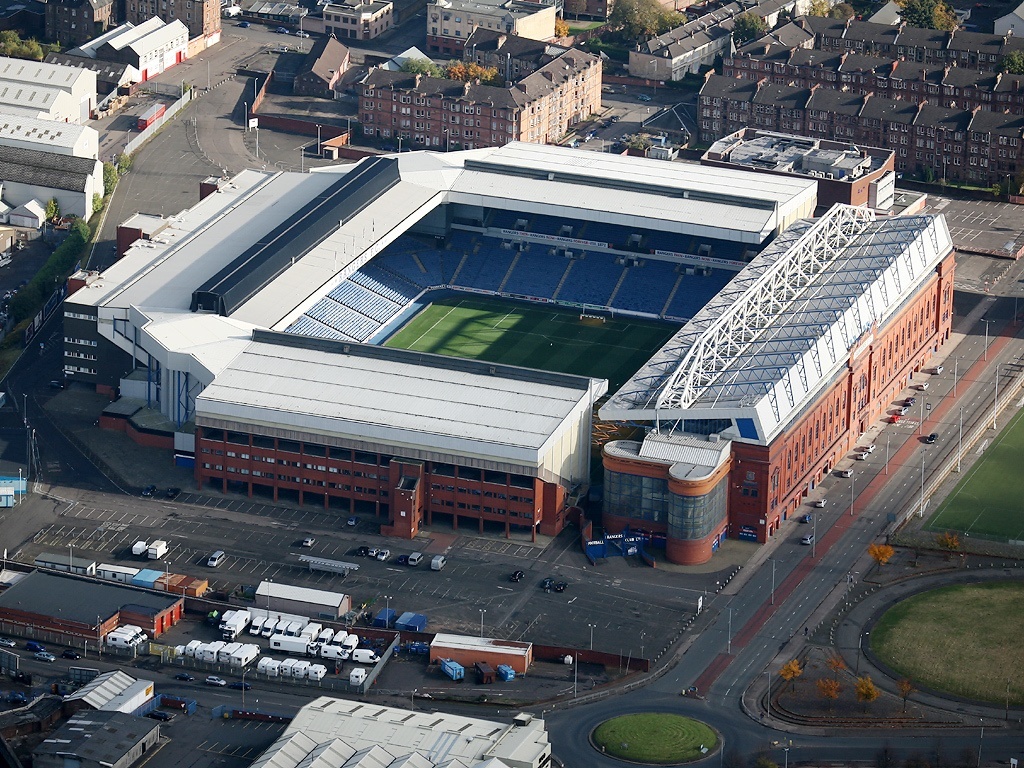 Rangers' rising star Leon King's reported rejection of a new deal has been hysterically pounced upon by the press hoping to scribe another Billy Gilmour story, but the 15-year old defender's failure to agree terms is absolutely no story at all.
The Scottish media are foaming at their gills to report the fact the first offer was a 'no', but can anyone name us a single player who is to accept the first offer given them by the club.
Ryan Jack recently famously rejected the first offer Rangers put on the table, because he's worth more, and the negotiations took a while longer than perhaps anticipated, but he signed when he was offered what he believed he deserved.
And Leon King is absolutely right not to accept the first contract offer the club gave him if he, his agent and his family believe his talent is worth more.
This is a short career, folks, a barely-20 year shift as a footballer, and to provide security for themselves and their families young players must exploit their own importance to the club in question and get a good deal which shows long term commitment by the club and belief in their ability.
Unless it's an incredible first offer, few players would ever accept it.
And that's why the media's negative angle is worth completely ignoring.
Leon King may or may not indeed sign a new deal – another club may come in with a better offer.
But Rangers are no paupers, and if they believe this player is worth matching a rival from down south, they better be prepared to put that money where their mouth is and pay for him.
This kind of player is the future of the club – the contract should reflect that.