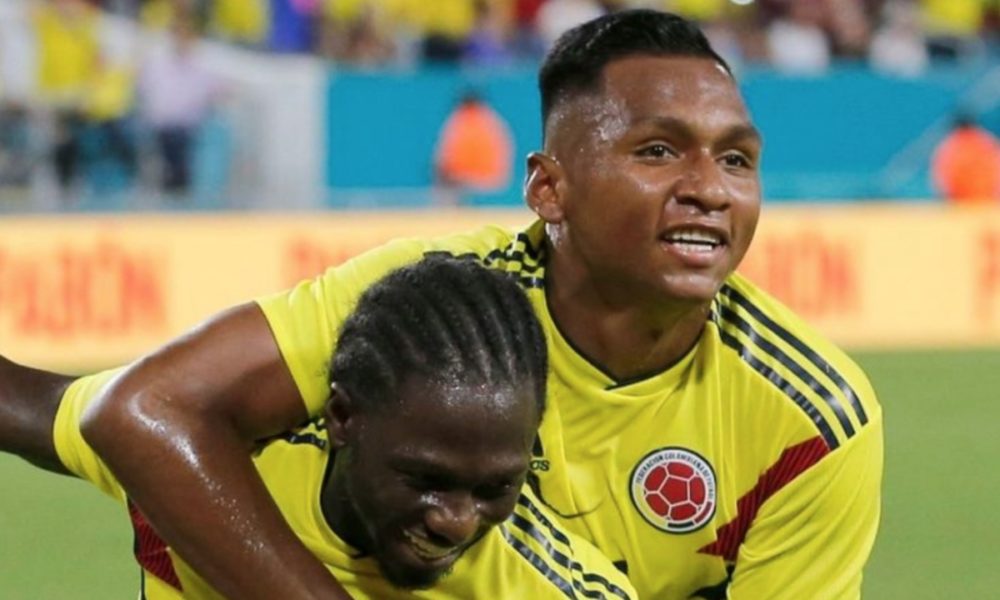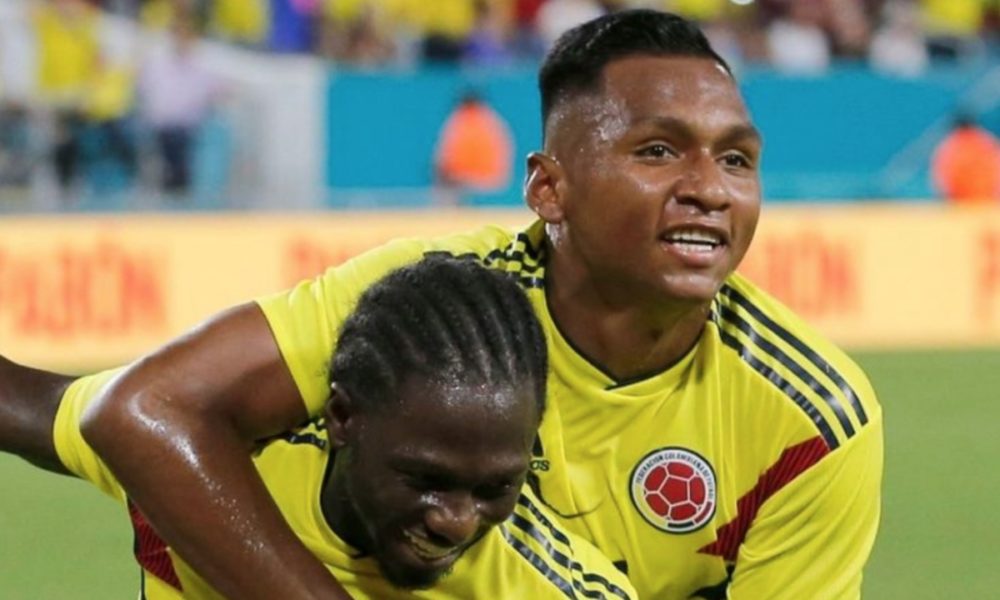 After our articles lately on Alfredo Morelos' value, which, incidentally, got at least another £10-£20M added on last night following his first Colombia goal, it's become clear from the response and the press follow ups our accuracy was not far off at all.
There is no doubt, should Morelos leave, that Rangers are set to rake in an absurd amount for his services – and yet, the only voices in opposition to this concept are those who had nothing to say about Kieran Tierney moving for £25M and Dembele heading off for £20M.
Here we now have Scotland's best striker, an international who scores for his country, who scores for his club at the highest levels and is doing so prolifically and there are some mentalists out there who reckon Rangers could only get £15M at tops?
Or is it just because it IS Rangers that these numbers get perverted?
If Morelos was at Celtic Park, few would bat an eyelid at £50M or even £100M being batted around as a number expected for him – but because it's Rangers it's not possible.
Sorry, but it is possible. More than possible.
Luis Suarez, in a time (2014) where transfer fees were nowhere near the mania they are now, went to Barca for £75M. He'd achieved little in his career at that point beyond some individual honours and a lot of potential – despite being Liverpool's best player he actually had achieved even less than Morelos.
And yet today, when transfer fees have gone to insane levels, still Morelos, scoring in UEL, Scotland, for his country… isn't worth that kind of money?
Of course he is. He's worth whatever the richest clubs in England are going to pay for a striker with the world at his feet.
This now is moving into top 6 territory down south – and if a Man Utd or an Arsenal or a Man City want a player of Morelos' evident quality, they're going to have to pay for that.
But we must be wrong because he's a Rangers player…