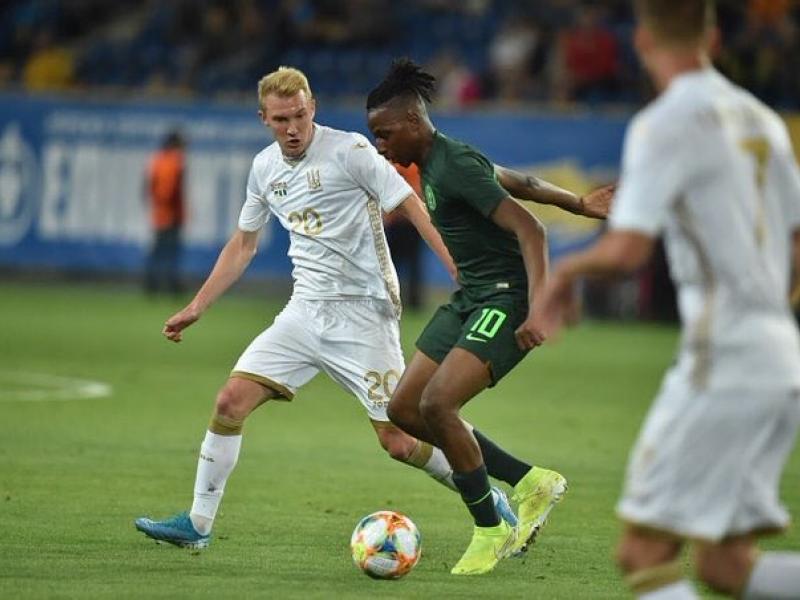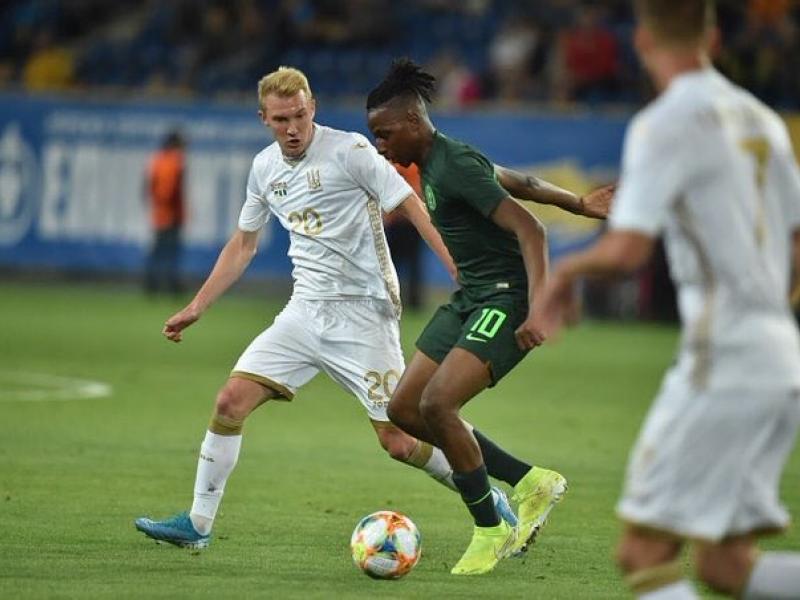 Joe Aribo recently proved something significant, something beyond what perhaps even Alfredo Morelos has.
Joe Aribo started in a competitive match for the first time with his country, and played extremely well.
Even manager Rohr admitted the 23-year old midfielder hadn't expected to be playing, but the German manager of the Super Eagles decided that because his family were attending and this was the first competitive match Rangers' midfielder had been involved in, that a start seemed appropriate despite the long flight and the lad's involvement at the weekend.
In short, Rangers officially now have their second 'new' internationalist in recent months, with the firm establishment of Croatia's Borna Barisic for his national team.
It adds up to yet more assets at Ibrox.
It's one thing playing for your country in experimental friendlies, quite another doing it in competitive matches.
Of course, Aribo plays for 35th-ranked Nigeria where Morelos has slightly stiffer competition for 10th-ranked Colombia (and of course was omitted for Copa America more on disciplinarian grounds than ability ones), so we're definitely being a little unfair on our talismanic striker mentioning he's yet to be selected for a competitive squad (and is back in the Coffee Men group for the international break again) but either way Aribo now becomes another star in the making as Rangers feature yet another current regular international player for a more than credible national team.
Nicely played.