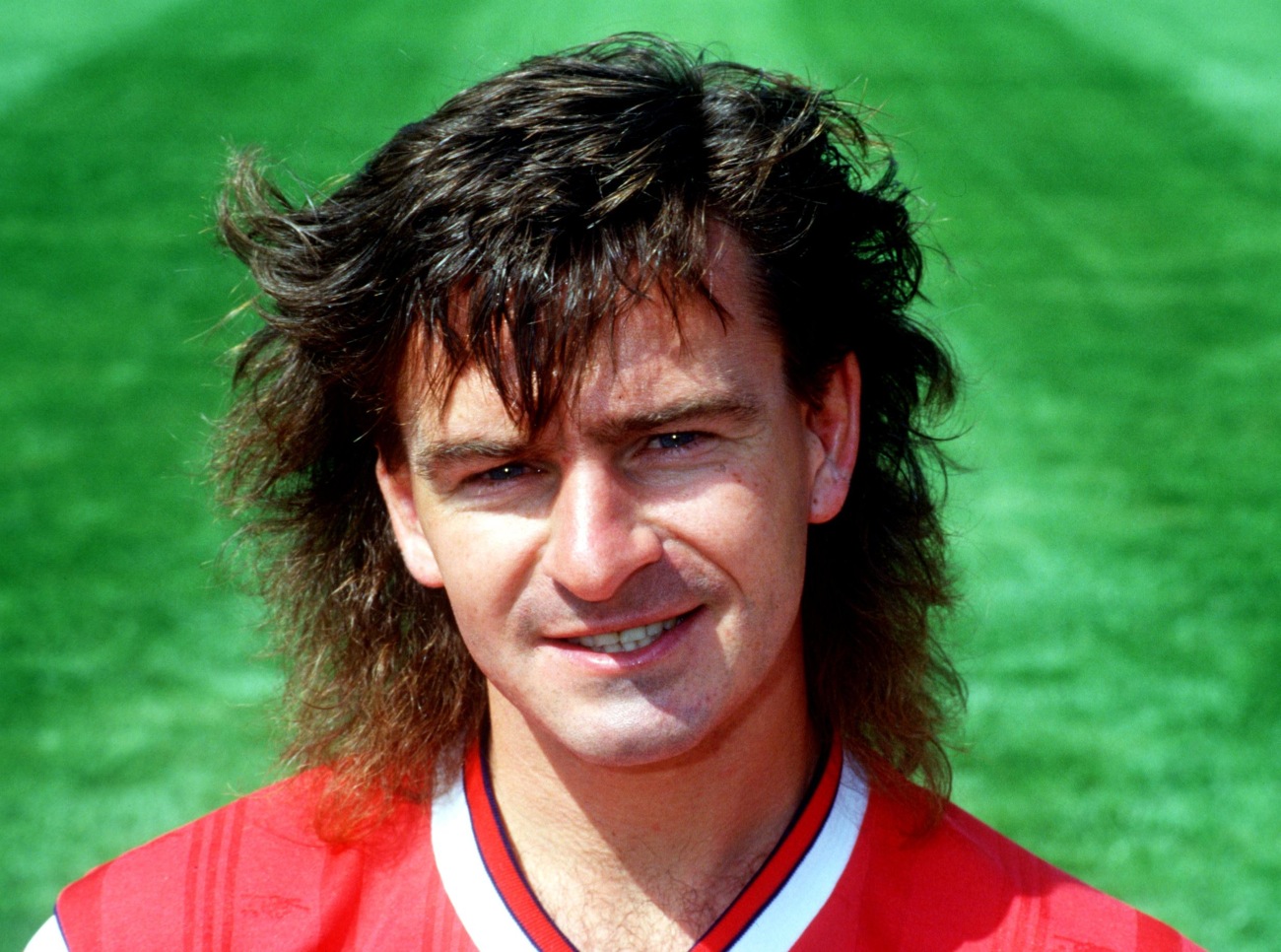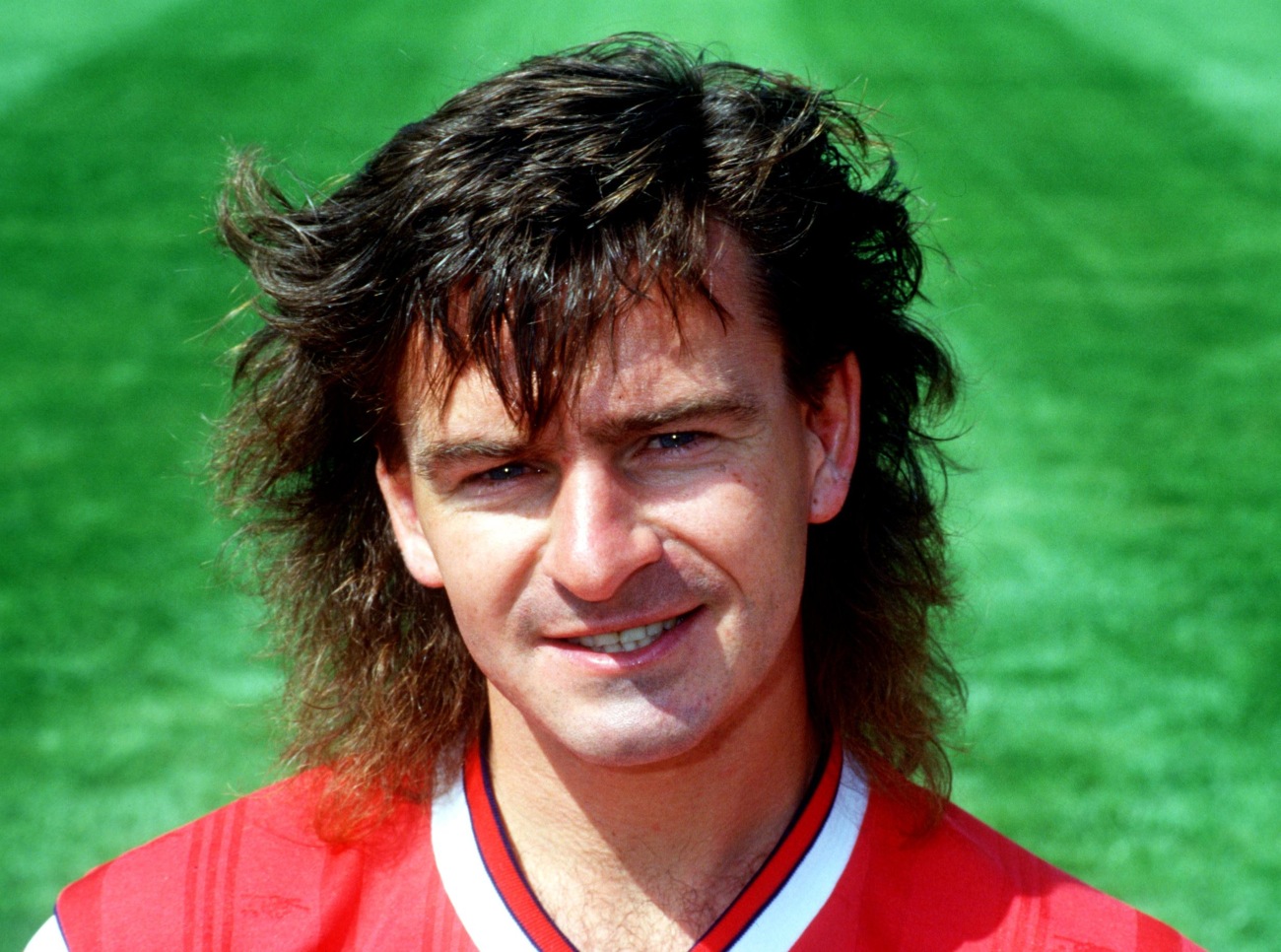 We thought we'd take a little break from the serious business of Rangers' title hunt and European aspirations by laughing at Charlie Nicholas.
Always fun, right?
Charlie lives up to his name with his job at Sky Sports – Lord knows how this guy still has a job there, but his complete lack of knowledge of football was summed up perfectly via his Europa League predictions for Rangers this season.
Sure, looking into a crystal ball is not an easy thing to do, nay, impossible, but Charlie is paid for his professional opinion and we'd have to say we don't think this guy has ever got anything right ever.
Let's look at his Europa League predictions over the past month or two for Rangers' prospects:
It all began with Feyenoord. Charlie reckoned they had a fierce reputation and thought Rangers would get a 1-1 draw at best.
Result: 1-0
Then off to Switzerland. Having been surprised by how good Rangers were in the opening match Charlie then tried to even out his mistake by…er… making the same one again and suggesting a draw.
Result: 2-1 (we all know Rangers should have won this one)
So, having got them all wrong so far, he had to learn, right? By the time Rangers went to Porto he reckoned the home team had way too much for Gerrard's travellers, and had them pegged for a comfortable 2-0 win at home.
Result: 1-1 (we all know Rangers should have won this one).
Ok, surely, he's going to get something right? He's learned from 3 matches how good Rangers actually are, and will get the final match correct, of course. He then plumped for a 1-1 in the Porto return at Ibrox.
Result: 2-0
It's embarrassing, on so many levels, seeing this man paid to express opinions by a reputable company like Sky, when evidently he's by far and away their weakest, worst most incorrect pundit by a mile.
The boy doesn't have a clue, and simply isn't qualified on any level to talk about Scottish football or the clubs here, especially Rangers. We'd expand that to football, period, but don't want to be too unkind.
Really is a proper…