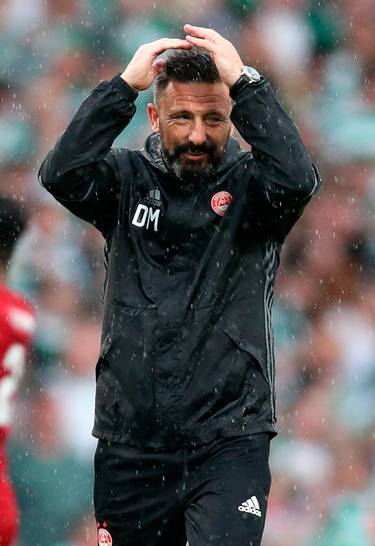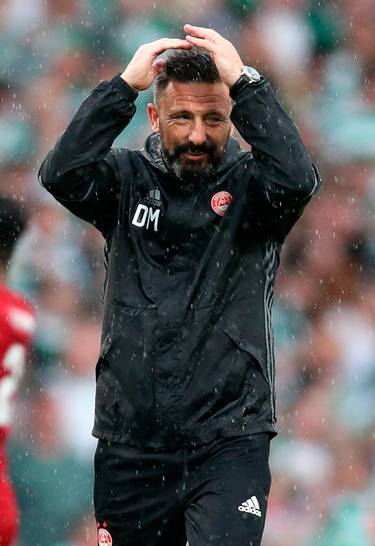 This one rather sneaked us by, in fact it rather sneaked everyone by.
We know Aberdeen have been hopeless this season, but in the blink of an eye the SPL has been restored to normal, and Rangers and Celtic, joint top on 34 points, are suddenly 9 points ahead of Derek McInnes' side.
After only 13 matches.
Aberdeen, the traditional 'third' side in Scotland, have had a little renaissance in recent years thanks to Rangers' troubles, but with Steven Gerrard increasingly restoring our former glory, it's probably rather slipped folk by to see the SPL looking normal again.
9 points to the Dons, and it's still a fair distance of Christmas – while we admit Aberdeen have been rather gash this term, they still remain the Old Firm's biggest challenger, and to see a gap of this gravity forming this early really does show Rangers are on the right path.
All that remains now is a trophy or two and 55, but good things come…