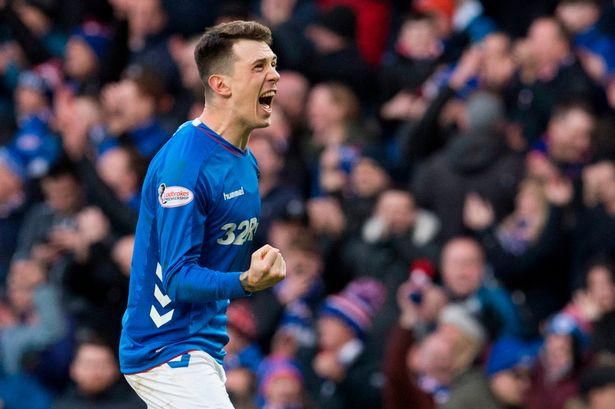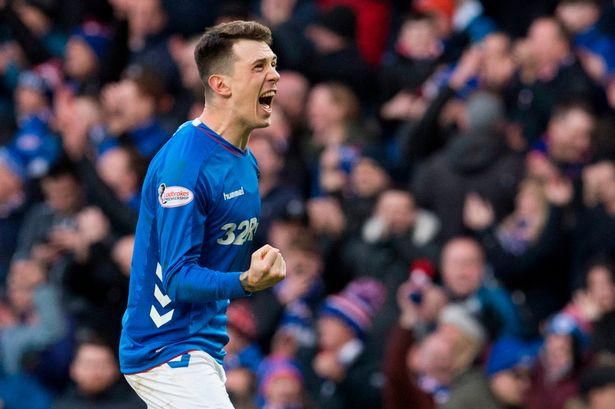 Further to our piece this morning about Ryan Jack and his surprisingly amiable reaction from Scotland fans over being selected again for the NT, we skimmed over a topic which alluded to something very, very frustrating to us.
Check out this quote:


"Whether he'll go on to have the kind of on-field legacy a Barry Ferguson or Paul Gascoigne did for us is quite another matter, given he's maybe peaked at this extraordinary level just a few years too late to maintain it over the best seasons of his career…."
What a crying shame indeed that we didn't get Jack when he was younger, that Steven Gerrard's incredible coaching of this special player didn't benefit him when he was early 20s… there are almost no limits to how good Jack would be today.
Jack, of course, is now 27 approaching 28 in February, and spent his entire youth career at Pittodrie, playing as a DM for the best part of 20 years. He was a well-respected player and captain if not one rated as a special midfielder beyond his peers, and of course when he moved to Rangers on a free in 2017 aged 25 became the most hated ex-player in Pittodrie history.
His first season at Ibrox was not great either – a dreadful disciplinary record under Pedro then Murty saw him look an ignominious figure, and while the change under Steven Gerrard was not instant, by September last year and his mammoth performance at Pittodrie on the opening day of the season, we were starting to see what this lad could do.
Over the coming months Gerrard has styled him into an attacking midfielder, a quasi-10 type playmaker, and the only frustration over the success of this is that it didn't happen 5 years earlier.
Can you imagine how good a 25-27 year old Ryan Jack having been coached by a manager like Gerrard for 3 or 4 years younger in his career would have been.
He's already a very special player having benefited from just over a year of Gerrard, but he's now nearly 28 and we can only imagine how good he'd have been at 25 with a few seasons under the Anfield legend.
Of course, it's ifs and buts. He is what he is now and we're better for it. Gerrard has made him into the complete midfielder and he's even a contender for October's POTM award despite injury ruling him out of two of its matches.
But in a parallel universe Jack is being talked about in very much the same breath as Ferguson and Gascoigne.